The Brown Estate hosts Southeast Texas Corporate Events
Are you planning a corporate event in Southeast Texas?
The Golden Triangle is home to lots of refineries, plants, and the hundreds (thousands?) of support companies that keep them running our economy. Southeast Texas industrial companies are constantly looking for the right place to hold their Southeast Texas corporate events.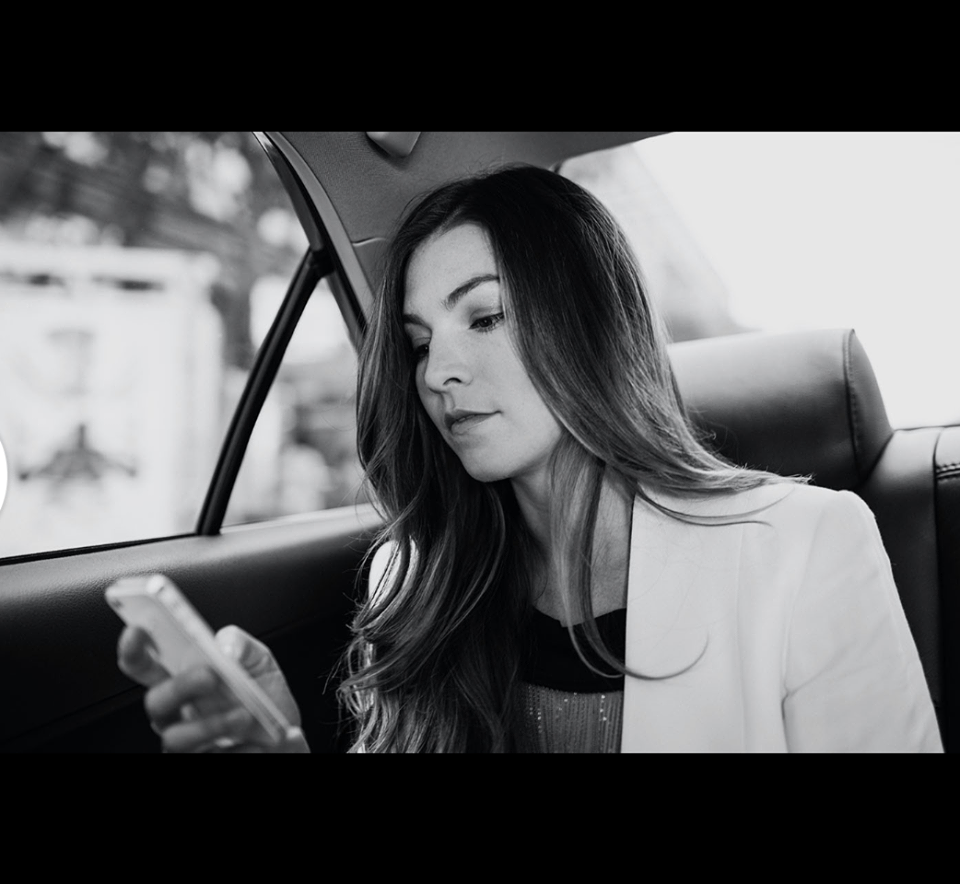 The Brown Estate does a wonderful job for SETX industrial companies looking to hold their corporate events in Orange County Tx.
The Brown Estate is popular year round as one of the premier Orange wedding and wedding reception venues.
Some of the same things that make The Brown Estate popular with Orange Tx brides also make it a blessing for planning Southeast Texas corporate events:
Privacy. Many local companies like (or need) a certain degree of privacy for their SETX corporate events. The Brown Estate is a gated SETX event facility with a single entrance. If you need a high level of security, it is easy to set up security personnel at the gate leading into the Brown Estate.
Quality of food. It's the oldest (and most true) joke for among those planning Southeast Texas corporate events, "Oh, there will be food?" If you're going to take your workers out of their routines, feeding them helps keep them engaged, alert, and focused. The Brown Estate can cater anything from an assortment of sandwiches to a gourmet sit down or buffet style meals mith multiple high end entrees, sides, and desserts (and everything in between). If your SETX corporate meeting or training event will run all day, The Brown Estate (one of the leading Orange Tx caterers) can set up pastries, coffee, and tea in the morning, a nice buffet lunch in the afternoon, and light snacks mid afternoon. Anything you want.
Space. The Brown Estate has the space to give your company the flexibility to configure your event to meet just about any need. Do you need a large space for the main lecture/training/orientation and a smaller breakout room for senior executives or private meetings? The Brown Estate can handle it. Do you need an outdoor space for your Golden Triangle corporate team building exercise? The Brown Estate's grounds are spacious.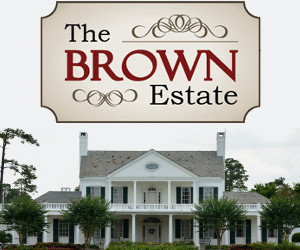 You already know The Brown Estate is one of the premier Orange Tx wedding venues. You probably already know that The Brown Estate is a favorite with Southeast Texas brides for all of the services they offer as an Orange wedding reception venue.
Discover what The Brown Estate can do for your company when planning your next Southeast Texas training, retreat, or corporate seminar.
The Brown Estate offers world class catering right here in Orange County, a large flexible meeting space, and privacy – perfect for your next Southeast Texas Corporate event.
The Brown Estate would even be perfect for an Orange Tx company picnic.
4205 Park Avenue. Orange, Texas 77630
Phone: 409-883-2939  
Fax: 409-330-4969