The Grindhouse Brings Quality Coffee and More to Downtown Silsbee
Silsbee Restaurant Guide

–

The Grindhouse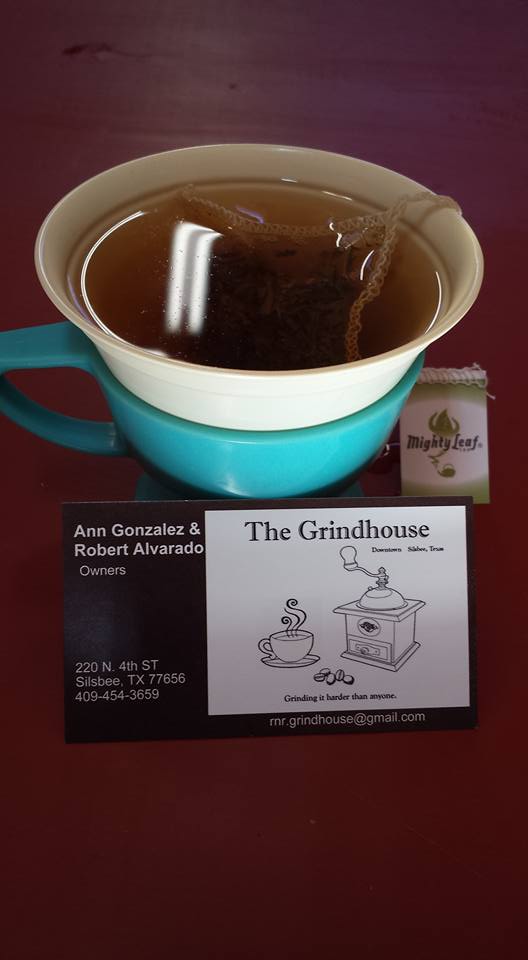 Are you looking for a comfortable place to enjoy coffee in Silsbee – or to meet up with a friend or client?
Head downtown to The Grindhouse.
The Grindhouse offers some of what Silsbee has been looking for:
High quality coffee, capuccinos, and espresso. Lots of different flavor options are available – and many can be made low calorie with sugarfree flavors, sweetener, and skim milk.
Fresh baked goods – readers have recommended the cranberry muffin in particular.
A comfortable place to meet friends and business associates. On pretty days, take advantage of the patio space for your meeting.
Fruit smoothies – healthy and delicious!
The Grindhouse provides an ideal environment for:
After school homework
Bible study groups
Meeting an out of town client or sales rep
A casual start to your Saturday morning (or any morning!)
Could you use a little caffeine?
Let's meet at The Grindhouse!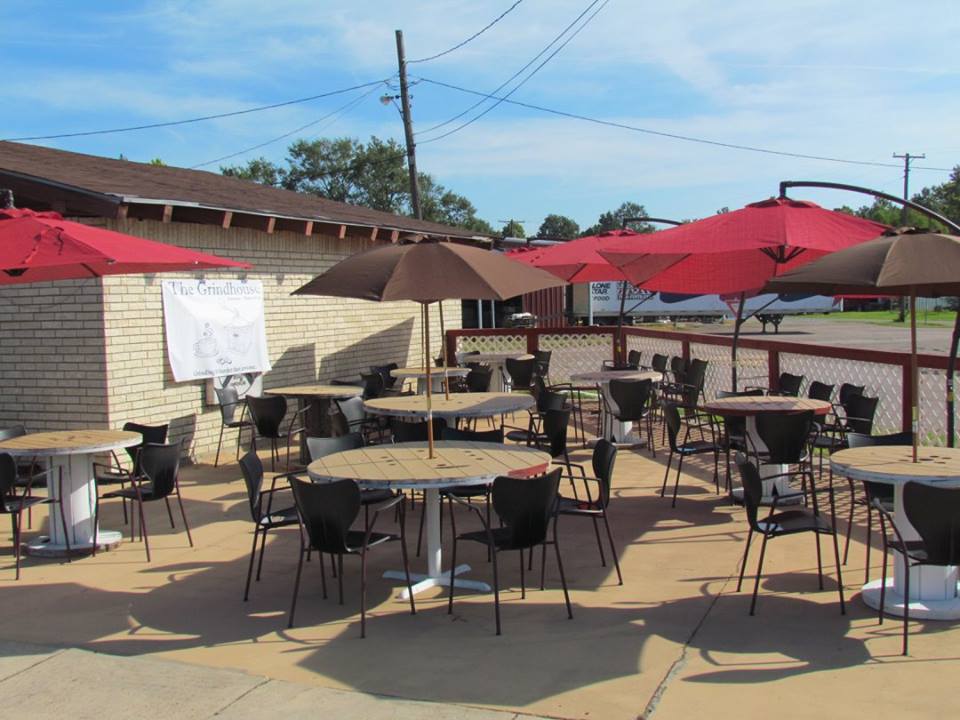 Click here for The Grindhouse Facebook Page.
We hope you have enjoyed today's feature, The Grindhouse Brings Quality Coffee and More to Downtown Silsbee.
Stay tuned for more Southeast Texas restaurant reviews, festival information, and entertainment options.
Eat Drink SETX is live and local, 365 days a year.

Do you need help advertising your restaurant or special event?
Call today:

Daryl Fant, Publisher.

Eat Drink SETX

(512) 567-8068

EatDrinkSETX@gmail.com
Our advertisers receive custom marketing articles, industry leading Search Engine Optimization, effective social media campaigns, online banner ads that run 24/7, and more.

You can advertise effectively in The Golden Triangle.
We are ready to help you.