The White Horse Bar & Grill Offers an Upscale Dining Experience in Beaumont
Are you looking for a true upscale dining experience in Beaumont Tx?
The wait is over.
Head to The White Horse Bar & Grill for great food – and a great time.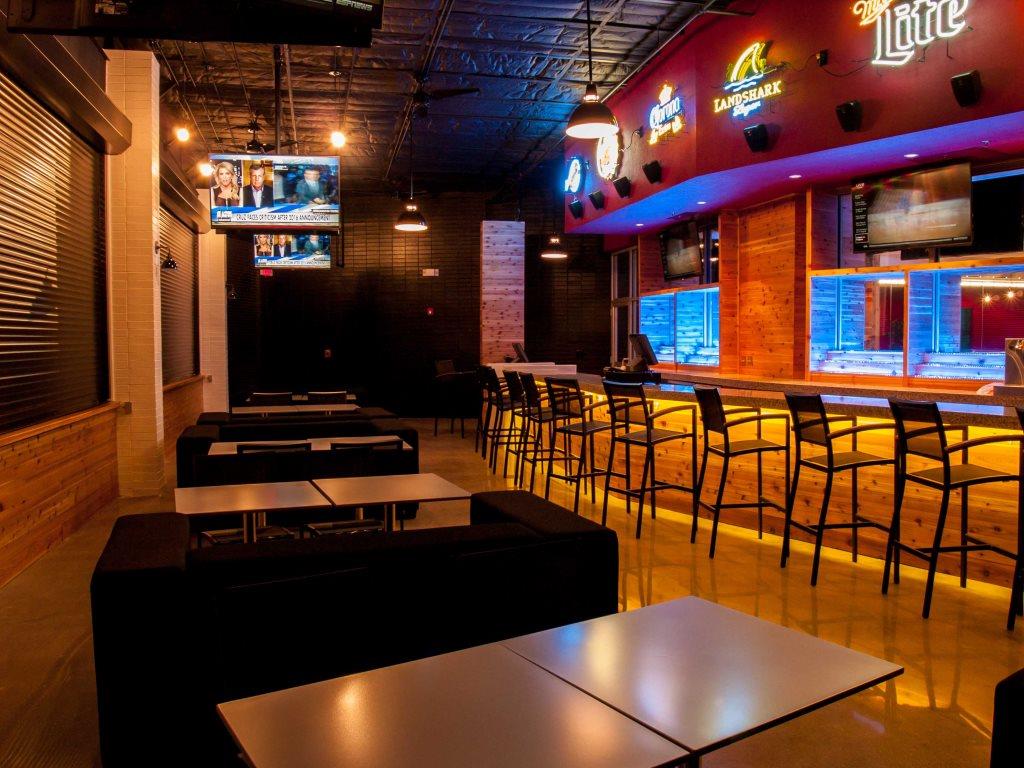 The White Horse Bar & Grill has everything you're looking for:
Ambiance
Great food
Something new and fun
The White Horse Grill was built with one vision – to create a first class restaurant and bar environment for Southeast Texans to enjoy together.
You can see that vision from the moment you drive up – clean, contemporary lines and colors elegantly frame everything that is going on inside –the food, the conversations, the memories.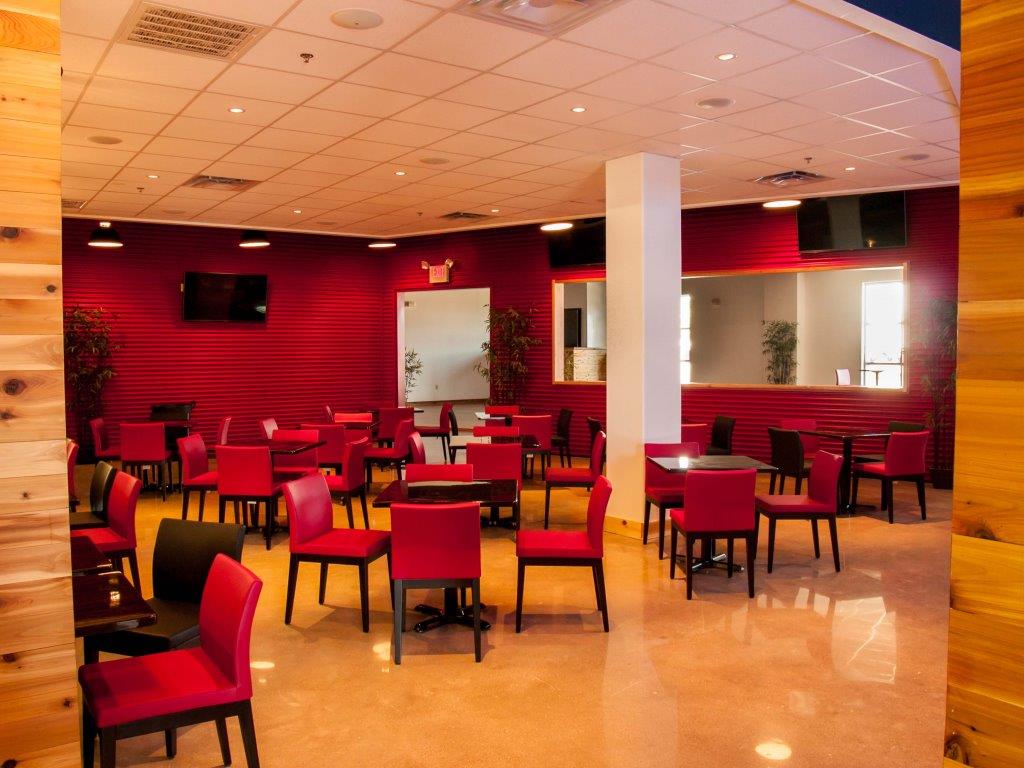 Today we'll look at the White Horse Bar & Grill menu.
Are you looking for an upscale lunch in Beaumont?
Try one of The White Horse Grill's great lunch items:
Burgers (from the 1/3 pound Pony Burger to the Cowboy Burger with a full pound of beef!
Chicken Fried Steak or Chicken Fried Chicken
Steaks (Top Sirloin or Ribeye)
Salads
Soup & Salad
Items on the White Horse Beaumont lunch menu start at just $8 with many options right at $10.
Even better – iced tea is only $1.00 during lunch.
Maybe you're looking for a romantic evening in Beaumont?
The White Horse Bar & Grill provides a wonderful home base.
You will enjoy great White Horse dinner menu items like:
Blackened Tilapia Pontchartrain
Twin Lobsters
Porterhouse
They also have all of your Southeast Texas favorites – Fried Shrimp (traditional, coconut, or tequila lime), Burgers, Chicken Fried Steak, and More.
Find the upscale Beaumont dining experience you've been yearning for – at The White Horse Bar & Grill.
Swing by today and enjoy The Horse Bar & Grill.
Address: 7150 Eastex Fwy, Beaumont, TX 77708
Phone: (409) 347-0764
Hours: Full menu until 10pm; late night menu after 10p  seven nights a week.
Stay tuned for more specials, live music, and other news from The White Horse Bar & Grill right here on EatDrinkSETX.com.