Visiting Crystal Beach this Fall? Enjoy Waterfront Dining at The Stingaree
Bolivar Peninsula Restaurant Guide
The Stingaree Restaurant on Crystal Beach
Everyone heads to the beach during the summer.
My favorite visits to Crystal Beach are in the cool weather of fall and spring.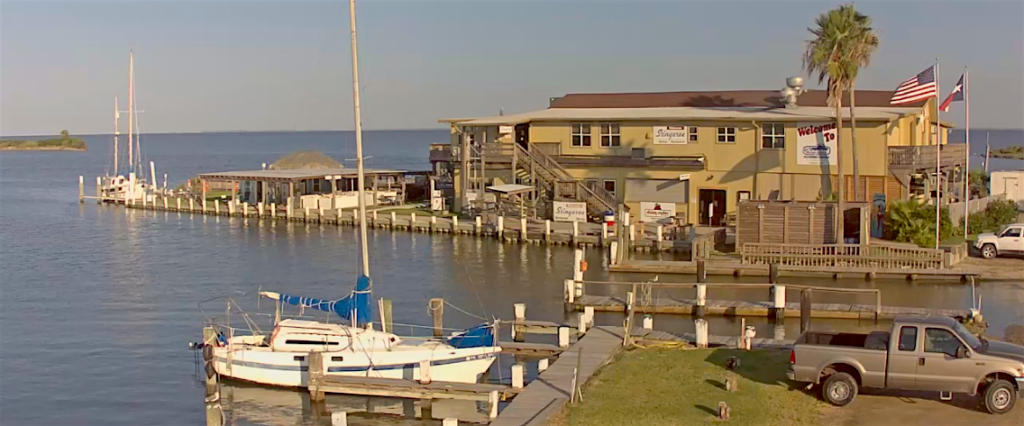 The beach is just as beautiful and much less crowded.
The restaurants are less crowded too.
This is the perfect time to visit The Stingaree Restaurant and Marina.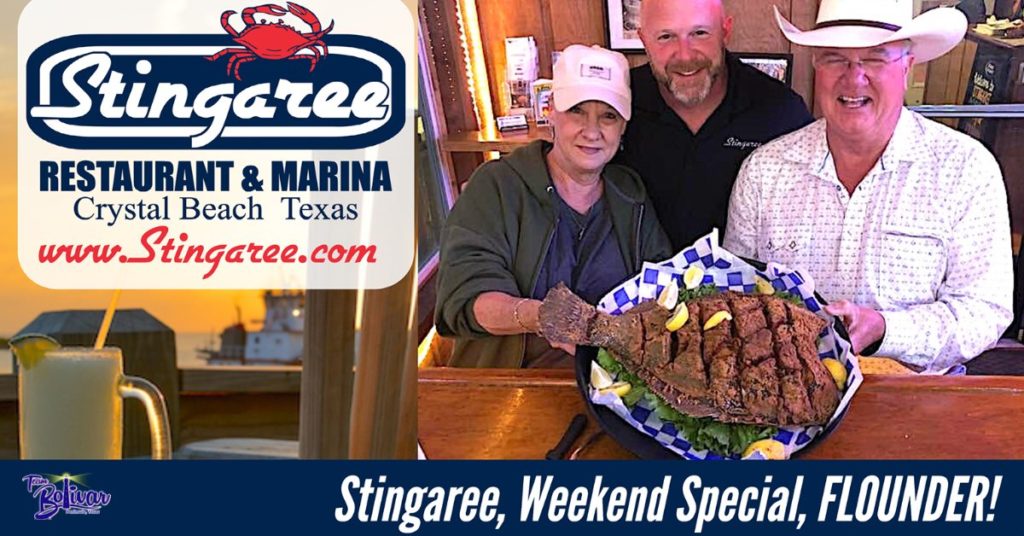 They have gorgeous water views upstairs (formal) and downstairs (casual).
They also have some of the best seafood on the Bolivar Peninsula: shrimp, crab, oysters, and more.
Choose a favorite bourbon or craft beer to complement your meal.
The Stingaree Restaurant and Marina – Seafood, Live Music, Happy Hour

1295 N Stingaree Dr, Crystal Beach, TX 77650

(409) 684-2731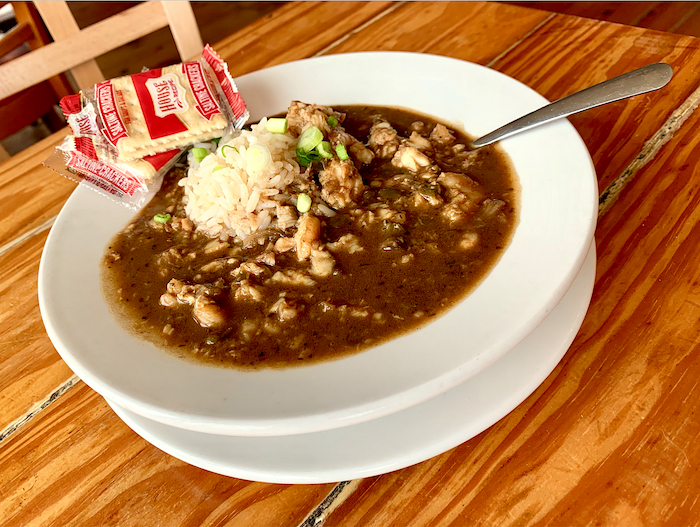 Stay tuned for more restaurant reviews, festival previews, and family friendly activities around East Texas and the Golden Triangle.
Daryl Fant, Publisher.

Eat Drink SETX

(512) 567-8068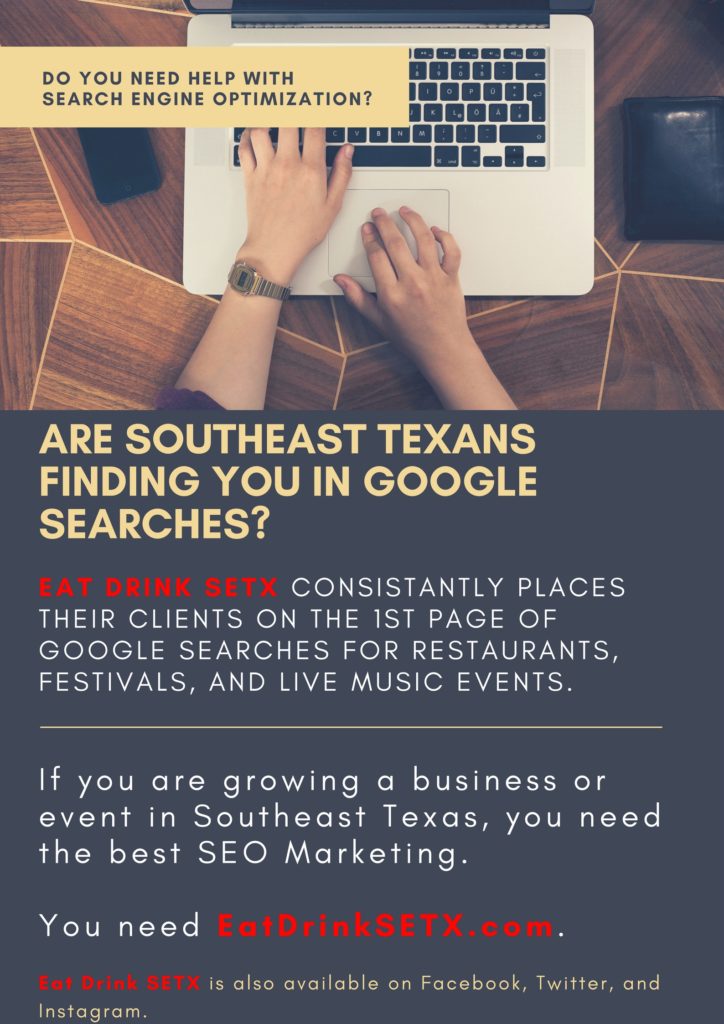 On the weekends, The Stingaree Restaurant offers live music – check their Facebook or give them a call to check their Crystal Beach  live entertainment schedule.