Visiting Kountze Trade Days? Stop in at County Line Diner for a great lunch – and home made ice cream.
Are you looking for a great Kountze Restuarant? County Line Diner offers fresh made from scratch meals, a diverse menu, and Hardin County's best home made from scratch ice cream.
County Line even offers Southeast Texas ladies a day of pampering at their adjoining salon, Van Gogh Beauty Center.
Many women make a morning, or afternoon, of spa treatments at Van Gogh and a first class meal at County Line Diner.
Probably your first reaction on an initial visit to County Line Diner will be surprise.
The restaurant is bright, clean, and the menu will blow you away.
You can choose from grilled pork chops, Teriyaki chicken, Vietnames eggrolls, lasagna, meat loaf (ALL beef – no filler), chicken gnocchi, freshly prepared salads, inspired sandwiches, wraps, and quesadillas, and more.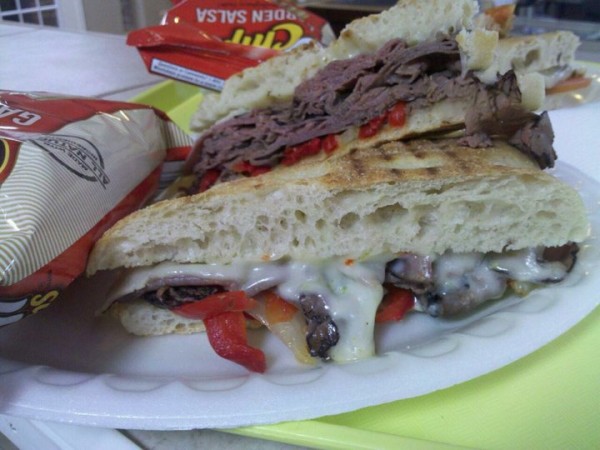 Click here for County Line Diner Kountze's  Full Menu.
The portions are generous, but do yourself a favor and save room for their signature home made ice cream.
Made from scratch on-site every Monday, the ice cream is a true Kountze culinary treasure.
From peach to mango to cookies and cream to classic vanilla, there is a flavor for every Southeast Texas ice cream lover.
Enjoy your County Line Diner home made ice cream in a bowl, cone, or as part of a sundae or banana split.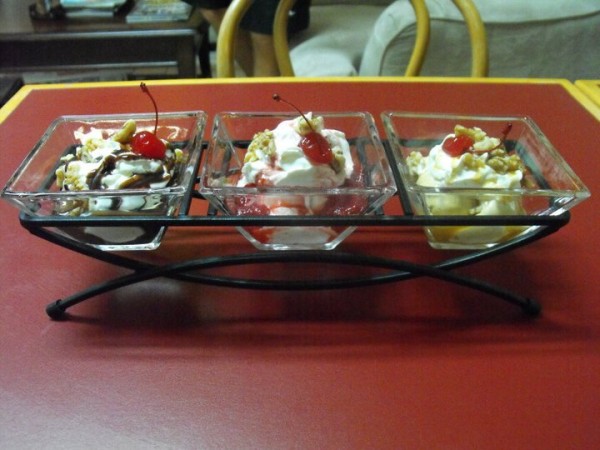 Don't visit Kountze – or even pass through – without visiting County Line Cafe and Van Gogh Beauty Center.
Prepare to be amazed.