Visiting Nacogdoches? Enjoy Breakfast at Dolli's Diner Downtown!
Nacogdoches Restaurant Guide
Enjoy Breakfast and Comfort Food at Dolli's Diner
Do you love breakfast? How about classic style diners?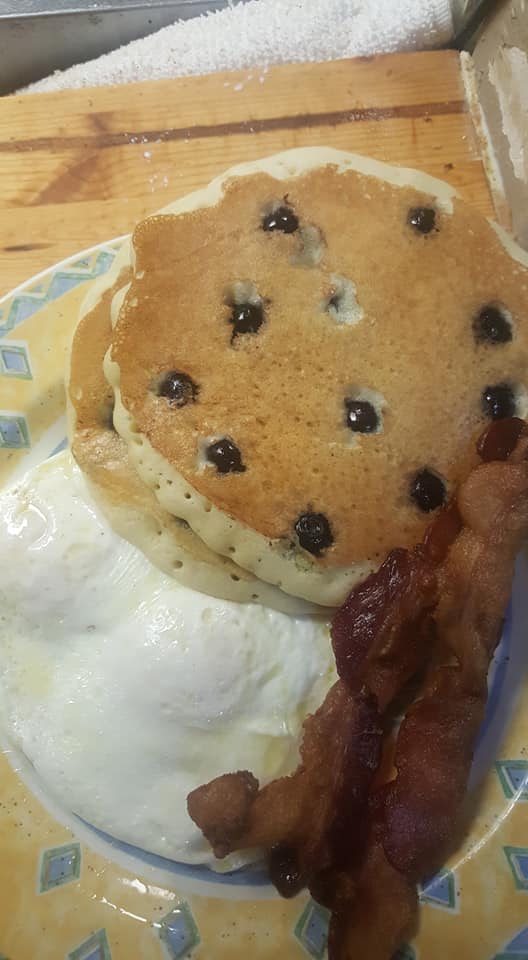 In Nacogdoches, visit Dolli's Diner. The size of their expansive menu will bring to mind true Manhattan style diners, but their version has a lot of comfort food with an emphasis on fresh local ingredients. Like a New York diner, you can enjoy any menu item any time of day. Turkey dinner for breakfast? No problem. Nac Jack Stack (blueberry pancakes) for supper? You've got it.
Here are some Dolli's Diner highlights:
Nutty Jack Stack: 3 banana pecan flapjacks with caramel topping
Cuban Sandwich: All of the flavor without burning up your frequent flyer miles. Ham, swiss cheese, pickles, and mustard pressed and grilled for the perfect texture and flavor.
Feeling crazy? Try the Nutty O'Brien. Nutella, bacon, and banana grilled on Texas Toast.
Visiting Nacogdoches in winter? Check out the Homemade Chili. Ask for cheese and onions for a down home feel.
For dessert enjoy Break Pudding, Cobbler with Ice Cream, or keep the nostalgic feel with their Shakes, Malts, Floats, and Ice Cream Sundaes.
For residents and families visiting Nacogdoches on a road trip, Dolli's Diner is a wonderful downtown dining option!