Visiting Sam Rayburn During the New Year? The Stump Offers Breakfast, Burgers, and Seafood
Spending More Time at the Lake in the New Year?
Stop in at the Stump for Breakfast, Burgers, and Seafood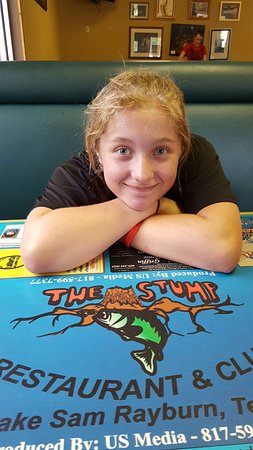 Are you planning on visiting Sam Rayburn more this year?
It is one of Texas' top destinations for bass and crappie fishing, duck hunting, and family road trips.
Where are you going to eat while you're there?
Fishermen, hunters, and vacationers make frequent visits to The Stump Restaurant for Texas sized breakfast platters (and breakfast sandwiches), burgers, and chicken fried steaks.
The Stump Restaurant – Breakfast, Burgers, and Seafood on Sam Rayburn
3819 Sam Rayburn Pkwy, Brookeland, TX 75931
Call The Stump Restaurant for To Go Orders: (409) 698-9495
Lake Sam Rayburn offers endless possibilities for weekend getaways and Texas sized road trips.
Enjoy your visits!

Stay tuned to Eat Drink SETX for more East Texas entertainment recommendations, Golden Triangle concert announcements, and local restaurant reviews.
Daryl Fant, Publisher Eat Drink SETX

(512) 567-8068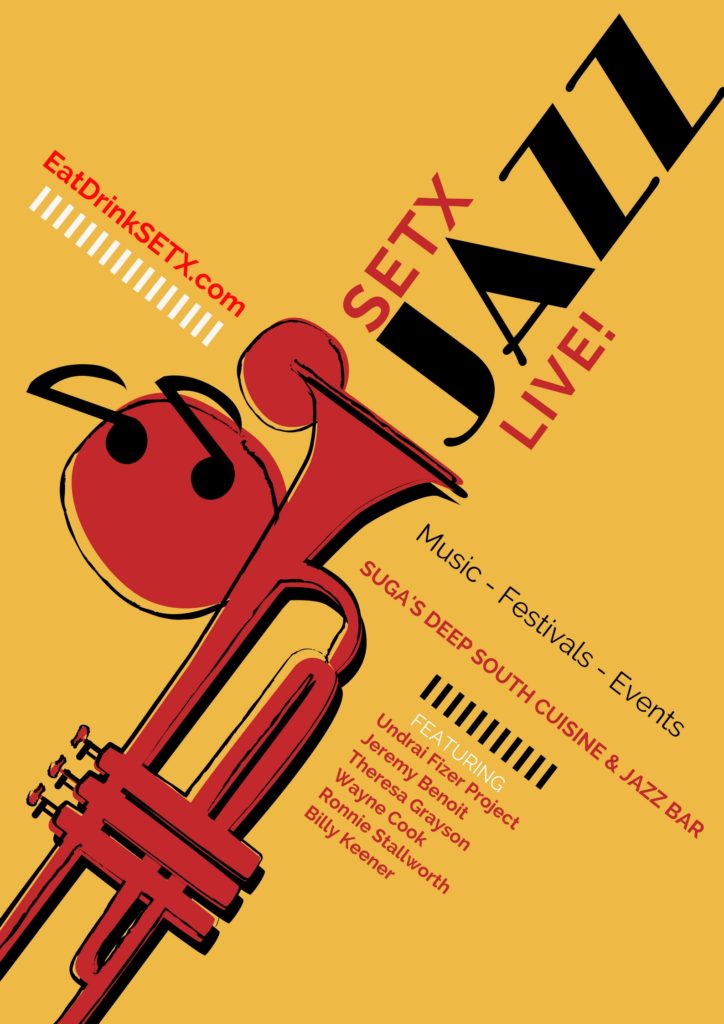 We hope you enjoy your visit to Sam Rayburn – and The Stump Restaurant.