Watch the NFL Playoffs in Southeast Texas at Beaumont Sports Bar Wings to Go
The NFL playoffs are in full swing – it is like a second Christmas for Southeast Texas football fans.
Don't miss a moment of the action. Catch every touchdown at Beaumont sports bar Wings to Go, near Parkdale Mall on Dowlen.
Today's games are:
Noon: Bengals -vs- Colts
3:30 Detroit Lions -vs-

YOUR

Dallas Cowboys
Get some of Beaumont's best buffalo wings and an ice cold beer and settle in for a great afternoon of playoff football in Southeast Texas.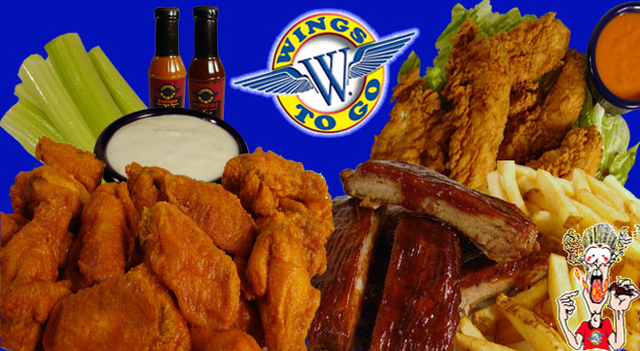 The noon game features "the team of the future" in the Indianapolis Colts versus perennial "also ran" team the Cincinnati Bengals. Andrew Luck has been touted as the next Peyton Manning (hey, the Colts GM was so sure that he fired the current Peyton Manning). You know who's tired of hearing about Andrew Luck? Guys like Andy Dalton, The Red Rifle – from TCU. He'll put everything on the line to erase the "can Andy Dalton mature into a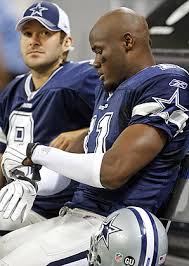 top 10 quarter back?" talk.
Make sure you're early for the 2nd game of the day- Cowboys fans PACK Wings to Go all year round and they'll be extra fired up for this all too rare Cowboys playoff appearance.
Romo has already done a lot to convince Southeast Texas Cowboys fans that he's the real deal and a true franchise quarterback.
This year he'll be fighting for a Super Bowl Ring.
Will this be the Cowboy's year?
Find out at Beaumont Sports Bar Wings to Go, your NFL playoff football headquarters in Southeast Texas.