Watch the Super Bowl in Beaumont at White Horse Bar & Grill
Beaumont Sports Bar White Horse Bar & Grill provides a great atmosphere for the Super Bowl.
Bring your team down to enjoy some of the best food, drink, and ambiance in Southeast Texas.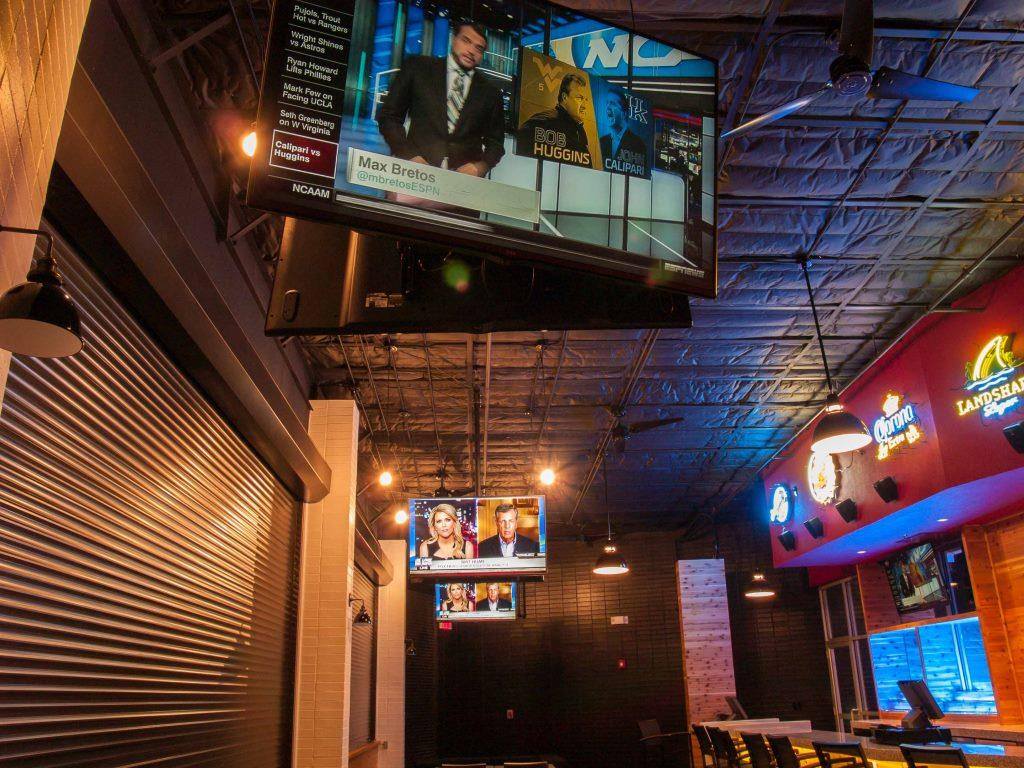 There are state of the art TVs all over the restaurant and bar area to ensure you don't miss a single sack, interception, or touch down.
This is a GREAT Beaumont sports bar and it really shines during big events like the Super Bowl and during March Madness.
Enjoy your favorite ice cold beer or cocktail and pair it with a meal to remember.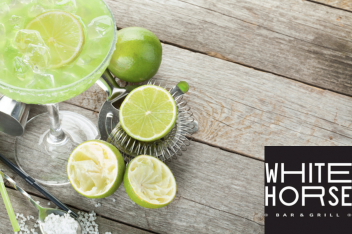 Choose your favorite – or discover something new.
Duck Flautas
Guacamole prepared at your table
Super Macho Nachos
Greek Salad
Crab Cakes
Blackened Tuna Sashimi
Cowboy Burger (1 FULL pound of beef)
18 oz Bone in Ribeye
Twin Lobsters
Chicken Fried Steak
Chicken Fried Chicken
Sliders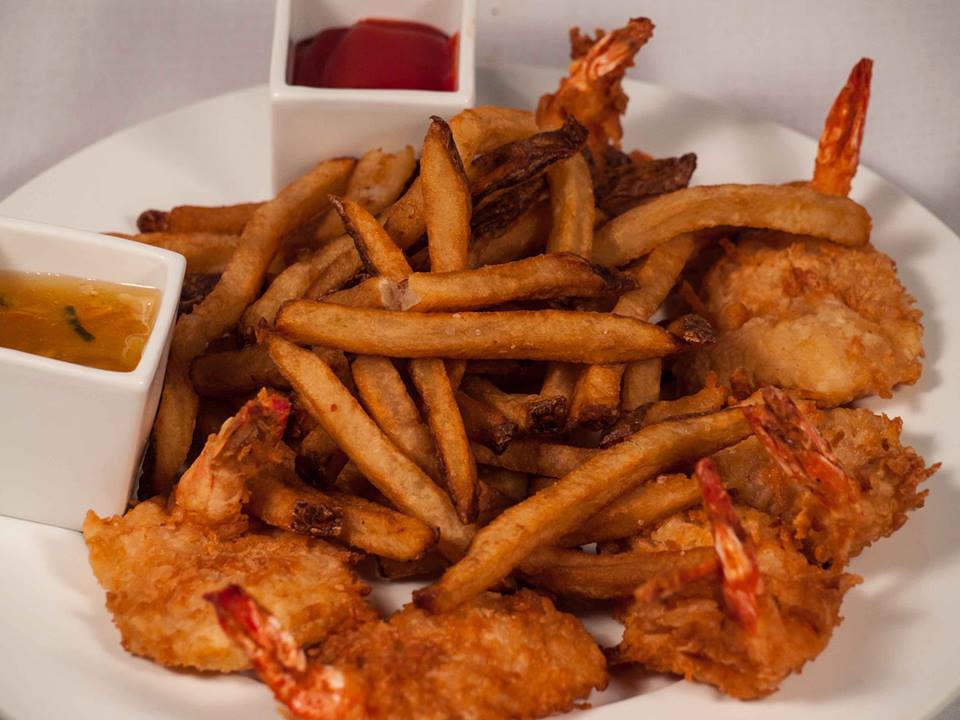 Beaumont sports bars and restaurants fill up during the Super Bowl – get to White Horse Bar & Grill early to get a great seat.
Check the White Horse Bar & Grill Facebook page regularly for new specials and their great lineup of Southeast Texas live concerts.
Where does Beaumont watch the Super Bowl? White Horse Bar & Grill.