Watching the NCAA Tournament in Southeast Texas – Party Guide for Basketball Fans
Southeast Texas March Madness Parties
Are you hosting a big March Madness Party in Southeast Texas?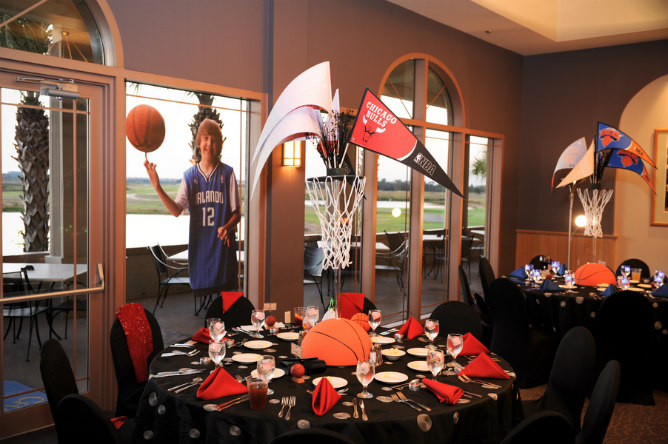 Here are some great resources to take your big event to the next level:
Miller's Discount Liquor – Craft Beer, Wine, Texas & LA Spirits: Vodka, Bourbon, Rum, and More
Year round, Miller's Discount Liquor is your Beaumont craft beer headquarters.
During the NCAA Tournament, pickup up beer, wine, and spirits – and don't forget a bottle of champagne to toast your team's victory.
Miller's Discount Liquor Beaumont
5905 Phelan Boulevard.
Not sure what you want? Miller's Discount Liquor has experts who will help you find everything for your next party.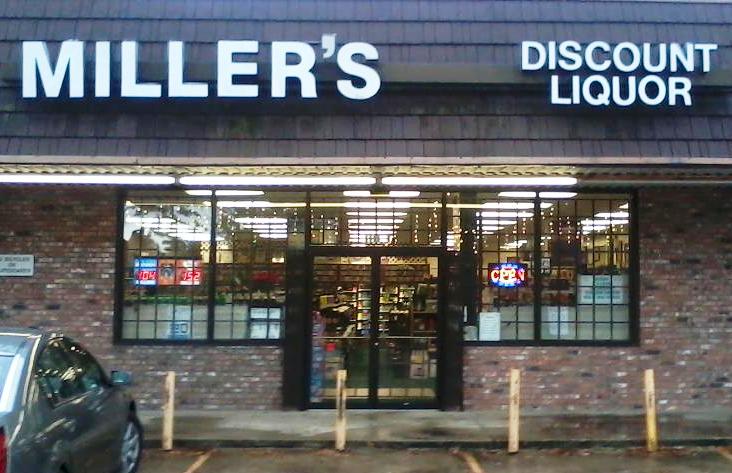 Southeast Texas Basketball Party Catering: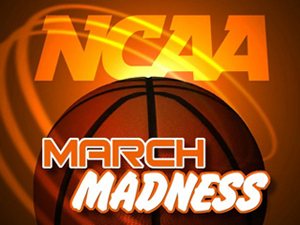 Southeast Texas is home to some truly wonderful caterers.
Here are some of our reader's favorites:
Chuck's Catering: Work from one of their catering menus or just tell Chuck Harris what you like. His team will help you host an event to remember. Do you have an outdoor kitchen you never have time to use? Chuck's team can integrate it into your Golden Triangle March Party – or a family birthday or graduation event. Click here for Chuck's Catering website.
Suga's Deep South Cuisine & Jazz Bar: You already know Suga's for fine dining in downtown Beaumont – and as Southeast Texas' top venue for live jazz. Did you know they are also a top caterer? If you're looking for an upscale March Madness Party or Super Bowl Party in The Golden Triangle, Contact Suga's Deep South Cuisine & Jazz Bar.
Boomtown BBQ: Are your house party guests used to gathering around your smoker or grill? If you don't feel like putting on your apron this year, reach out to Boomtown Barbecue. Their grill masters will smoke brisket, pulled pork, links, chicken, and ribs for your event. Your NCAA Tournament Party guests will get first – class barbecue, and you can ENJOY the game this year instead of being chained to the grill or the kitchen. Boomtown BBQ is also a popular location for soccer watching parties year-round. They have a private room for Beaumont birthday parties, office holiday meals, and Golden Triangle graduation parties.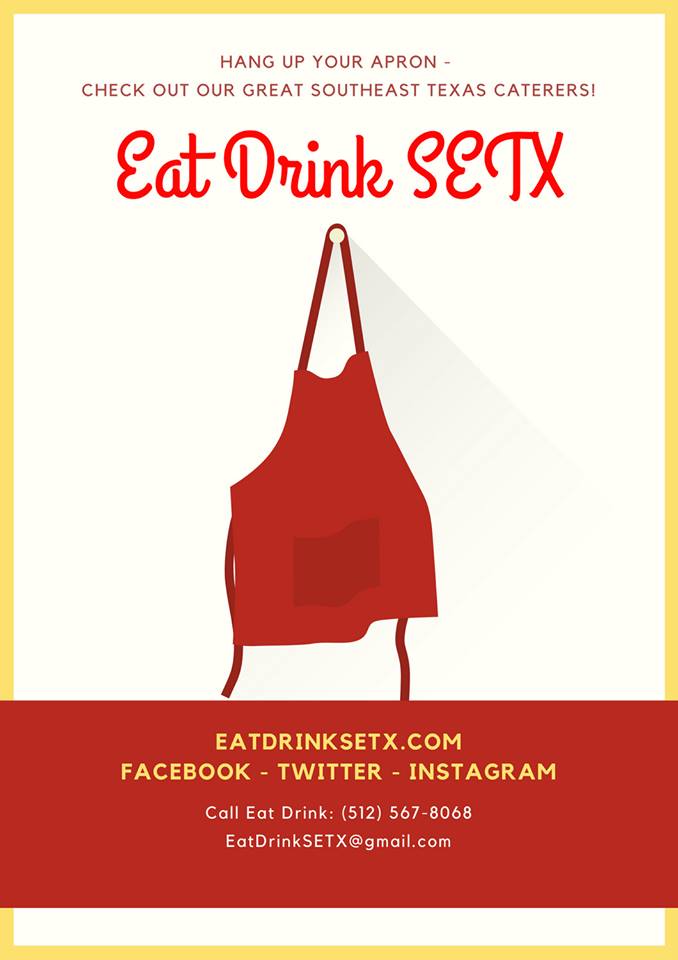 We hope today's Southeast Texas March Madness Party Guide has been helpful.
Whenever you're looking for a caterer in Southeast Texas, visit Eat Drink SETX.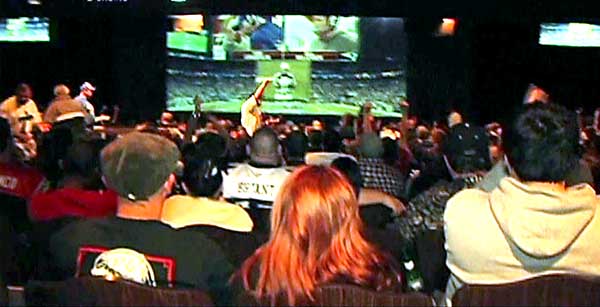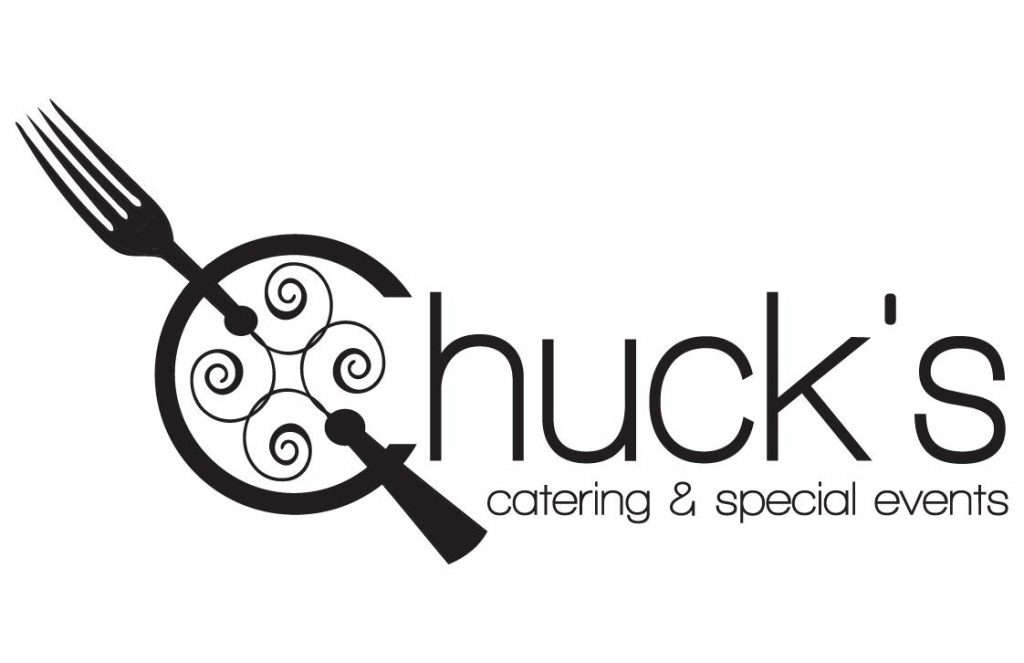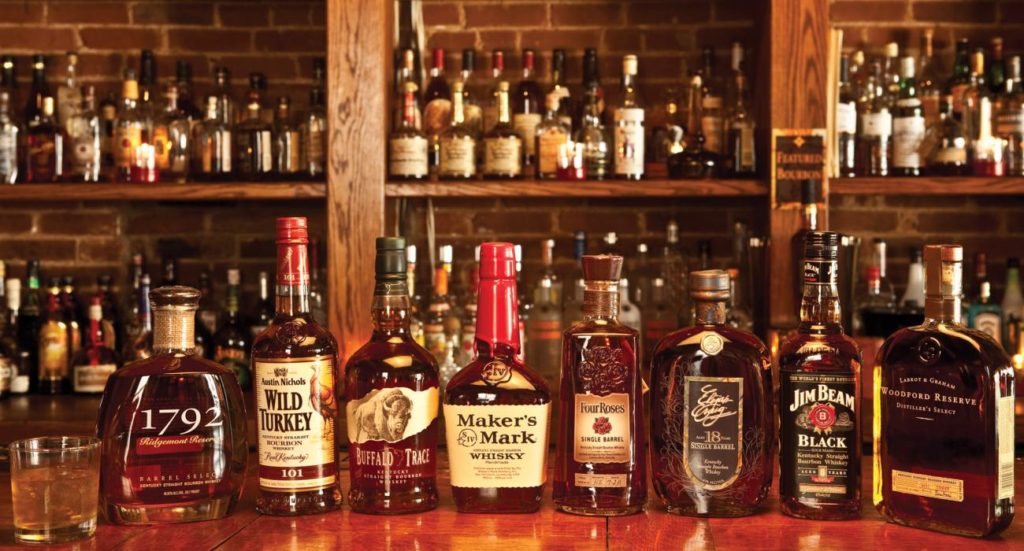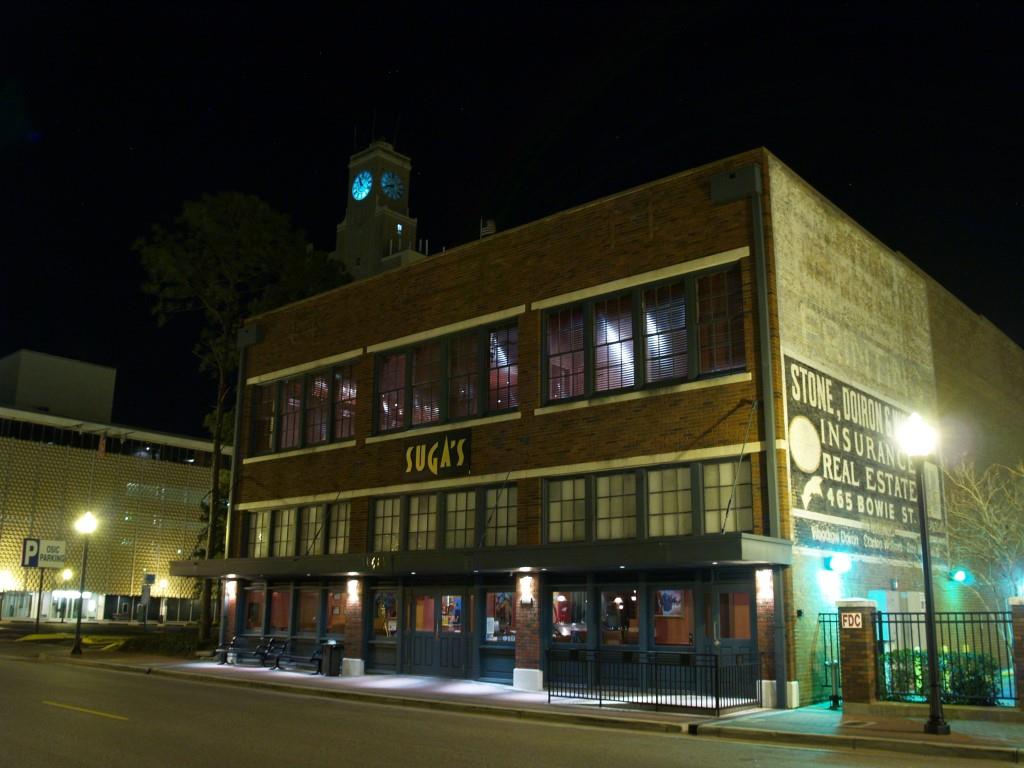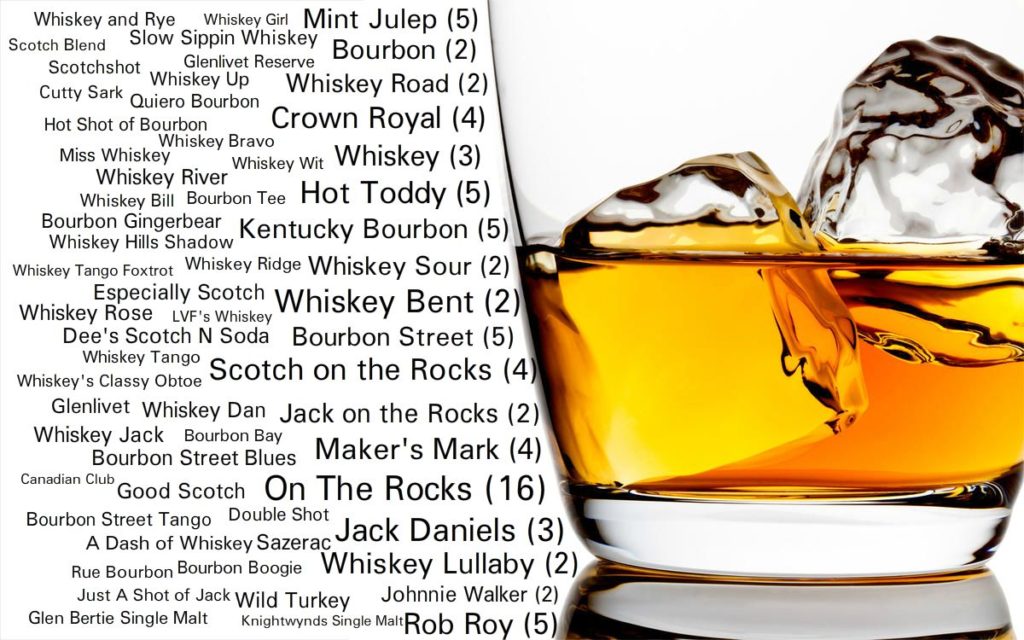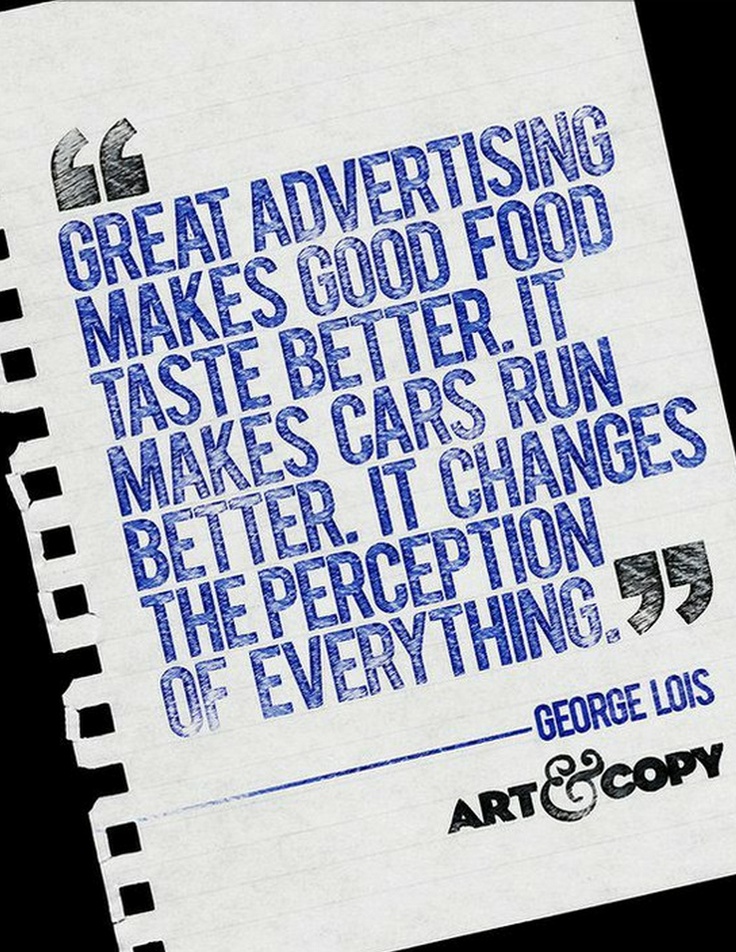 Could you use help taking your marketing in Southeast Texas to the next level?
Advertise your restaurant, event, festival, or business with Eat Drink SETX.
Daryl Fant, Publisher.

Eat Drink SETX

(512) 567-8068
EatDrinkSETX@gmail.com
Our advertisers receive a fully integrated multi-media marketing campaign.
Custom marketing articles highlighting the features that make you special – and that will make our readers want to come in for a visit.
Best SEO Marketing System in Southeast Texas. We make it easy for new clients to find you on internet searches. No one can make you more visible on Google and other search engines than Eat Drink SETX (part of the SETX Advertising Network).
Digital Advertising Banners that run 24/7 – they are not rotated like those offered by some Southeast Texas media companies.
Consistent Southeast Texas Social Media Campaign across Facebook, Twitter, and Instagram
Click here for more information about our Southeast Texas Advertising campaigns.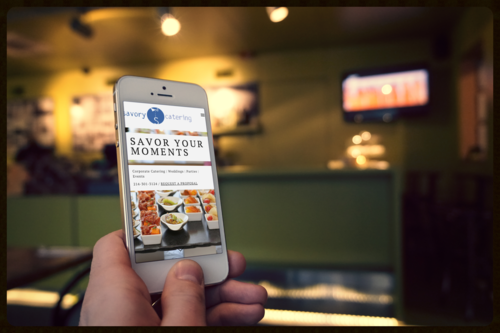 You can advertise effectively in Southeast Texas.
Eat Drink SETX is here to help – we'll even keep you on budget.