Wedding Catering Beaumont TX – Suga's Deep South Cuisine
Southeast Texas Wedding Planning Tips
Suga's Deep South Cuisine Caters Anywhere in the Golden Triangle
Your wedding reception is one big party for you, your friends, and for your family.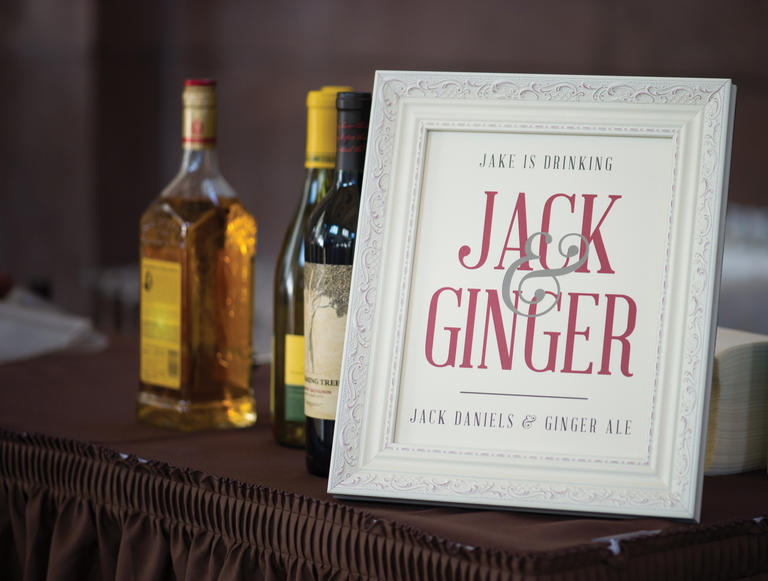 The catering should be the highlight.
Did you know that Suga's Deep South Cuisine offers outside catering?
That's right – you can get Suga's quality entrees, appetizers, and cocktails in the Golden Triangle wedding venue of your choice.
Suga's Deep South Cuisine is popular with brides for:
Southeast Texas Rehearsal Dinners
Golden Triangle Wedding Reception Venue
Catering for SETX wedding receptions
Beaumont Bridal Shower Brunches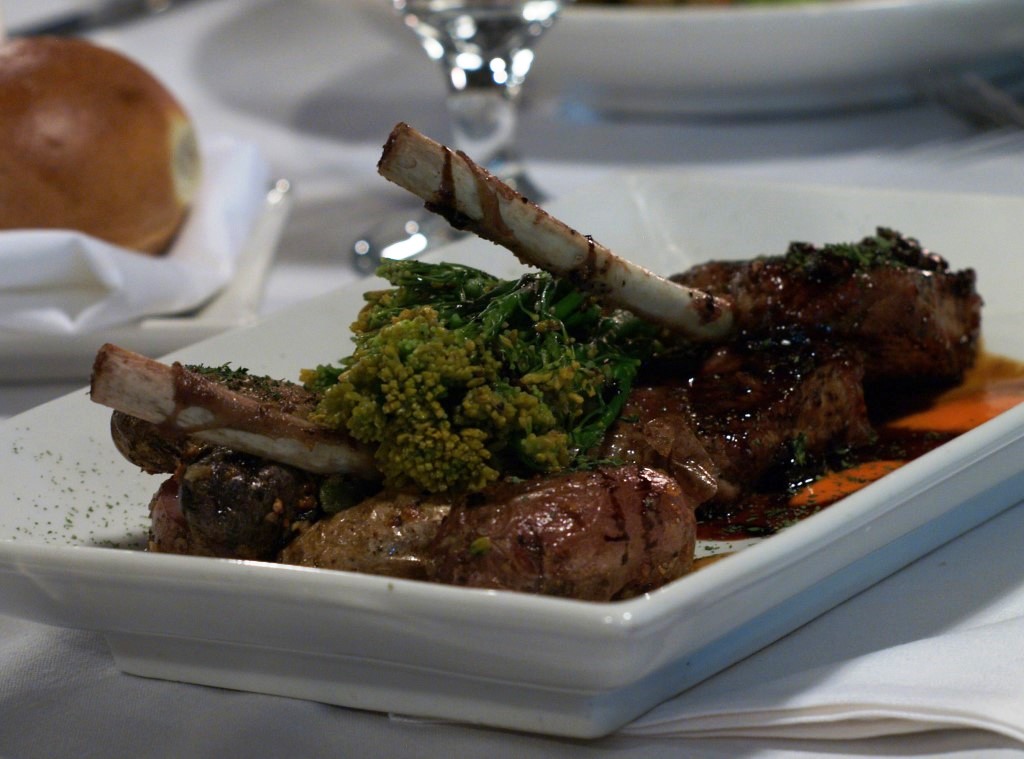 Are you ready to schedule your catering consultation?
Call today.
Suga's Deep South Cuisine
Call Suga's Catering Team: (409) 813-1808
Come by Suga's: 461 Bowie Street, downtown Beaumont TX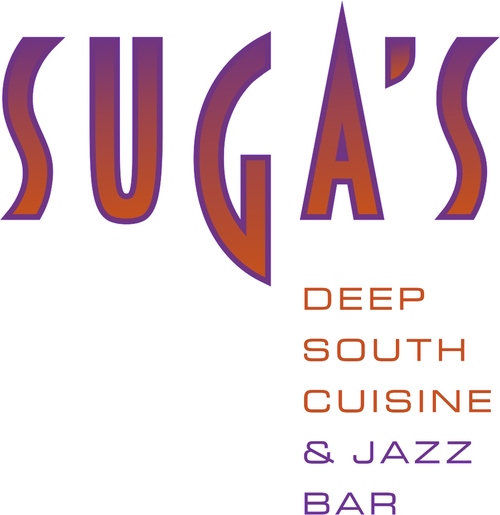 We hope you enjoyed learning more about today's featured Southeast Texas wedding vendor.
Visit our online magazine SETX Weddings for more of the latest Golden Triangle wedding news, planning tips, and inspiration.
Daryl Fant, Publisher
Do you have Southeast Texas Advertising Questions? (512) 567-8068
E-mail: SETXWeddings@gmail.com

When you are planning your Southeast Texas wedding, start with the catering.
Suga's Deep South Cuisine is ready to take your reception catering design to the next level.
Suga's can assist you with catering for your reception at the Southeast Texas event venue of your choice: The Beaumont Event Centre, Clifton Event Complex, Beaumont Civic Center, Lumberton Performing Arts Center, Beauty and the Beach, or anywhere in the Golden Triangle.