Where Can Southeast Texas Enjoy a Massage and Home Made Ice Cream? County Line Diner Kountze
Southeast Texas women (and a few thousand SETX men) love County Line Diner in Kountze. You can duck in for a quick Hardin County sandwich or home made ice cream. You can also make a day of it between County Line Diner and their very trendy adjoining salon Van Gogh Beauty Center – get highlights and lunch. Enjoy an after dinner massage. How about eyelash extensions followed by a banana split?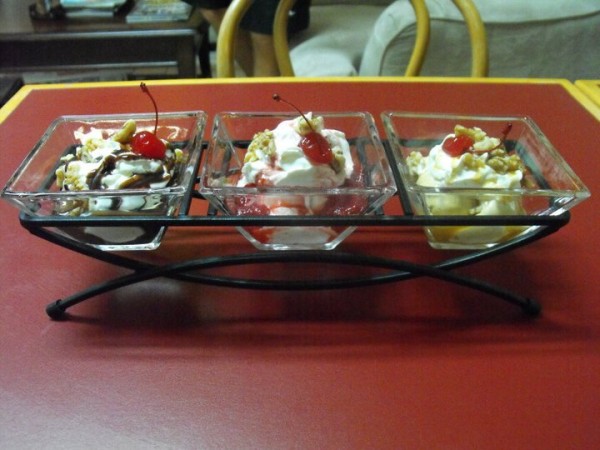 The combination of a first class Kountze day spa and salon and a great Hardin County restaurant featuring a diverse menu and fresh ingredients right here in Kountze is amazing – and appreciated.
On a recent visit, a man came in for a massage, one woman was getting highlights, and another was getting eyelash extensions.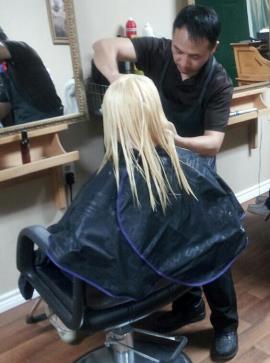 Several Hardin County families were enjoying made to order meals. Not many Kountze restaurants offer Vietnamese eggrolls, lasagna, gnocchi, quesadillas, and home made ice cream.

County Line Diner is a Southeast Texas treasure.
Discover it for yourself:
Address: 805 LHS Drive (Hwy 69 South) Kountze, TX
Hours/ Days Open:
Tuesday -Saturday, 10a-8p
Phone: (409) 751-5151 
See County Line Diner Menu Here