Where Can You Watch the Astros in Beaumont? White Horse Bar & Grill
Where Can You Watch the Houston Astros in Beaumont?  White Horse Bar & Grill
Last year was a BIG one for Beaumont Astros fans. Big bats were connecting and the Astros have piled up home runs – and wins.
Will this be the year The Astros return to the World Series?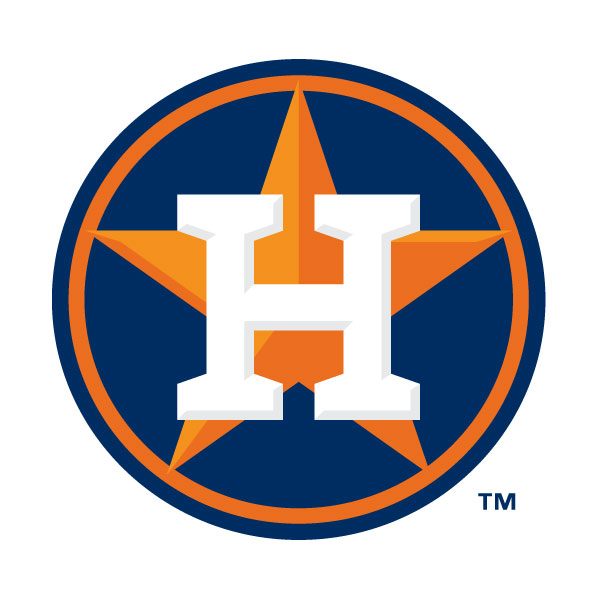 Watch every Astros game in Beaumont Tx at The White Horse Bar & Grill.
When I was growing up, The Astros were the Major League Baseball team for Golden Triangle fans.
After several BAD seasons in a row, I have one son who is a Pirates fan and the other is a Tigers fan. How did this happen?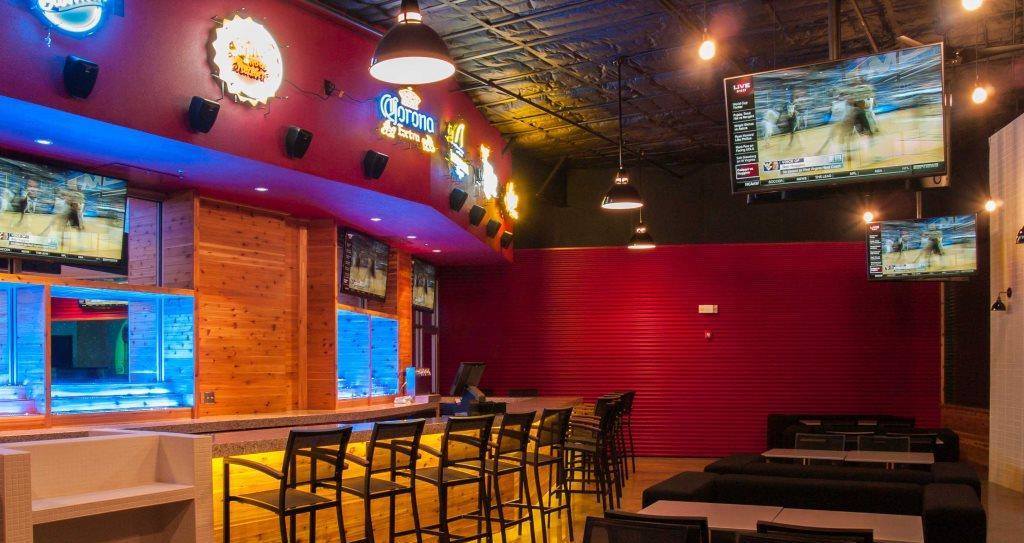 Your team has to win at least sometimes for young kids to become a fan.
The Astros are once again a winning Franchise.
Was last year the start of a long-term turnaround? Will there be a new generation of Southeast Texas Astros fans?
Tune in to find out.
If you have been hoping for a return to Astros glory, catch every game this MLB season at White Horse Bar & Grill, your SETX sports bar.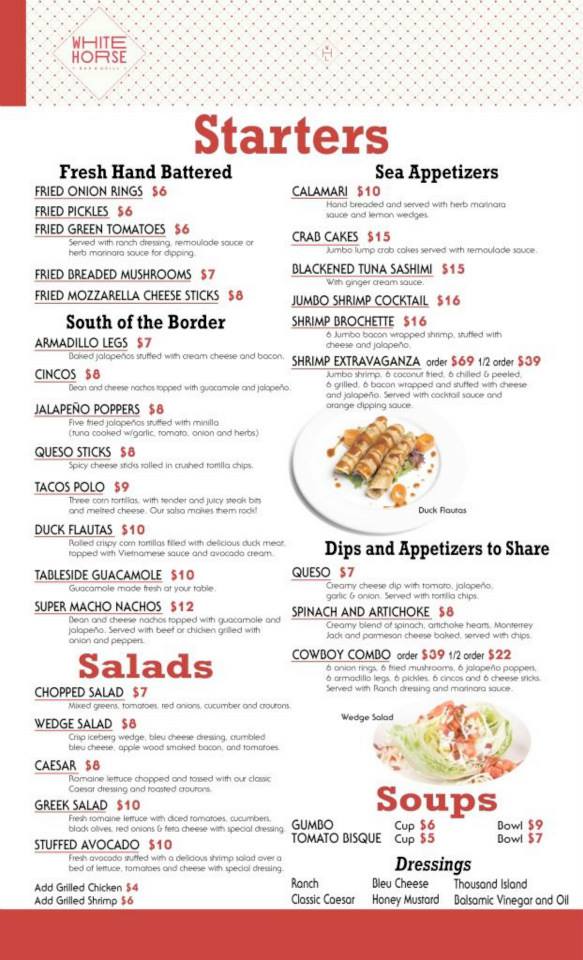 The White Horse Bar & Grill has everything you need to enjoy this baseball season for the Houston Astros or your favorite team.
Great food, Twenty-two big screen TVs, and plenty of ice cold beer on tap from Bud Light to Texas brewed Cedar Creek.
Come to White Horse Bar & Grill for the Houston Astros game, but plan to stay all day.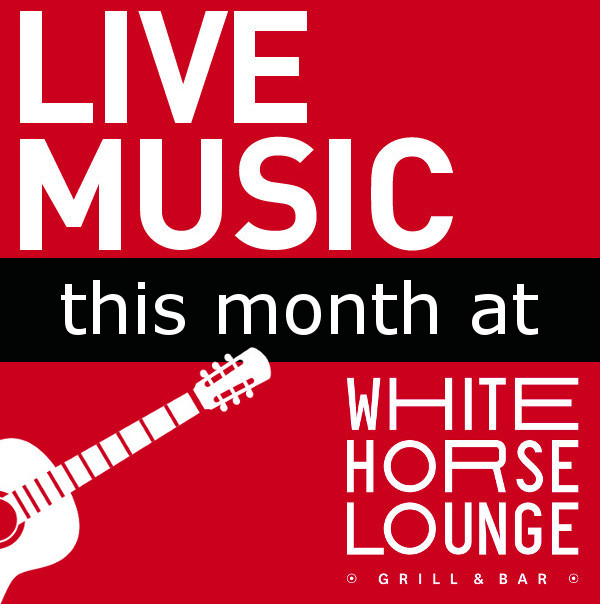 There is always something special happening at The White Horse Bar & Grill.
You know it as your favorite Southeast Texas sports bar, but The White Horse is also a top Beaumont  live music venue regularly hosting artists like The Kaiser Brothers, My Beautiful Disaster, and other top Southeast Texas live bands.
Will this be the season the Astros soar back into The World Series?  Let's find out together.
We'll meet you to watch the Houston Astros at The White Horse Bar & Grill in Beaumont, your SETX sports bar.