White Horse Bar & Grill is a Great Holiday Restaurant for Beaumont Tx
Are you looking for a great holiday restaurant in Beaumont Tx to share with friends and family?
White Horse Bar & Grill has everything you're looking for this holiday season:
Ambiance
Great food
Something new and fun to share with visiting family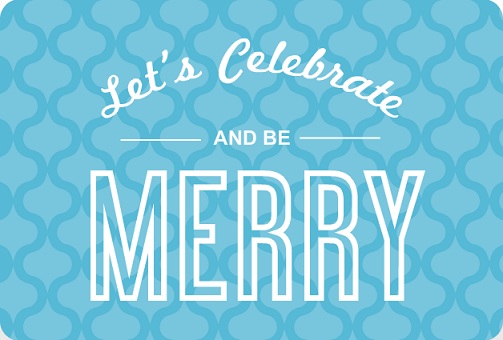 White Horse Grill was built with one vision – to create a first class restaurant and bar environment for Southeast Texans to enjoy together year round and during the SETX holiday season.
You can see that vision from the moment you drive up – clean, contemporary lines and colors elegantly frame everything that is going on inside –the food, the conversations, the family memories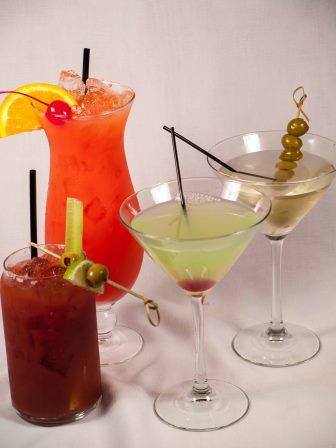 being shared during the holidays.
Are you meeting friends and family for lunch in Beaumont during the holidays?
Try one of White Horse Grill's great lunch items:
Burgers (from the 1/3 pound Pony Burger to the Cowboy Burger with a full pound of beef!
Chicken Fried Steak or Chicken Fried Chicken
Steaks (Top Sirloin or Ribeye)
Salads
Soup & Salad
Items on the White Horse Beaumont lunch menu start at just $8 with many options right at $10.
Even better – iced tea is only $1.00 during lunch year round.
Are you meeting friends and family in Beaumont for dinner during the holidays?
You and your guests will enjoy great White Horse Bar & Grill dinner menu items like:
Blackened Tilapia Pontchartrain
Twin Lobsters
Porterhouse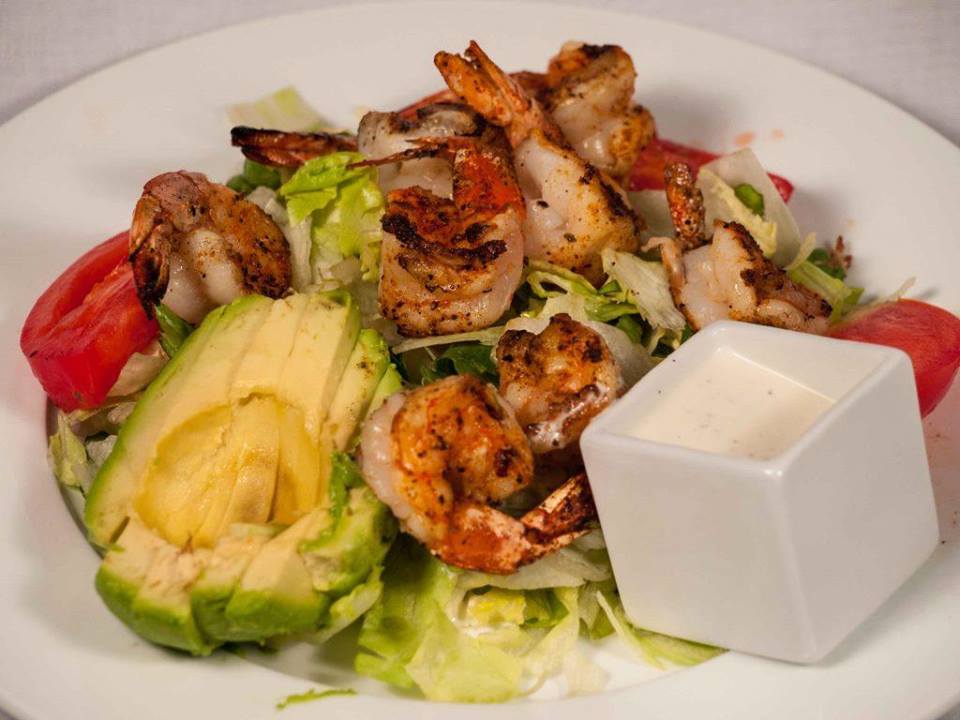 They also have all of your Southeast Texas favorites – Fried Shrimp (traditional, coconut, or tequila lime), Burgers, Texas sized Chicken Fried Steak, and more.
Find the Beaumont holiday dining restaurant you've been yearning for – at White Horse Bar & Grill.