White Horse Bar & Grill Now Serving Sunday Brunch
Are you looking for a memorable Beaumont brunch experience?
Head to White Horse Bar & Grill.

White Horse has been busy bring some updates and enhancements to take your dining experience to the next level.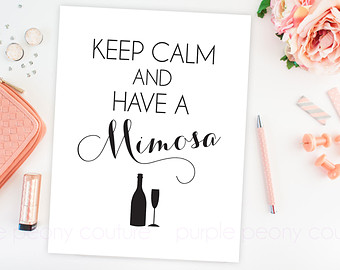 They are offering an all new Beaumont Brunch menu.
Choose from your favorite brunch classics – or discover something new!
Build your own omelette with great fresh ingredients like bacon, sausage, steak, ham, tomatoes, onions, feta cheese, Swiss cheese, cheddar, spinach, and mushrooms.
Pancake Stack
Southeast Texas style biscuits and gravy
Southern style shrimp and grits
Bagel & smoked salmon
Check out their full Brunch menu: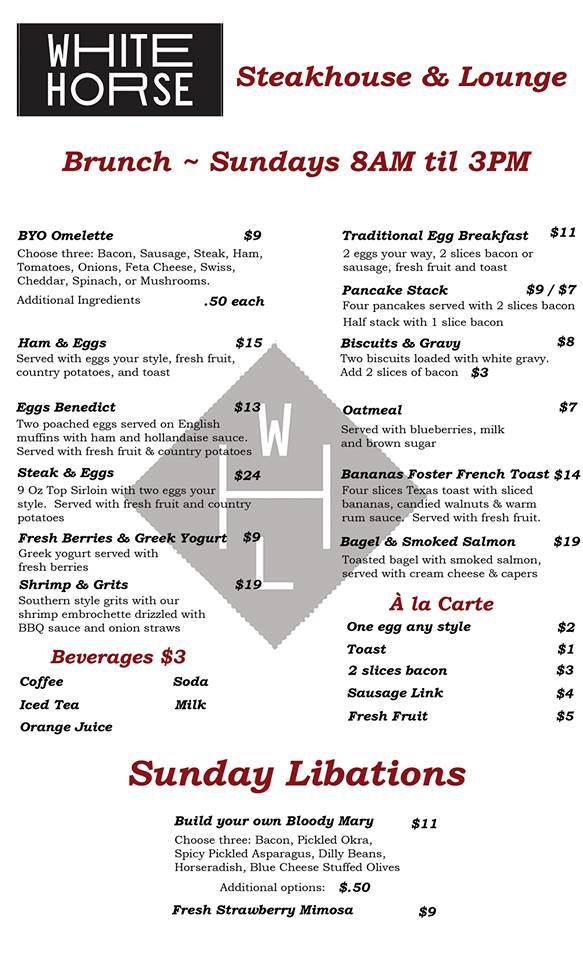 Come check them out on Sundays for a great Beaumont brunch – you'll be back!
White Horse Bar & Grill Beaumont
Address: 7150 Eastex Freeway
Phone:(409) 347-0764
Menu: whitehorsebarandgrill.com

Are you looking for more great Beaumont restaurant experiences?
Stay tuned – or "like" Eat Drink SETX on Facebook to receive Southeast Texas food and entertainment news right on your iPhone or tablet.
Enjoy your brunch Beaumont!