Will the New Orleans Saints Slide Into the Playoffs? Find Out at Beaumont's Sports Bar Wings to Go on Dowlen.
When you're in Beaumont Sports Bar Wings to Go, don't be surprised to see a lot of Black and Gold.
Sometimes Beaumont feels like a Louisiana city, particularly when the New Orleans Saints are rolling.
You'll see lots of Saints jerseys around Southeast Texas on Casual Friday and throughout the weekend. Drew Brees. Drew Breeze. Cool Brees. Breezy for Sheezy. After all, he's a Texas boy made good.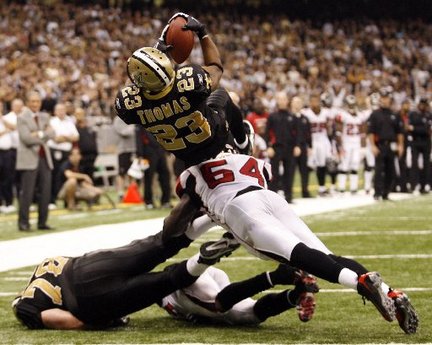 This year has been rough, but Beaumont Saint's fans are hoping for a playoff miracle.
Each week, New Orleans Saints fans pack Beaumont's sports bar Wings to Go on Dowlen.
While the Saints' once dominant defense has fallen off considerably, Brees could throw for five touchdowns on any given Sunday (like he did against the Steelers in week 14).
Wings to Go Beaumont erupts in cheerswith every New Orleans touchdown.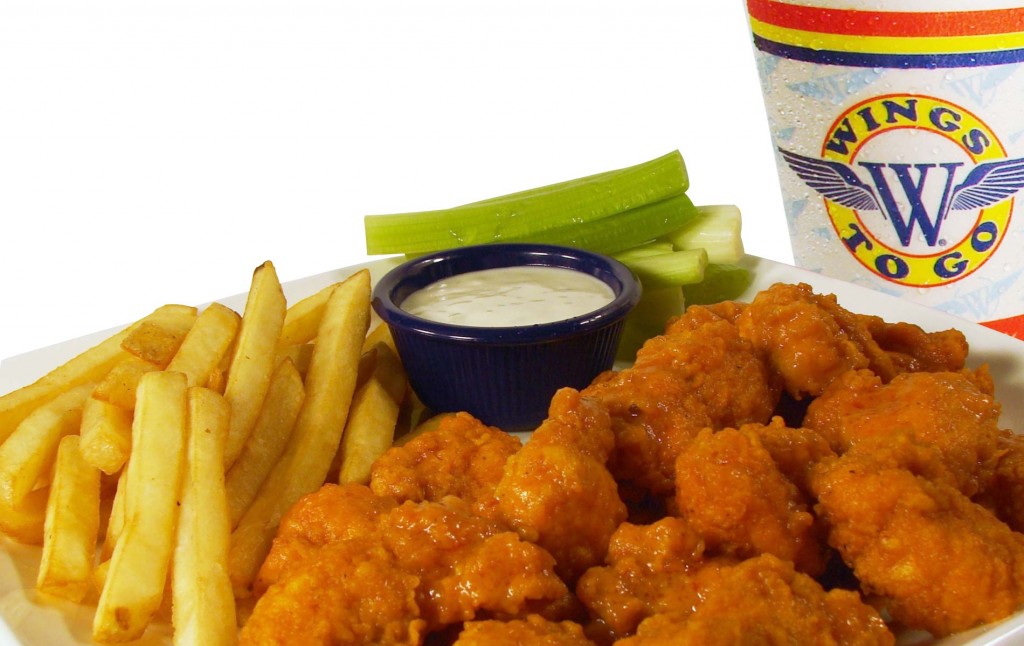 Don't miss your chance to catch a miracle- head to Wings to Go to join other Southeast Texas NFL fans watch as the playoff picture becomes clearer.
Enjoy some of Beaumont's best buffalo wings and ice cold beer and cheer your team to victory.
For Southeast Texas NFL fans, the playoffs are just around the corner.
Every game is critical for teams like the Saints, Texans,and Cowboys.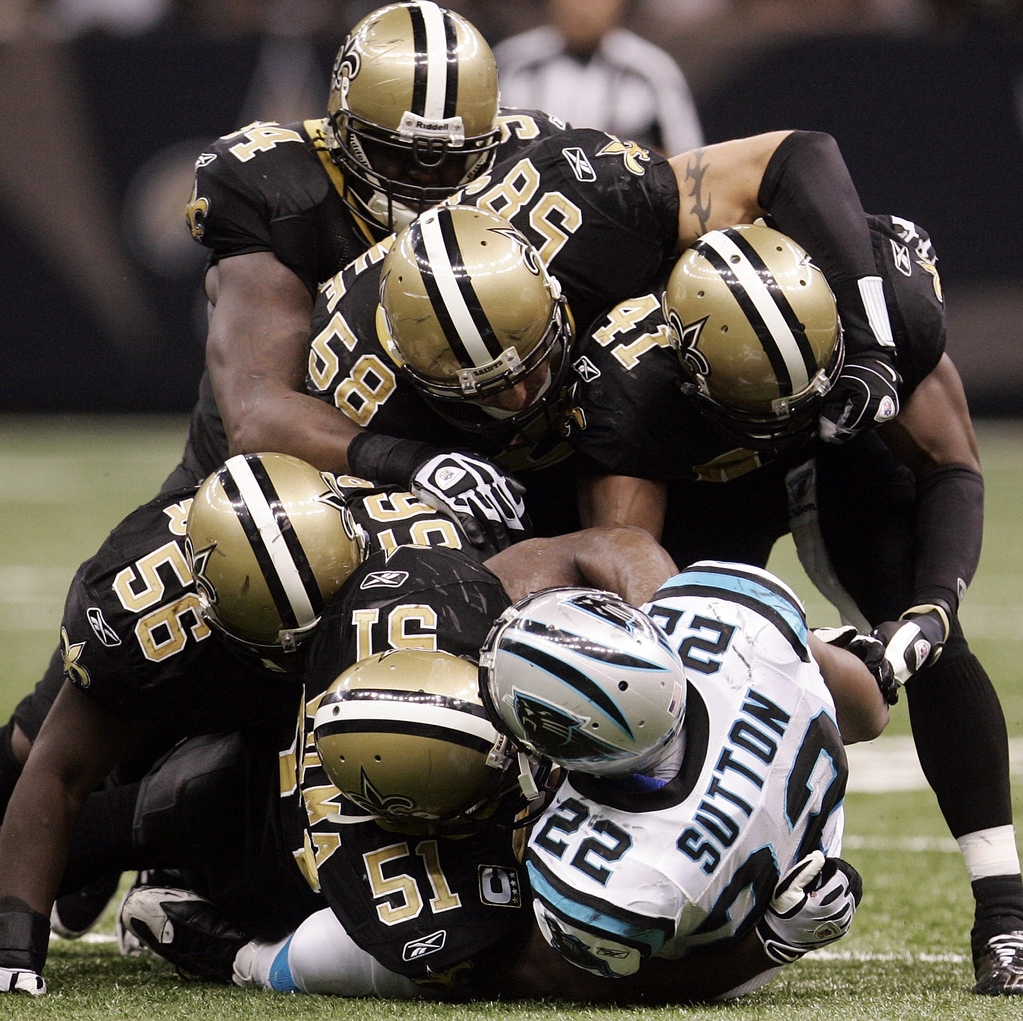 With Wings to Go's exclusive stadium seating, you'll catch every Drew Brees touchdown pass in high def and high quality sound.
Don't miss a moment – this could be the year the Saints return to Super Bowl Glory.
Wings. Beer. Saints football.
Wings to Go on Dowlen, Beaumont's Sports Bar.