WineStyles Beaumont hosts wine tasting featuring French Vineyard Thomas Barton Saturday
THIS SATURDAY, WineStyles Beaumont will host a special event to introduce Beaumont wine enthusiasts to the award winning French

Vineyard, Thomas Barton.
The ability to bring major wine producers to Southeast Texas for their events is one of the things that makes WineStyles Beaumont so special to SETX wine aficionados.
This will be a wonderful (and quite rare) opportunity for Southeast Texas wine lovers to learn from renowned French wine expert Bertrand Leulliette.
Leulliette will give a detailed introduction to these highly rated Thomas Barton wines for WineStyles Beaumont guests.
The wines hand selected for this special Southeast Texas wine tasting come from many of France's most renowned wine producing regions.
This will be the first time they've all been selected for a Beaumont wine tasting, so this is a real treat for Southeast Texas wine lovers.
The six Thomas Barton wines selected for this Beaumont WineStyles event will each be matched to an equally elegant artisanal cheese.
Seating is limited, so contact WineStyles Beaumont to make your reservation today:
WineStyles Beaumont Phone: (409)347-1340 
WineStyles Beaumont E-mail: Kdaniel@winestyles.net
Southeast Texas wine aficionados won't want to miss this great event from Beaumont's premier wine bar, WineStyles on Dowlen.
Thomas Barton Beaumont Wine Tasting: Saturday January 25
Time: 7pm
Wines Include:
Thomas Barton Saint Emilion  (Merlot/Cab Franc)
Thomas Barton Margaux  (Cabernet/Merlot
Thomas Barton Sauternes  (Semillon/Sauvignon Blanc)
Thomas Barton Graves Blanc  (Semillon/Sauvignon Blanc)
Thomas Barton Bordeaux  (Merlot/Cabernet)
Thomas Barton Medoc  (Merlot/Cabernet)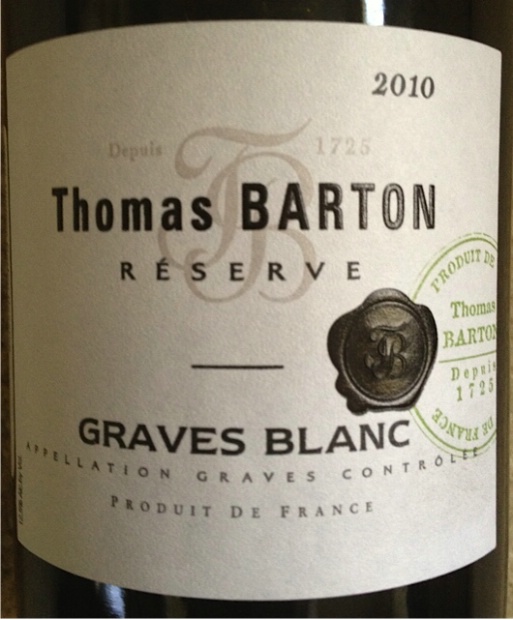 Pricing for this premium French Wine Tasting event is:
$30 per person ($25 for WineStyles Beaumont wine club members).