Wings to Go Bike Night Thursday – Patriot Riders
Thursday night is Bike Night in Port Arthur at Wings to Go.
This week's featured group is The Patriot Riders.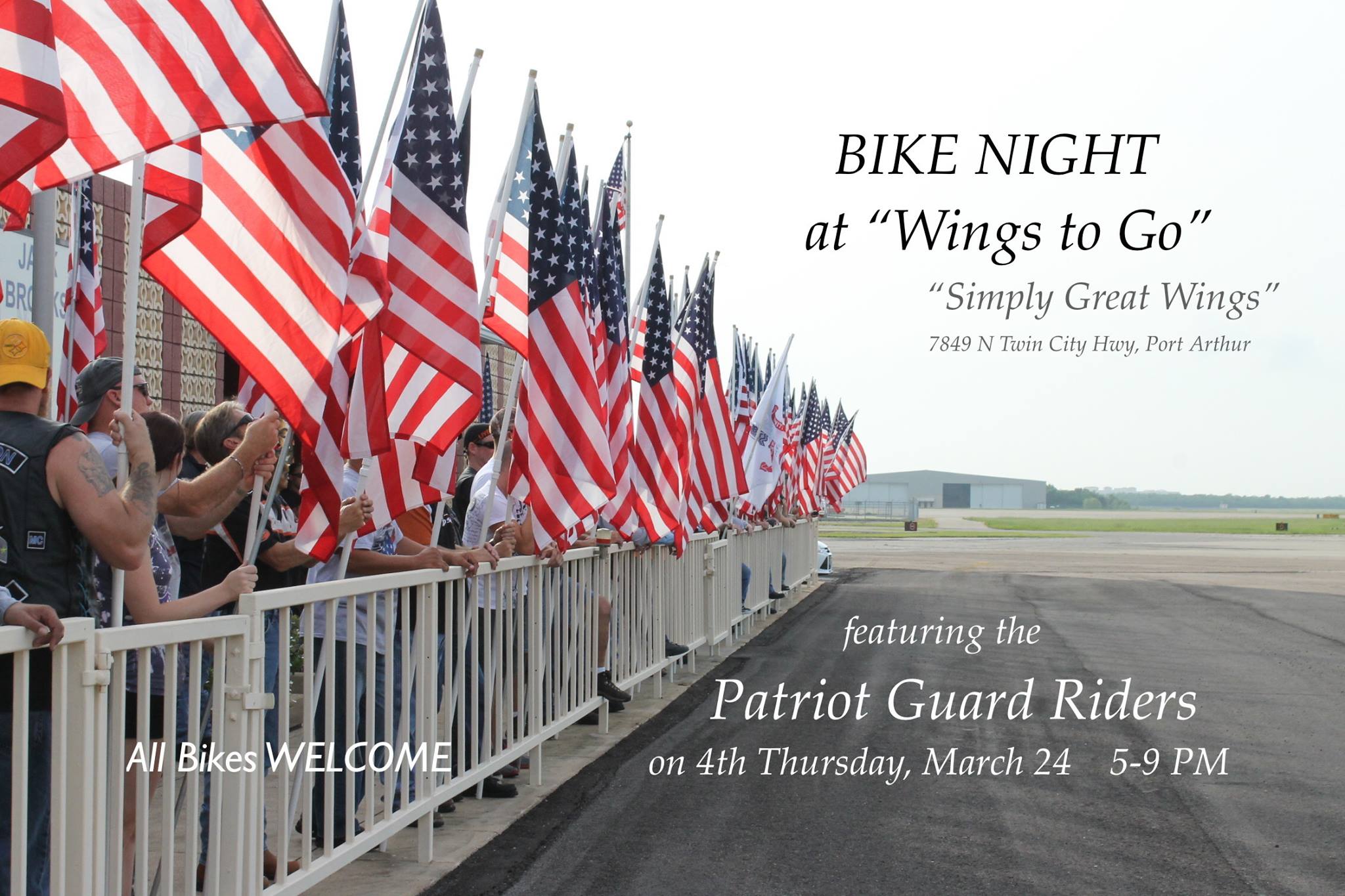 All bikers are welcome.
Thursday is also a great Port Arthur happy hour night at Wings to Go.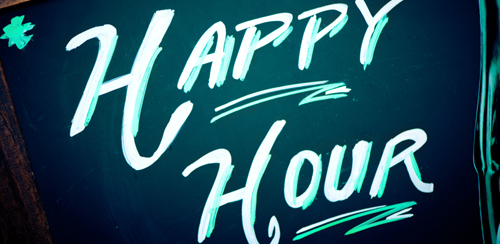 Come in for Giant Draft Night. Giant domestic drafts are just $5. Premium giant drafts are $6.50.
Hungry? Come in for some of the best wings in Mid County, nachos, fried fish, and your other Wings to Go favorites.
You can also get "Garbage Nachos" for 1/2 price on Thursday nights at Wings to Go Port Arthur.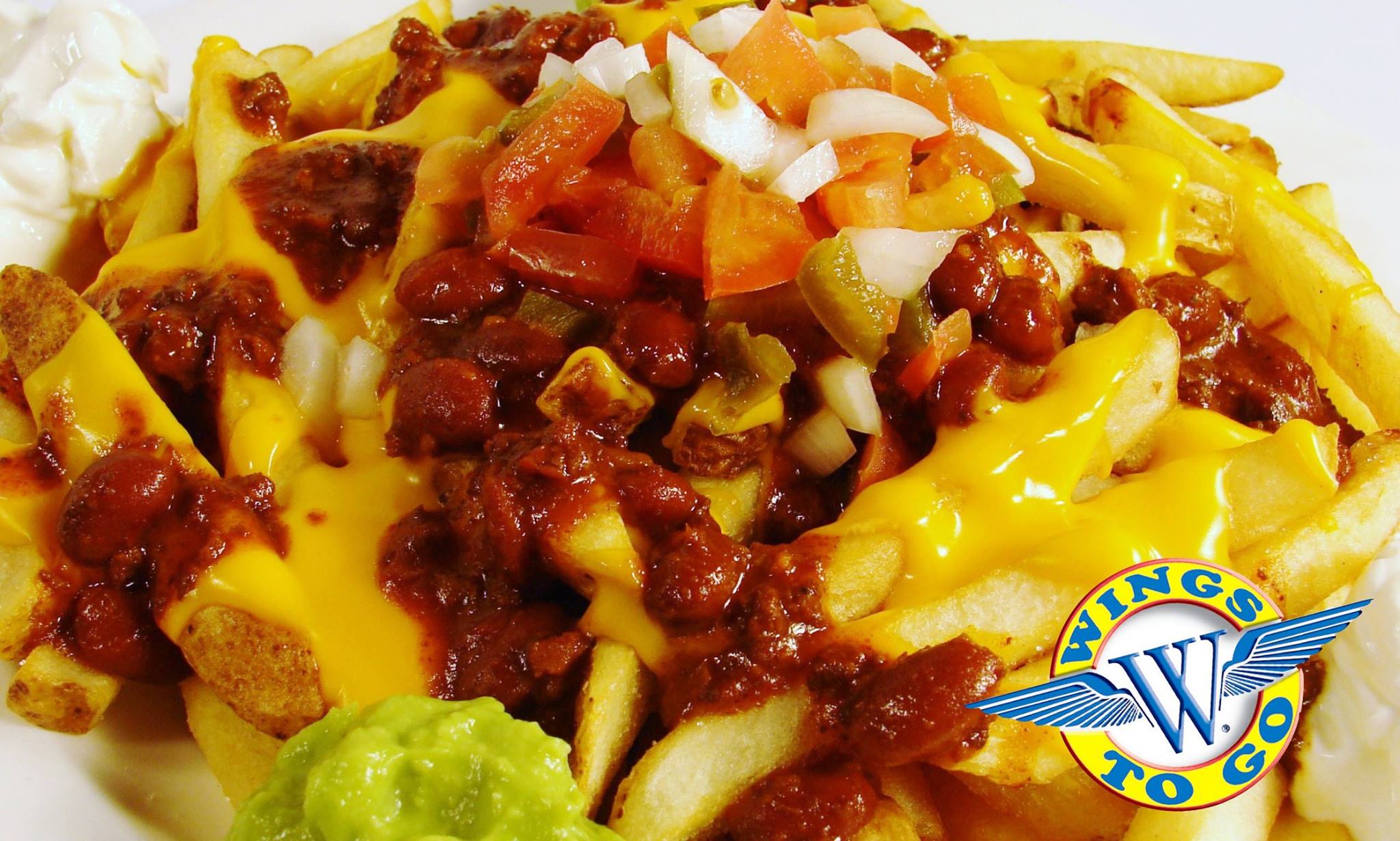 Great food, great beer, great times.
That's Wings to Go Port Arthur.
Don't miss Port Arthur bike night – Thursdays at Wings to Go.