You Can Dine Out & Eat Gluten Free Vidor at Novrozsky's
Many Southeast Texans are going gluten free for their health. It can be hard to find great gluten free menu items – but you can dine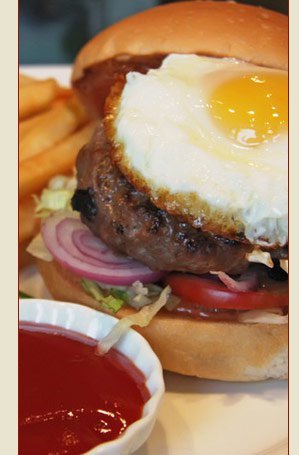 out and eat gluten free in Vidor.
Novrozsky's has several delicious gluten free items on their menu.
One of the biggest challenges for people in Vidor looking to eat gluten free is giving up our mouth watering Vidor hamburgers.
Novrozsky's is here to save the day. They offer all of their hand crafted burgers on a fresh baked gluten free bun.
What would be the perfect Vidor hamburger today?
Novrozsky's Bacon Cheddar Burger
Novrozsky's Iron Gut Burger
Novrozsky's Hickory Burger
Novrozsky's Peanut Butter Bacon Burger
Novrozsky's Chili Burger
Novrozsky's Avocado Burger
Novrozsky's Fried Egg Burger
Novrozsky's Patty Melt
Novrozsky's Mushroom Swiss Burger
Mmmm – The fried egg burger would really hit the spot.
Once you've chosen your perfect Vidor burger, just ask them to put it on one of their fresh baked gluten free hamburger buns.
It has never felt so good to eat healthy.
Not feeling like a burger today? Novrozsky's has lots of delicious gluten free items from tuna steaks to their mouth watering grilled chicken salad.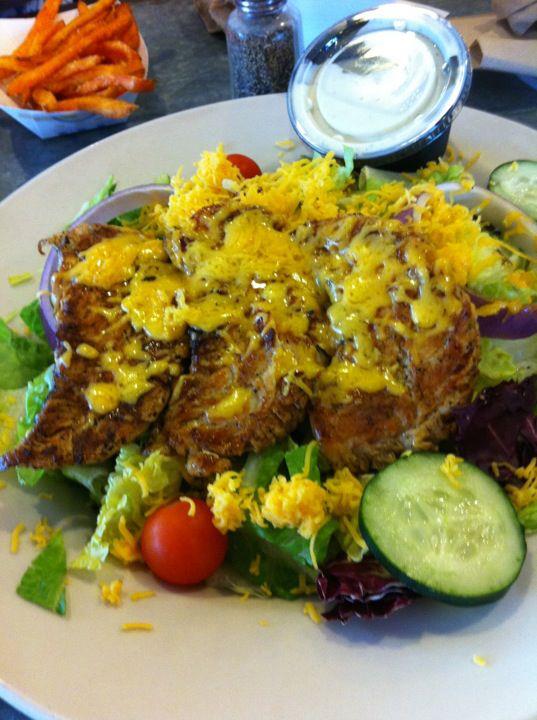 Eating gluten free in Vidor can be hard – but it doesn't have to be.
At Novrozsky's, eating gluten free is as easy as it is delicious.
In Southeast Texas, you're never far from Novrozsky's.