You're Invited to an Eggnog Evening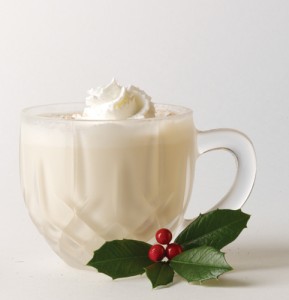 This will be the last chance of the year to see the McFaddin Ward Museum at night!
Start at the McFaddin Ward Visitor Center for tasty treats and eggnog then stroll over to the house for a self-guided tour. The event is free and open to the public. Christmas is the McFaddin Ward museum's  favorite time of the year!
The McFaddin Ward home is decked out for the holidays with fresh flowers, 1940s-era decorations, artifacts, and stories told by volunteer docents. Their 1940s theme,  this year , focuses on the decade and how the family would have celebrated—and how they had to cut back—during this time of war and rationing.
You won't want to miss this! 
McFaddin-Ward House
1906 Calder at Third Street
Beaumont, TX 77701
409-832-1906
Visit Website