Planning a Southeast Texas Graduation Party – Cater it with Raising Cane's!
Are you already planning your child's Southeast Texas graduation party?
The big day will be here before you know it.
Raising Cane's can keep your Southeast Texas graduation party catering as stress free as it is delicious.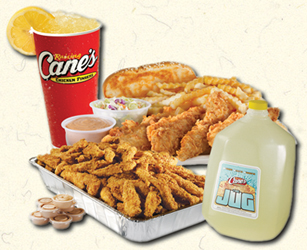 Your teen and their friends already love Raising Cane's chicken fingers- fresh never frozen, and marinated to be tender and delicious every time.
You'll love the minimal setup and cleanup.
For a small event, order a 50 or 75 piece Raising Cane's Tailgate box.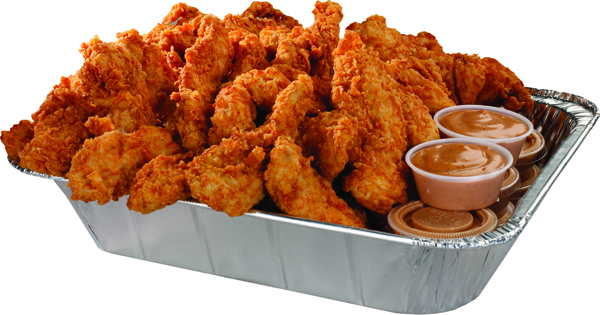 For a larger event, just let your Raising Cane's Southeast Texas rep know how many guests you are expecting. They will help you get the portions just right for your party.
You'll want to make sure you have plenty of: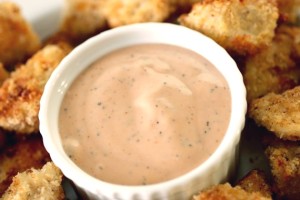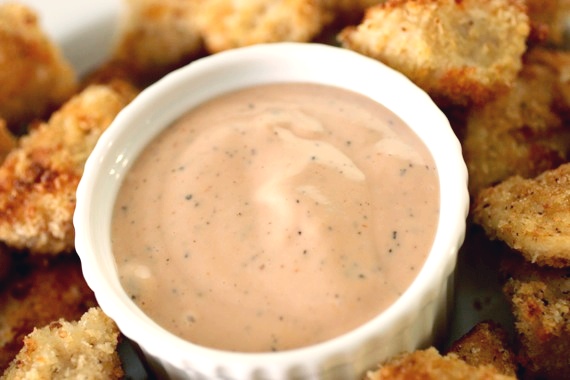 Raising Cane's Wing Sauce  (available by the pint or quart)
Iced Tea (sweet or unsweet)
Fresh squeezed lemonade
Your child has one foot out the door. High School graduation is only weeks away.
Enjoy every minute you have left with them.
Don't spend a lot of time cooking and decorating for their Southeast Texas graduation party.
Let Raising Cane's catering do the work so you can just enjoy time with your graduate and their friends.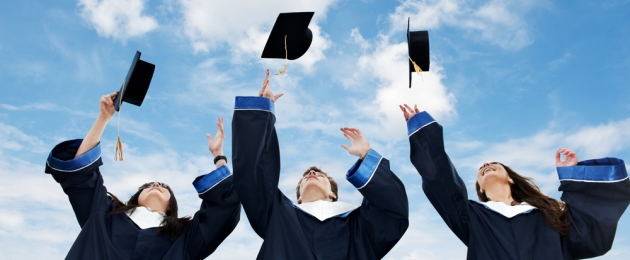 With three Southeast Texas locations, there is a Raising Cane's near you.
Raising Cane's Parkdale Mall
Raising Cane's Dowlen Road
Raising Cane's Hwy 365 Port Arthur (by Central Mall)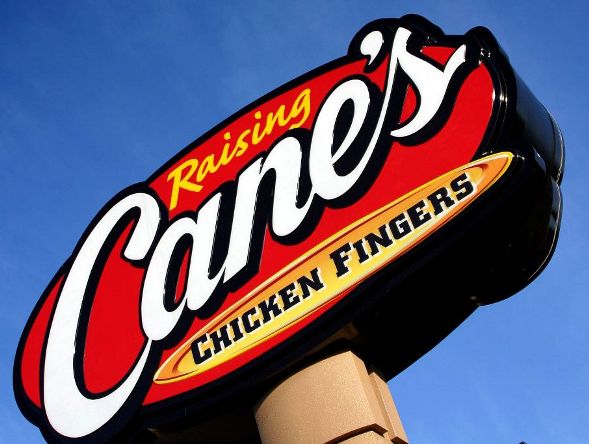 A big Eat Drink SETX congratulations to all of our Southeast Texas graduating seniors.
Life is just beginning – set your goals and achieve them!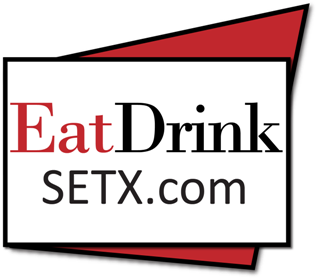 Make your Southeast Texas Graduation Party memorable – Raising Cane's can help.