Inspired Southeast Texas Appetizers – Suga's Beaumont
Beaumont Foodie News – Suga's Deep South Cuisine sets the stage with first class appetizers and cocktails.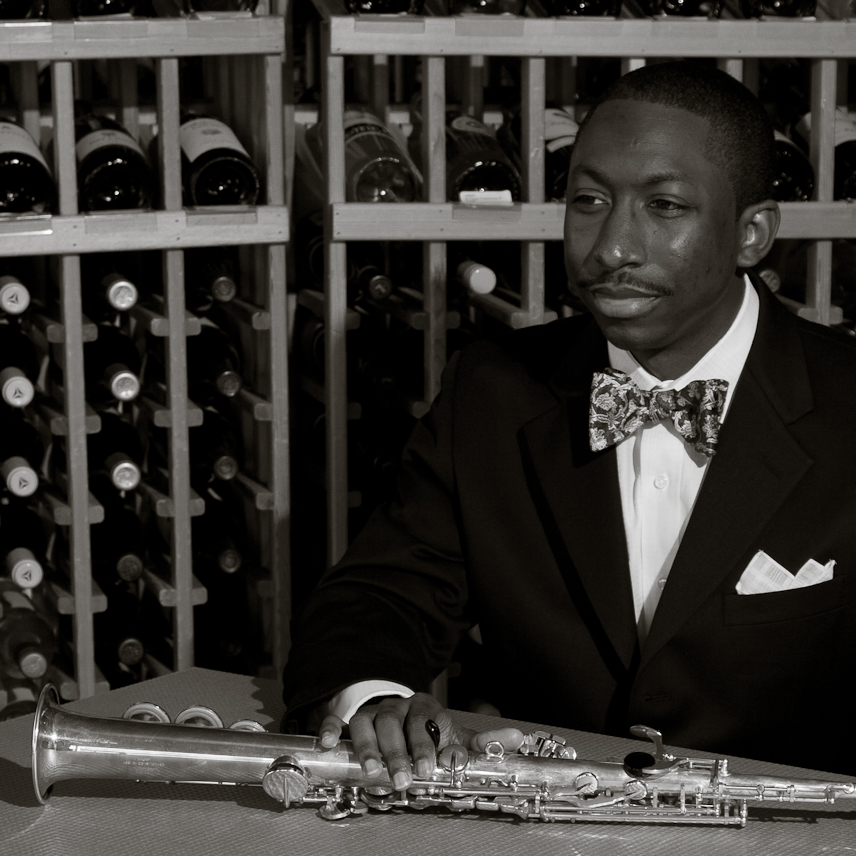 Appetizers can set the tone for a fine Southeast Texas restaurant experience.
Beaumont diners looking to move beyond the ho hum appetizers you find at many chain restaurants enjoy the inspired Southeast Texas appetizers offered by Suga's Deep South Cuisine.
Nestled in the heart of downtown Beaumont, Suga's offers appetizers that are definitely a cut above.
Pair your choice with a hand crafted cocktail, and enjoy.
Here is a guide to some of Beaumont's favorite high quality appetizers:
Suga's Southern Fried Green Tomato Stack. Fried green tomatoes are a Southern staple. Most Southeast Texas diners picture their grandmother's fried green tomatoes, which are great. Suga's starts with those same core ingredients and adds some Suga's twists, taking Granny's fried green tomatoes to the next level. They layer their fried green tomatoes with lump Gulf crabmeat, tomato relish,mango nectar,and peach hollandaise. Delicate, delicious, elegant.
Suga's Goat Cheese Stuffed Shrimp. Suga's commitment to matching high quality fresh ingredients with inspired culinary vision makes an appetizer like this possible. They start with large Gulf shrimp and stuff them with herbed goat cheese made right here in Texas. Suga's goat cheese stuffed shrimp are served with tomato relish and chive oil.  Texas shrimp, Texas goat cheese, Texas flavor.
Suga's Southern Egg Rolls. Egg rolls have been popular in Beaumont Chinese restaurants for generations. In the last few years, a few non-Chinese restaurants have tried putting their own spin on the egg roll concept. Beaumont foodies agree that one of the bestis the Suga's southern egg roll. Suga's starts with a tasty egg roll wrapper and stuffs it with chicken, tasso ham, and braised greens. Yum. Suga's southern egg rolls are served with spicy mustard and red pepper sauce for a double barrel blast of heat. A perfect blend of East meets South.
Click here for the Suga's Deep South Cuisine Dinner Menu to browse their current appetizer offerings.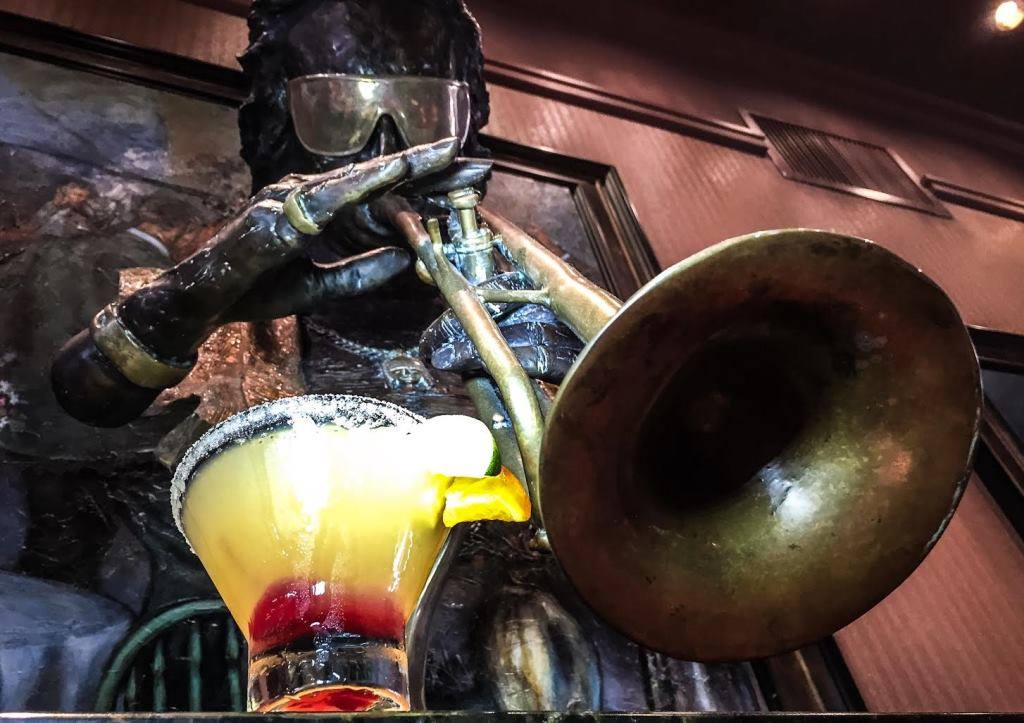 Set the tone for your next fine meal with inspired appetizers from Suga's Deep South Cuisine.
Come on the weekends for live music Friday night, Saturday brunch, Saturday night, Sunday brunch, and Sunday night.
Suga's – The Heart of Downtown Beaumont.
Bon Appetit Southeast Texas!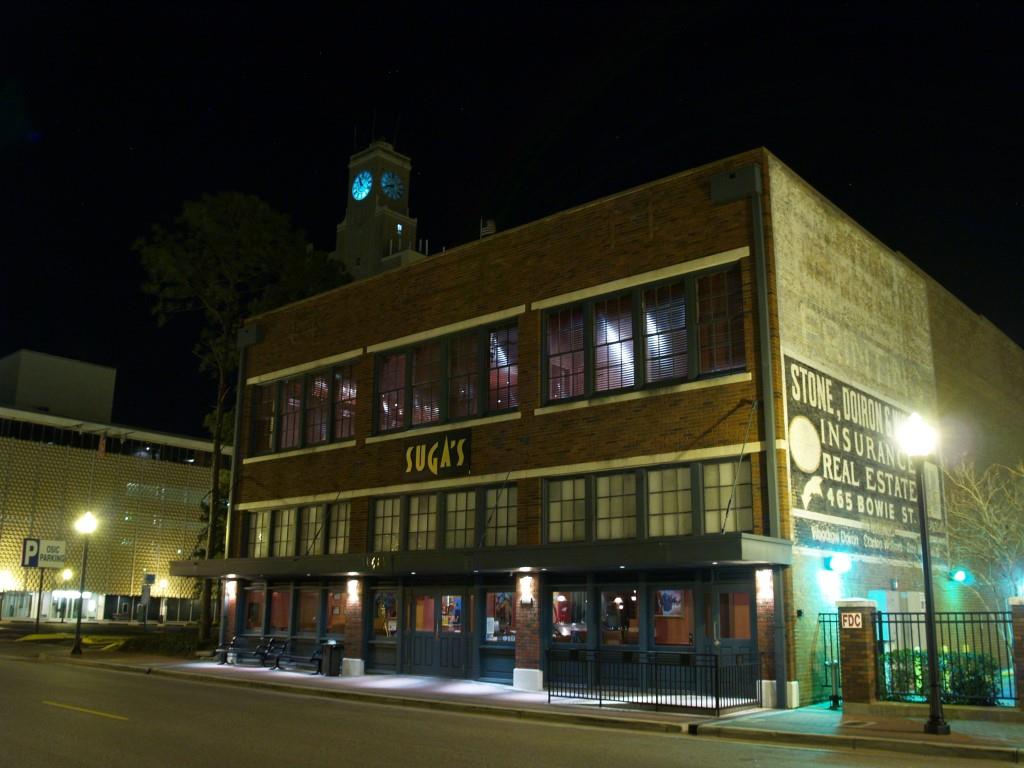 We hope you have enjoyed today's feature article, Beaumont Foodie News – Suga's Deep South Cuisine sets the stage with first class appetizers and cocktails.