Southeast Texas Craft Beer Review: Pedernales Hefe Weizen
Southeast Texas Craft Beer Reviews
On today's edition of The Beaumont Craft Beer Journal, we look at a great Texas Craft Beer – Pedernales Hefe Weizen that was.
Unfortunately, not all of our great Texas craft breweries make it. Pedernales has been acquired by another brewery and some of our favorites, including their Hefe Weizen, are no longer available.
This was a truly pleasant beer to sample for our latest Southeast Texas craft beer review.
Southeast Texas beer fans love the distinct and unique flavors of microw brewed beer. Some of the finest Microbreweries are within a days drive of Southeast Texas- Abita, Shiner, St. Arnold.
One standout was Pedernales Brewing Company in Fredericksburg.

HEB has a number of their finest Texas microbrews in stock and awaiting your discovery.
One of my new personal favorites is the Pedernales Classic Hefe Weizen.
I fell in love with these wheat beers at the University of Texas twenty years ago. Shiner's version was, and is very strong.
Pedernales Brewing Company is definitely making a challenge for the Texas Hefe Weizen crown.
The beer is refreshing, has a clean aftertaste, and is wonderful with Southeast Texas barbecue or boudain.
I love beer in an icy bottle, but the picture perfect color of the Pedernales Hefe Weizen makes it definitely worth pouring into a chilled glass.
This was a high quality Texas micro brew.
Unfortunately, Pedernales Brewing Company was purchased by another brewer and this micro brew is no longer available.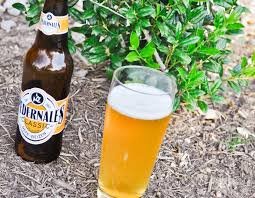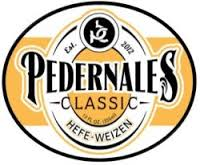 We hope you have enjoyed today's Beaumont Craft Beer Journal.
Stay tuned for more Southeast Texas craft beer reviews on EatDrinkSETX.com.
We enjoy bringing you the latest:
Southeast Texas entertainment news
Golden Triangle live concert announcements
SETX restaurant reviews
Information about upcoming festivals and special events
Beaumont wine tasting schedules
Southeast Texas craft beer reviews – and information on where you can find our favorites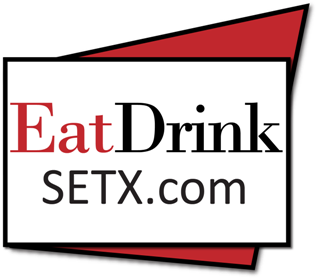 You can also "like" EatDrinkSETX on Facebook to receive the latest updates on your cell phone or iPad.