Southeast Texas Fine Dining – Suga's Deep South Cuisine and Jazz Bar
Southeast Texas Fine Dining –
Suga's Deep South Cuisine 
Do you have a special event coming up – a birthday, anniversary, or family visiting from out of town?
Take things up a notch.
Suga's brings fine dining to Downtown Beaumont: carefully chosen ingredients, chefs with artistic as well as culinary vision, and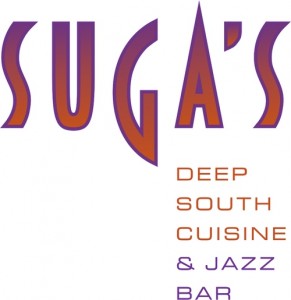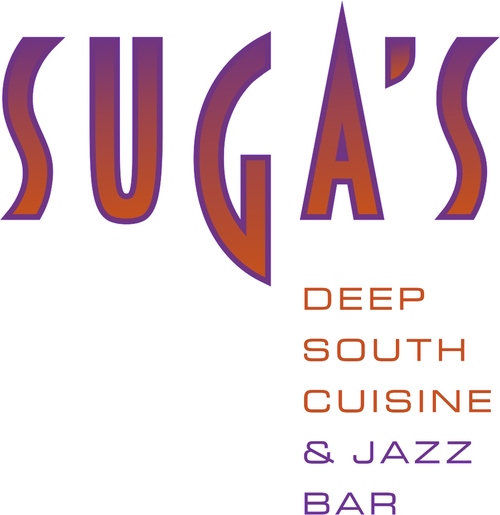 a historic building that lends a dramatic backdrop to every meal.
When Beaumont diners are looking for something truly special, like domestic lamb chops, they flock downtown to Suga's.
At Suga's, Beaumont diners appreciate the artistic approach chefs bring to dishes like the Domestic Lamb Chops.
The Suga's take on lamb chops elevates what you may have experienced at other fine restaurants:
Pan Seared Lamb Chops topped with Suga's black fig sauce
Wild Mushroom Risotto
An Asparagus Crepe
The British, and even the French, would be hard pressed to offer lamb chops with this combination of visual presentation and flavor in a backdrop of this elegance.
Suga's really delivers Beaumont fine dining.
Suga's Deep South Cuisine & Jazz Bar
461 Bowie Street, Downtown Beaumont.
(409) 813-1808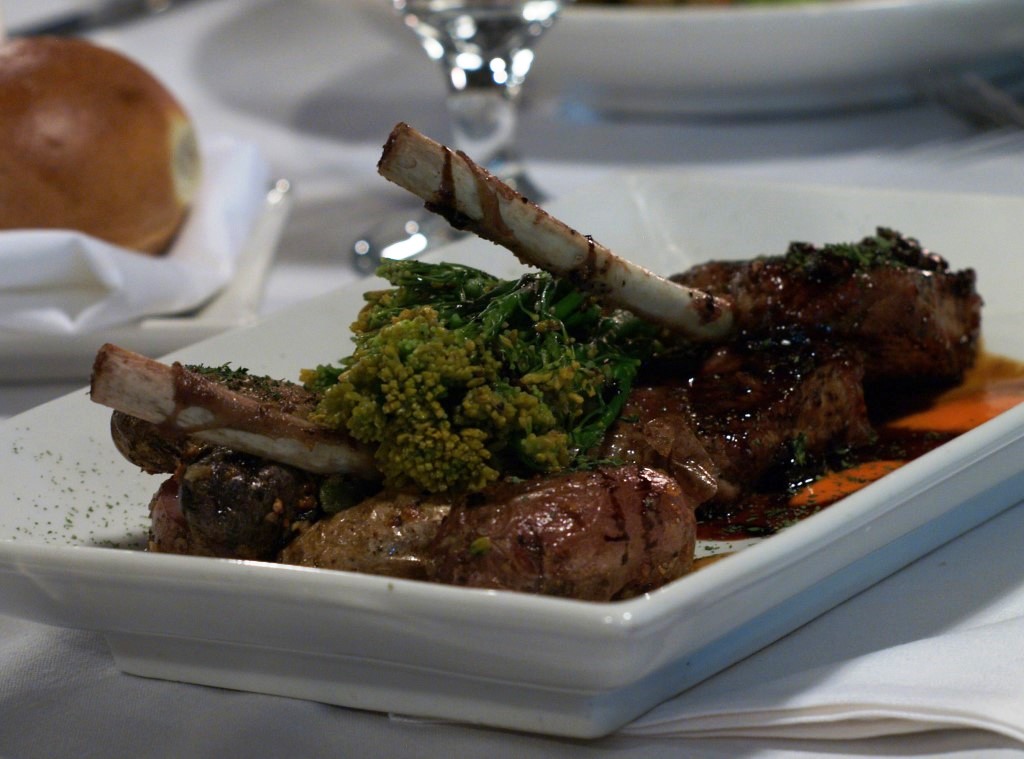 "Like" Eat Drink SETX on Facebook to receive the latest Southeast Texas entertainment and restaurant news right on your iPad or cell phone.

Daryl Fant, Publisher.

Eat Drink SETX

(512) 567-8068
EatDrinkSETX@gmail.com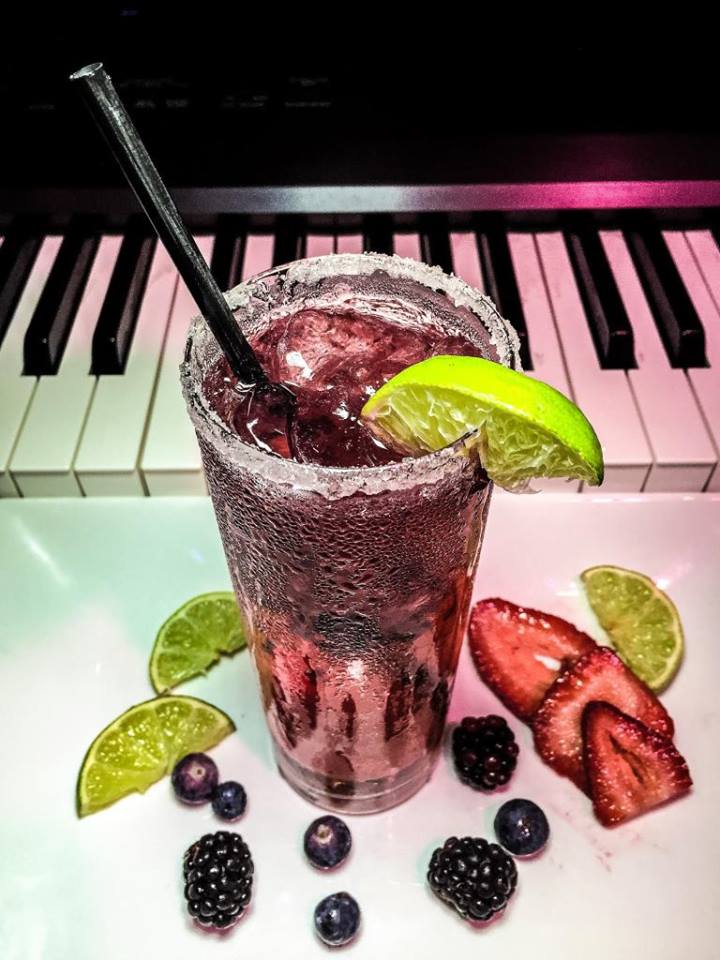 Don't miss live jazz on Friday and Saturday evenings and during their weekly Sunday jazz brunch.