Who has the Classic Beaumont BLT? Casual Entrees on Phelan.
Southeast Texans love fresh garden tomatoes. Each spring we ask our neighbors, "How are your tomatoes looking?" You see
tomatoes in front yards, on porches, and even on the balconies of seniorapartments.
One of our favorite Southeast Texas summer foods is the BLT. Simple, but hard to beat. Each flavor and texture is different enough from the others that they combine to create a food we crave.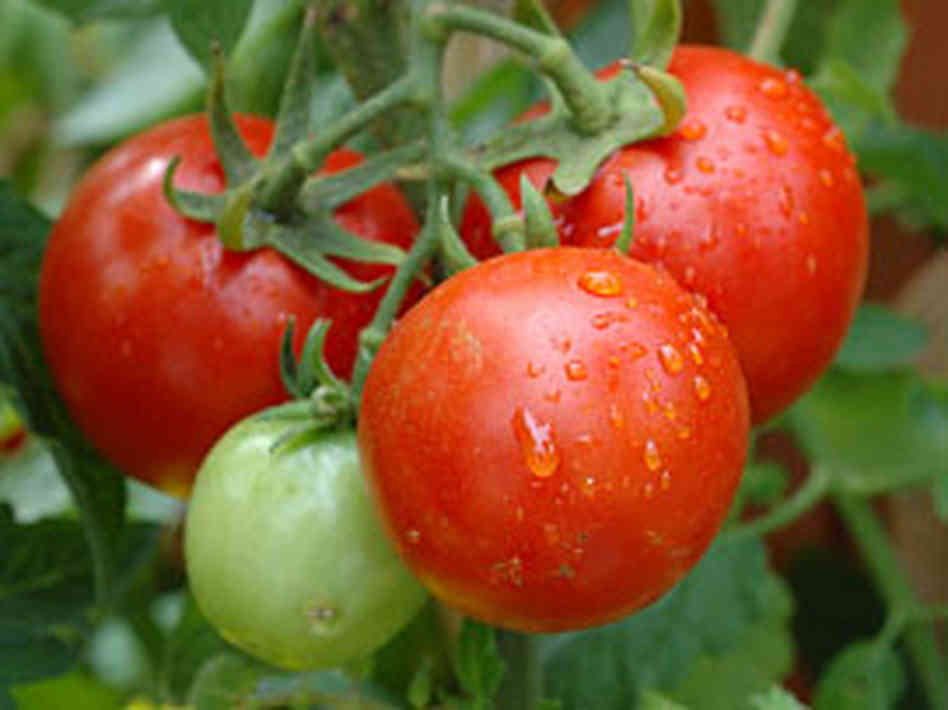 When you're looking for a classic Beaumont BLT head to Casual Entrees on Phelan- this is a straight forward version that will take you back to grandma's kitchen.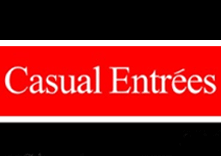 Venue: Casual Entrees
Address: 6205 Phelan Blvd. , Beaumont Tx 77706
Hours/ Days Open:
Sun: 6a-4p
Mon-Sat : 6a-9p
Phone: (409) 861-4247
Great Beaumont Breakfast, Lunch, Dinner, and Catering – where Beaumont Diner meets fine dining!