Beau Reve Offers Mid-County a Surf and Turf Lunch Buffet
For Southeast Texans, fine dining is wonderful. Finding a great dining value is excellent. Finding fine dining and a great value can be a challenge – but you get both right now at Beau Reve, Port Arthur.
Mid County Diners have responded very enthusiastically to the Beau Reve Surf & Turf lunch buffet.
Beau Reve's  lunch buffet offers everything you love from Beau Reve – only more of it.
The buffet is attracting a true cross section of Mid County diners- plant workers in overalls, city and county government employees, and "ladies who lunch".
All seem to be well satisfied with the great food – and the great value.
The Beau Reve lunch buffet is only $9.95.
Enjoy Surf and Turf Beau Reve style from 11 a – 2p Monday-Friday.
Bon Appetit Southeast Texas!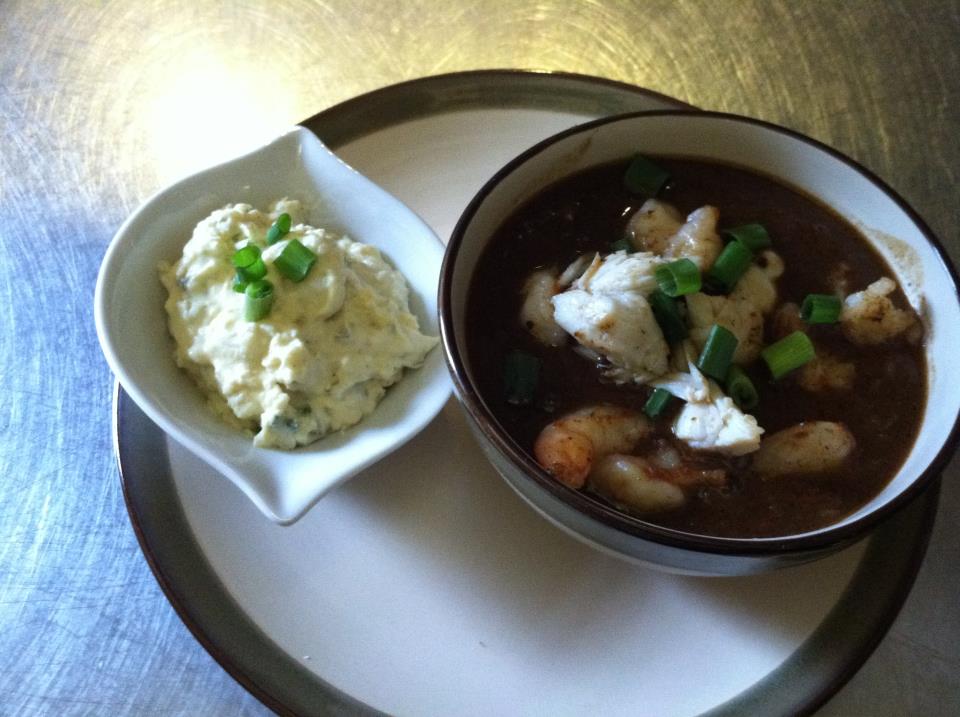 Beau Reve lunch Buffet hours: 11a-2p
Beau Reve Address: 4400 Atlantic Road, Port Arthur, TX 77702
Beau Reve Port Arthur Phone: (409) 962-2422
Don't Miss Beau Reve Thursday Evenings when they serve up one of the best dinners in Port Arthur, When patio weather is hear, grab a table outside and enjoy a water view.