Beaumont Date Night? Suga's Dinner & a Movie March 28th
With today's hectic schedules, Southeast Texas couples need to find a way to spend quality time together. If you're looking for a Beaumont Date Night, Suga's offers a great opton: Dinner & a Movie.
On Friday March 28th, Suga's is hosting their Beaumont Dinner & Movie Date Night.;
The movie will be a great romantic comedy "Hope Springs" , starring Meryl Streep, Tommie Jones and Steve Carrell. My wife saw it, and it really captured what couples are like – and it definitely could have been a Southeast Texas couple.
Tommy Lee Jones will remind you of you dad – or maybe of yourself!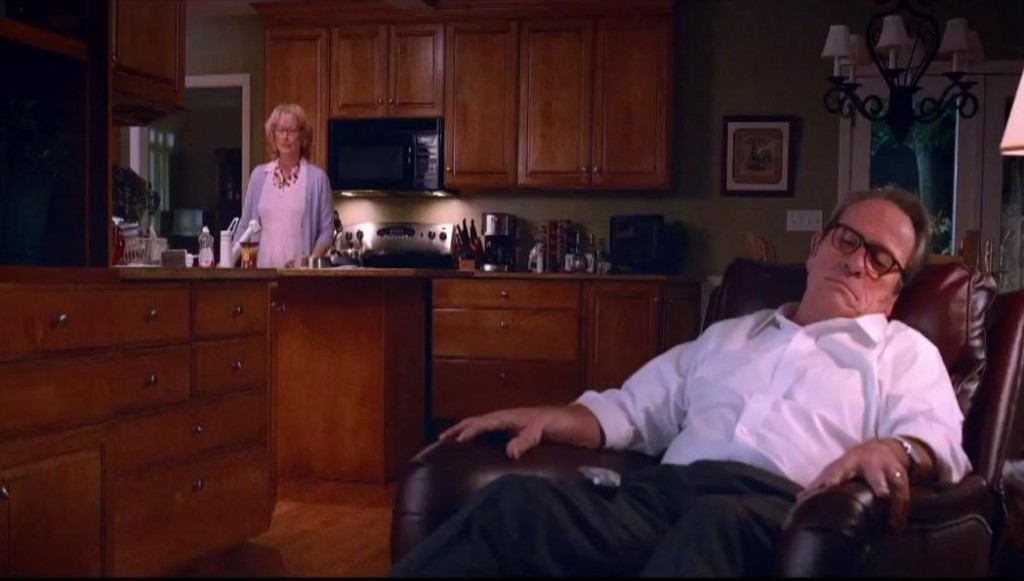 Dinner and a Movie at Suga's Deep South Cuisine features an elegant three course meal…..and complimentary popcorn/candy!
"Hope Springs" will start at 8:00pm.  Doors open at 7:30pm.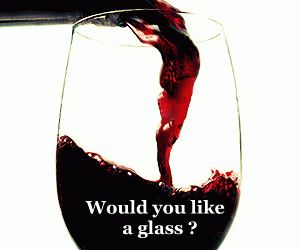 $60 per couple or $35individual, excluding alcohol, tax or gratuity
Starter (Choose one)
 Cold Avocado Soup with Crab and Salsa
Grilled Asparagus & Prosciutto Salad with Baby Greens and a Dijon Vinaigrette
Entrees: 
Rib Eye Florentine – Fire roasted Rib Eye served with Parsley New Potatoes and Sauteed Garlic Baby Spinach
Roasted Chicken – Pan Roasted Chicken with Vidalia Onion Sauce served with Rice Pilaf and Honeyed Baby Carrots
Angel Hair Pasta – Angel Hair Pasta with Deep Sea Scallops and Arugula
Dessert:
Chocolate – Tangerine Pots de Creme
Triple Berry Tart with House Made Vanilla Ice Cream
Suga's Dinner & a Movie is a perfect Beaumont date night option. Don't forget, Suga's Deep South Cuisine has live music every weekend  Friday, Saturday, and Sunday during their famous downtown Beaumont brunch.
Enjoy great live jazz, R&B, and soul at Suga's every weekend.
Suga's – the heart of Downtown Beaumont.