Beaumont Graduation Party Catering by Raising Cane's Southeast Texas
Planning your Beaumont graduation party just got easier – have it catered by Raising Cane's.
With three great Southeast Texas locations, Raising Cane's is conveniently located.
Is your teen constantly meeting up with friends at Raising Cane's?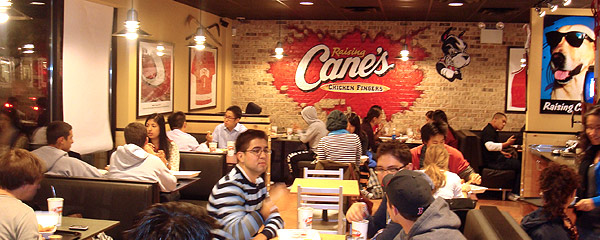 That makes them a perfect choice for catering your Beaumont area graduation party.
Your graduate and their friends love the food and your guests will too.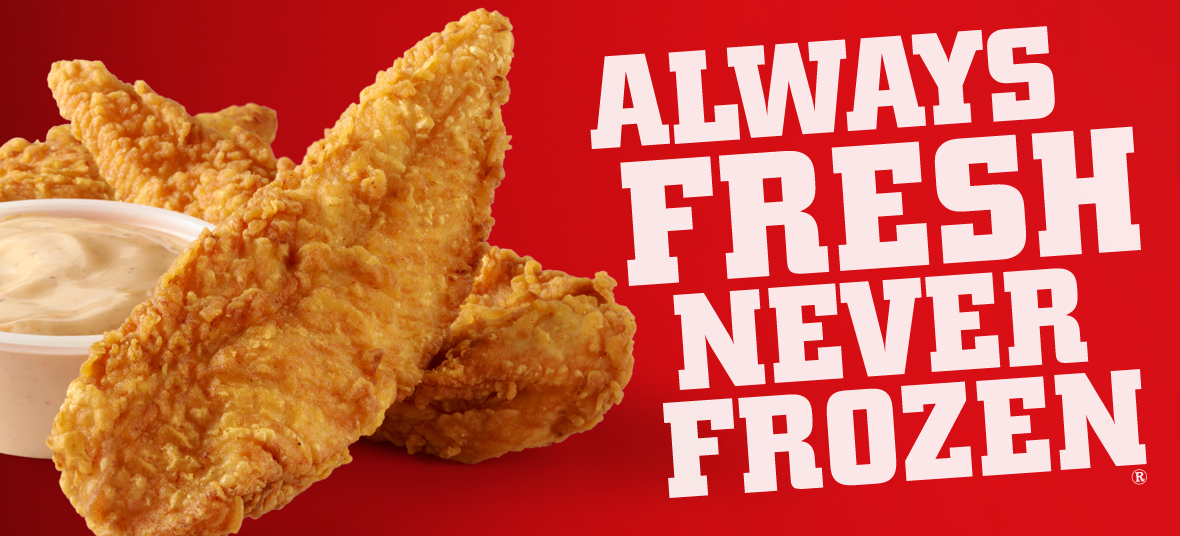 You'll love the convenience- minimal setup and cleanup, a parent's dream.
If you're planning a small event, chances are good that all you need is a 50 or 75 piece Raising Cane's tailgate pack.
If you're having a BIG Beaumont graduation party, let your Raising Cane's rep know how many guests you are anticipating and they'll help you get your portions just right.
Make sure you have plenty of: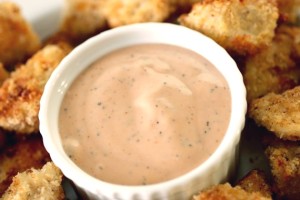 Cane's sauce – it really complements the tender, delicious Raising Cane's chicken fingers. Fortunately, it is available by the quart so you can make sure you have enough for hungry teens.
Iced Tea. Sweet or Unsweet, it will be fresh brewed and delicious.
Fresh Squeezed Lemondade. Homemade and delicious.
Life move's pretty fast- celebrate the special moments with friends and family.
When planning an event for teens, it doesn't have to be a big production – just good food they can share with the people they love.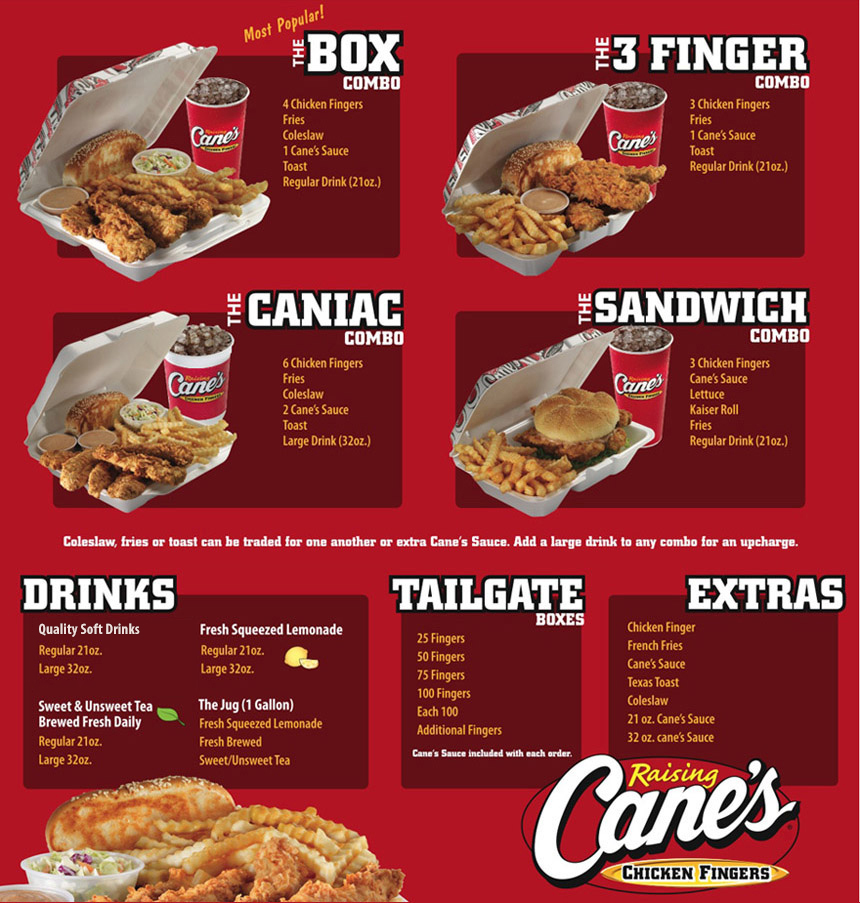 Your Beaumont area graduation party is all about spending time with your teen, family, and friends.
Don't miss out on that special time trying to hand make everything in your home kitchen.
Relax and have fun – let Raising Cane's handle your Beaumont graduation party catering.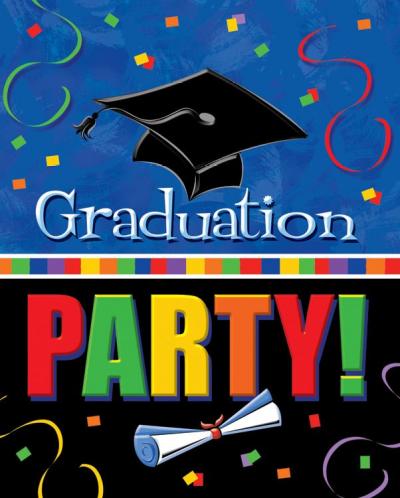 A big Eat Drink congratulations to all of our Beaumont area graduating seniors. Best wishes as you embark on your life's next great challenge.