Beaumont Jazz Club Suga's Deep South Cuisine Shines This Weekend
Looking for a great Beaumont jazz club?
Head downtown to Suga's Deep South Cuisine for live jazz, Beaumont fine dining, and hand crafted cocktails.
This is another big live music weekend at Suga's:
Friday – March 28th – Stephen Richard (6:30p – 10:30p)
Saturday – March 29th – Earl Collins (6:30p – 10:30p)
Sunday – March 30th – Ronnie Stallworth (11a – 3p)
Stephen Richard has earned a big following with jazz fans nationwide. He draws a nice crowd when he makes it to Southeast Texas, with Suga's being his venue of choice. His compositions are ambitious and he brings a sense of style that adds to an already polished live show. If you've been looking to catch a cool jazz musician here in Beaumont, don't miss Stephen Richard live at Suga's this Friday night.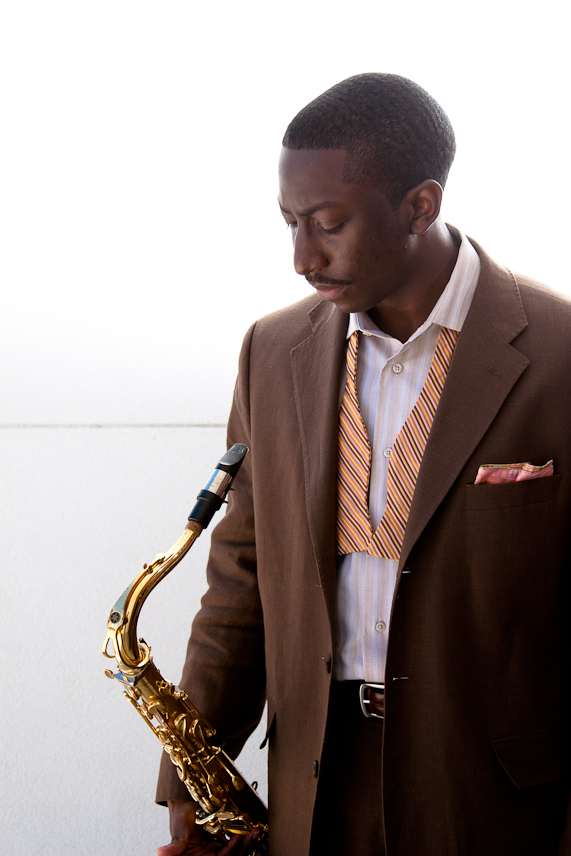 Earl Collins and Ronnie Stallworth also have great followings among Beaumont jazz fans.
You'll enjoy this opportunity to pair Beaumont fine dining with great live jazz in downtown Beaumont.
If you're looking to enjoy some first class live jazz in Beaumont this weekend, Suga's is providing three great opportunities.
Enjoy a Suga's hand crafted cocktail or true Beaumont fine dining with favorites like Suga's Domestic Lamb Chops or Suga's Fried Gulf Shrimp at dinner.
For Suga's signature Beaumont brunch, enjoy classics like Suga's Southern Pecan Waffles or inventive Beaumont brunch options like Suga's Catfish and Eggs. Either way, this is Beaumont brunch done right.
Address: 461 Bowie Street,  Beaumont, Texas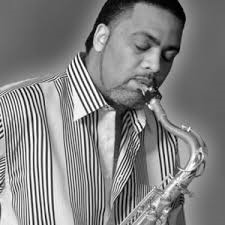 Hours/ Days Open:
Monday – Thursday — 11am to 10pm
Friday – Dinner – 11am to 11pm
Saturday – 5pm to 11pm
Sunday Brunch – 10:30am to 3pm
Phone: (409)  813-1808