Beaumont Live Music Tonight: Rick Danna at WineStyles Beaumont Wine Bar
Are you looking for some great Beaumont live music for your Southeast Texas Saturday night?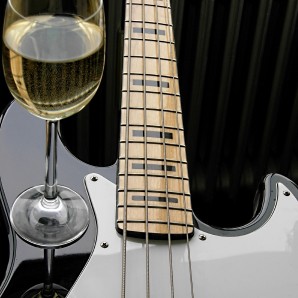 Head down Dowlen to WineStyles, Beaumont's wine bar for Rick Danna live.
Enjoy a glass of wine or perfectly chilled craft beer while you relax.
WineStyles offers a great venue for conversation – call up some friends and enjoy a wonderful evening together.
WineStyles offers a wide selection of wines from Texas, across the US, and from vineyards around the world.
There's more than just wine though- WineStyles Beaumont is also popular with Southeast Texas craft beer aficionados. They have a nice selection of craft beers from across the country with an especially strong selection of Texas craft beer.
Enjoy a cold mug while you unwind.
With it's ambiance, great wine and beer selection, and enjoyable live music WineStyles Beaumont wine bar is an ideal place to kick back tonight.
Enjoy your Saturday Night Southeast Texas!