Beaumont Wine Bar WineStyles to host tasting event highlighting France's Thomas Barton Winery
A top wine bar anywhere in the world typically serves several roles in the community. Southeast Texas' premier wine Bar, WineStyles Beaumont is no exception.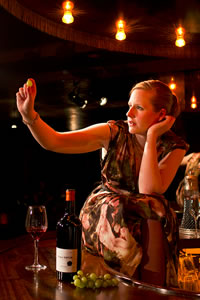 Conveniently located on Dowlen Road, WineStyles Beaumont serves Southeast Texas wine enthusiasts in many ways:
Wine Education. Helping Southeast Texas wine lovers learn about vineyards and varietals
Assisting SETX wine lovers pick a perfect bottle for any occasion
Creating perfect gift baskets for Valentine's Day, birthdays, and special occasions
Providing a meeting room for birthdays, anniversary parties, or a gathering of friends
Giving Beaumont a first class wine bar to sample wines or artisanal beers by the glass
Hosting Southeast Texas beer and wine clubs that give members a chance to sample new bottles year round (and receive discounts on WineStyles Beaumont special events)
One of the fun things WineStyles Beaumont provides Southeast Texas wine lovers is introductions to wineries from Texas to France to Australia.
On January 25, WineStyles Beaumont will host a special event to introduce Beaumont wine aficionados to the French Vineyard, Thomas Barton.
This will be a great (and rare) opportunity for Southeast Texas wine enthusiasts to learn from renowned French wine expert Bertrand Leulliette who will give an introduction to these highly rated Thomas Barton wines.
The wines selected for this special Beaumont wine tasting come from many of France's premier wine producing regions. This will be the first time they've all been assembled for a Beaumont wine tasting, so this is a real treat for Southeast Texas wine aficionados.
The six Thomas Barton French wines will each be matched to an equally elegant artisanal cheese. 

Seating is limited, so contact WineStyles Beaumont to make your reservation today:
WineStyles Beaumont Phone: (409)347-1340 
WineStyles Beaumont E-mail: Kdaniel@winestyles.net
Southeast Texas wine lovers won't want to miss this great event from the Golden Triangle's premier wine bar, WineStyles Beaumont.
Thomas Barton Beaumont Wine Tasting: Saturday January 25
Time: 7pm
Wines Include:
~ Thomas Barton Graves Blanc  (Semillon/Sauvignon Blanc)
~ Thomas Barton Bordeaux  (Merlot/Cabernet)
~ Thomas Barton Medoc  (Merlot/Cabernet)
~ Thomas Barton Saint Emilion  (Merlot/Cab Franc)
~ Thomas Barton Margaux  (Cabernet/Merlot
~ Thomas Barton Sauternes  (Semillon/Sauvignon Blanc)
Pricing for this premier Beaumont Wine Tasting event is:
$30 per person ($25 for WineStyles Beaumont wine club members).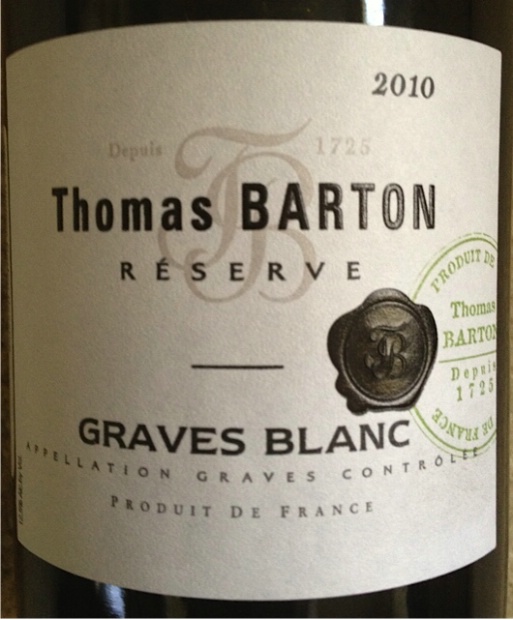 Are you a Southeast Texas wine enthusiast? Check EatDrinkSETX.com for regular updates on upcoming food and wine events across Southeast Texas.
Upcoming Beaumont wine tasting opportunities at WineStyles Beaumont will be highlighted on EatDrinkSETX.com as they are announced.
WineStyles Beaumont is an ideal Southeast Texas wine bar, providing SETX wine lovers a warm, welcoming place to gather and share their passion for fine wine and craft beer.