Best Port Arthur Gumbo? Try Beau Reve Port Arthur
Looking for great Port Arthur Gumbo? Try the Beau Reve.
Southeast Texas is where Texas and Louisiana blend their culinary traditions.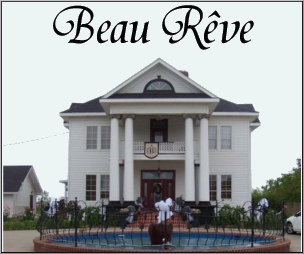 East Texas chicken and sausage gumbo meets New Orleans style seafood gumbo here in our Golden Triangle restaurants.
At Beau Reve, Southeast Texas diners have an opportunity to enjoy either – or both – at Beau Reve.
For my family, gumbo always meant seafood – shrimp, crab, and oysters.
My wife's family only made chicken and sausage gumbo.
We can both get "our" gumbo at Beau Reve.
Beau Reve is a wonderful place to enjoy an elegant lunch or supper in Mid County.
From gulf shrimp to to fresh fish to elegantly prepared crab, Beau Reve does Port Arthur seafood just right.
Set right on the water, Beau Reve is housed in an elegant Southern plantation style home.
It provides an elegant backdrop for corporate lunches, dates on the patio, and bridal showers.
When you're looking for the perfect cup of gumbo, make it Beau Reve Port Arthur.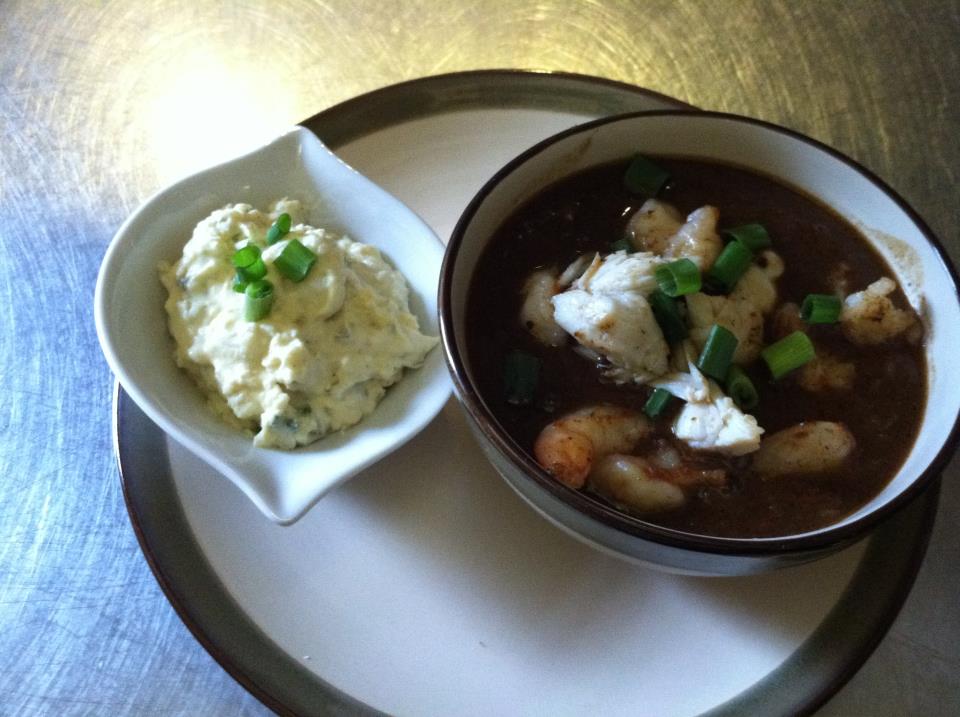 Are you looking for more great Port Arthur Seafood Options? Try the Beau Reve Etouffee.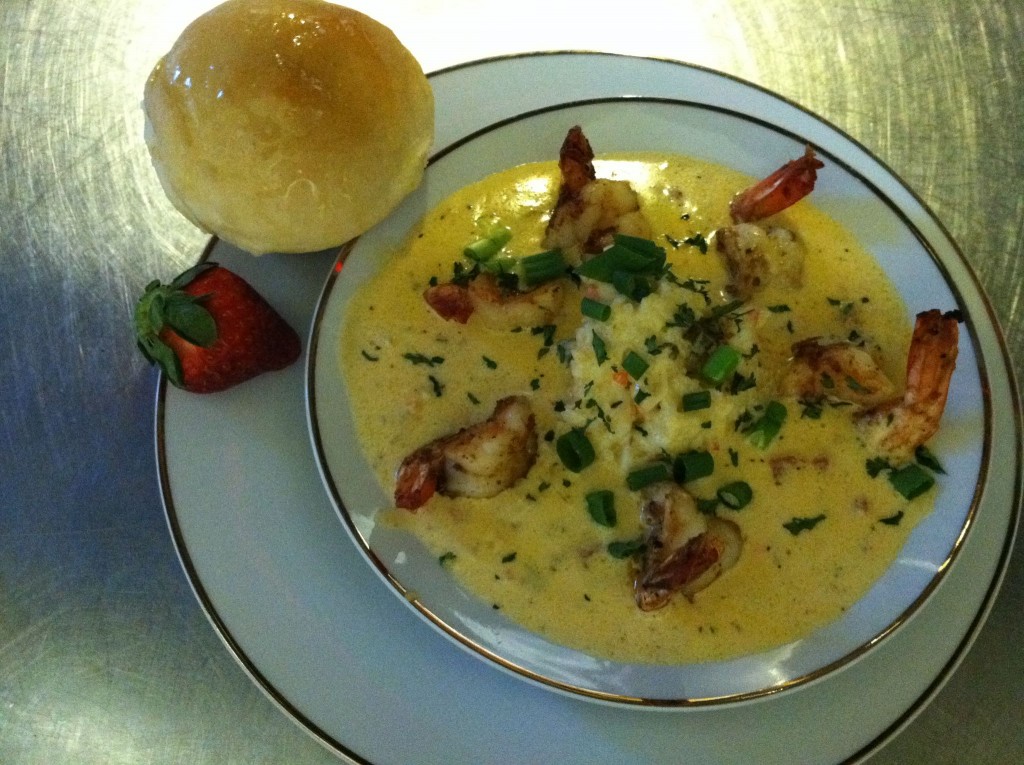 Maybe a little Southeast Texas surf and turf?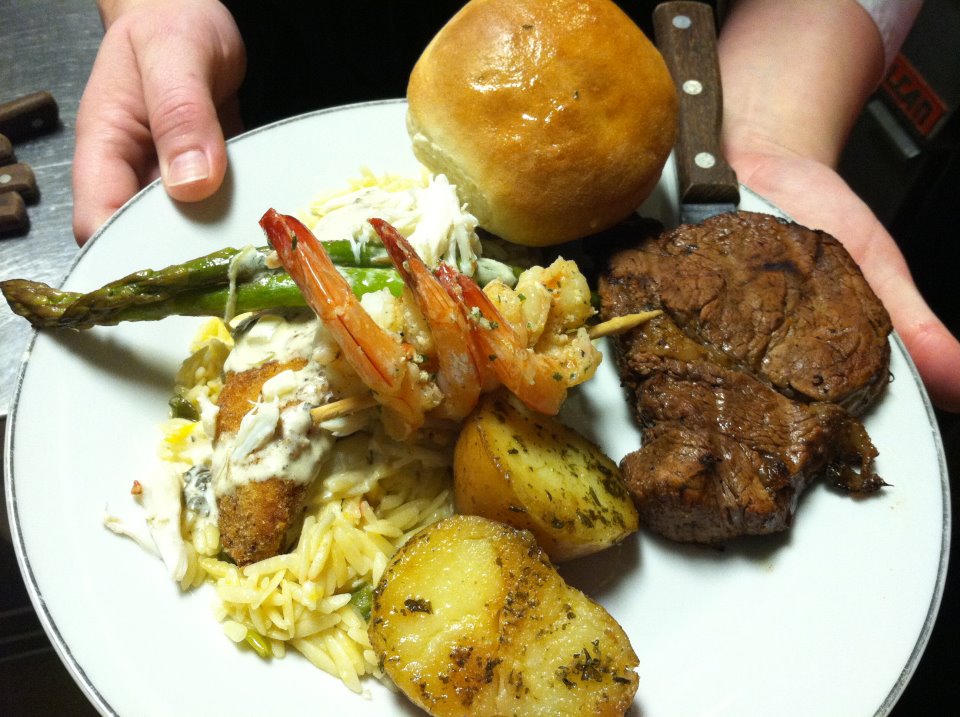 Of Course, fried shrimp is always a favorite in The Golden Triangle.