Best Port Arthur Seafood on the Patio? Beau Reve
Spotlight Port Arthur Restaurant – The Beau Reve offers wonderfully fresh seafood from The Gulf of Mexico.
Enjoy great Port Arthur Seafood on the patio at The Beau Reve.
Looking for fresh Gulf of Mexico seafood in a Mid County outdoor setting? Beau Reve has the ambiance and truly fresh Gulf of Mexico seafood – shrimp, fish, and crab.
The shrimp etouffee is very popular with Mid County seafood lovers. Creamy, rich, and delicious.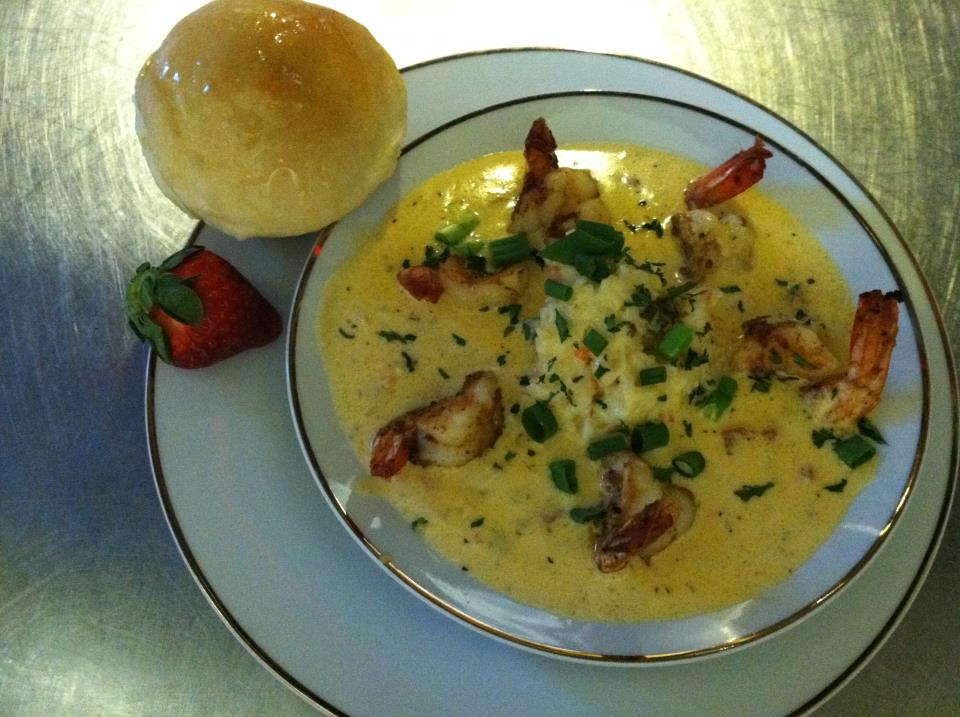 The Beau Reve seafood gumbo is also a big hit with Port Arthur seafood fans.
Chock full of fresh locally sourced seafood, this is a winner with gumbo purists.
Try a cup as a wonderful appetizer – or a bowl as a tasty meal.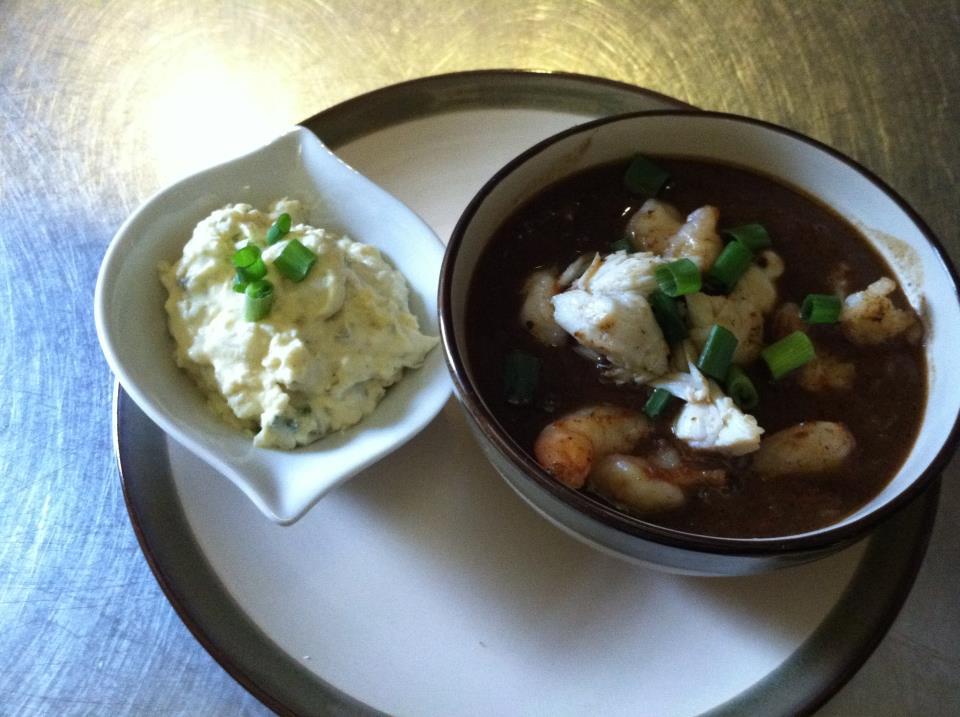 Do you enjoy your Mid County seafood with a side of Texas beef?
Talk to your Beau Reve server about their surf and turf options.
Something about the combination of beef and seafood has always felt natural to Golden Triangle diners.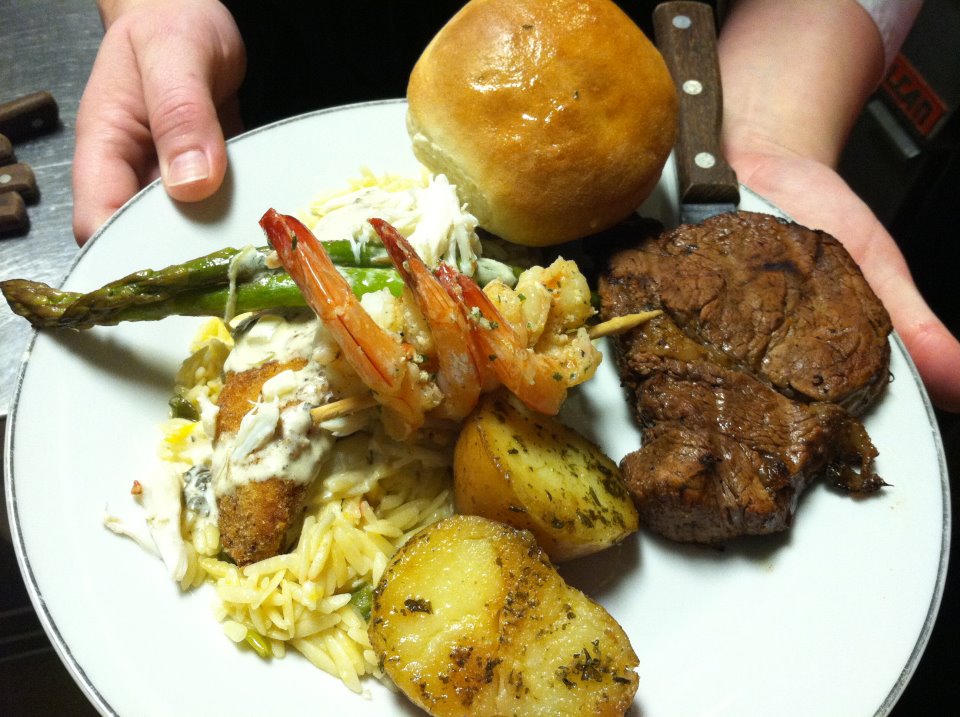 Beau Reve does Port Arthur seafood right.
Come in for their super popular Port Arthur surf and turf buffet or come at night for a great Mid County seafood on the patio experience.
Either way- you're in for first a class Mid County seafood experience.
Enjoy Southeast Texas!
Venue: Beau Reve
Address: 4400 Atlantic Road, Port Arthur, TX 77702


Hours/ Days Open:
Lunch: Monday – Friday: 11a – 2p. All you can eat lunch buffet featuring Port Arthur's best Surf & Turf
Dinner: Thursday, Friday, Saturday: 5p – 10p for walk in Dining. Note: For Saturday Evening, Reservations are recommended.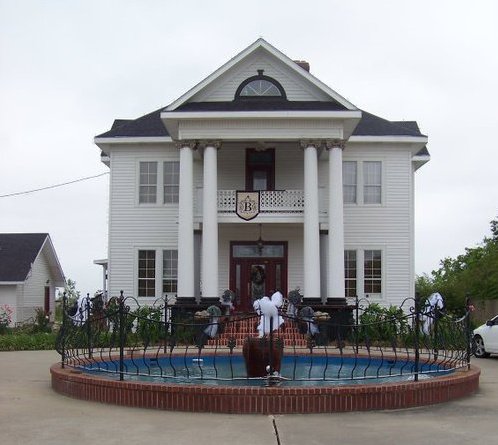 Enjoy delicious Port Arthur seafood on the patio at The Beau Reve.