Best Southeast Texas Holiday Gifts? Try Wine Styles Beaumont.
Are you hosting a Beaumont  Christmas party this year? Get the "just right" beer, wine, and Southeast Texas  holiday gifts right on

Dowlen Road at Wine Styles Beaumont.
Better yet, enjoy a glass of wine while you shop. Whew! That will get you in the holiday spirit.
You'll want a couple bottles of your favorite red (Shiraz? Malbec? Merlot?) and white wines (Riesling is nice with Christmas Turkey. Chardonnay is always a safe choice).
Wine Styles has their wines conveniently sorted with descriptions anyone can understand. This takes a lot of the bad surprises out of Southeast Texas wine shopping. You get an expert's easy explanation of what each wine is. You can be sure you're getting something you'll be proud to serve at your Southeast Texas Christmas party.
Don't forget your Southeast Texas beer lovers while you are there. Wine Styles Beaumont has everything they could dream of- Christmas specialty beers, Texas micro brews, and craft beers from around the country.
Pick up a few bottles of each to give your guests the opportunity to try out some of our nations finest craft and microw brewed beers. They will be impressed with your choices.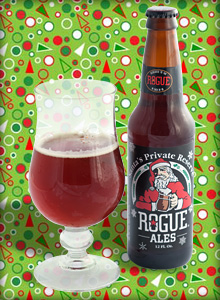 You'll want some unique Christmas decorations while you're there. What Southeast Texas Christmas party would be complete without some special Christmas napkins- and why not get a couple of lighted Christmas wine stoppers too?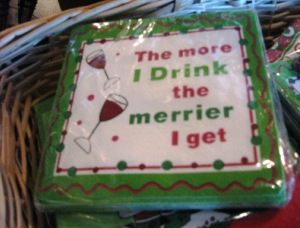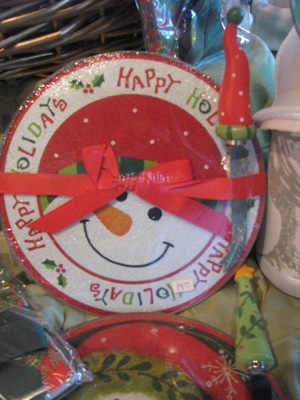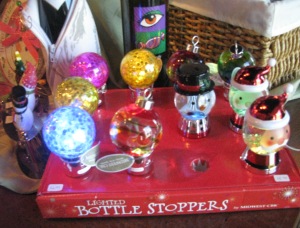 While you are at Wine Styles Beaumont stocking up for your party, why not take care of some Christmas shopping?
They will help you create a customized Christmas basket for everyone on your Southeast Texas Christmas list.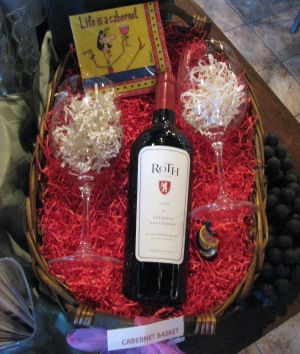 Find whatever you need to make your Southeast Texas Christmas special at Wine Styles Dowlen Road.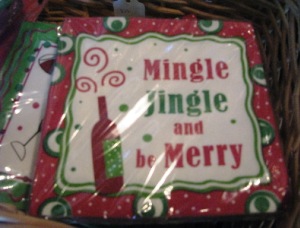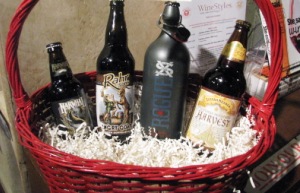 WineStyles Beaumont Address: 4008 Dowlen Road. Beaumont TX 77706
WineStyles Beaumont Phone: (409) 347-1340
Click for WineStyles Beaumont Website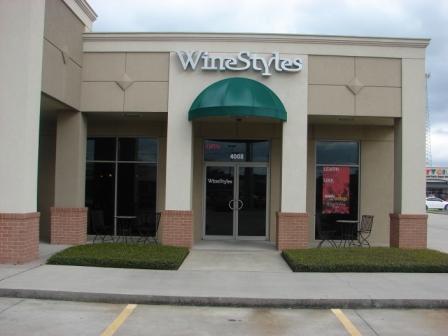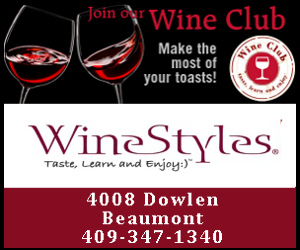 You already know WineStyles Beaumont as the Southeast Texas wine bar.
Discover all they offer for your Southeast Texas holiday planning:
SETX Christmas wine baskets
Beaumont Christmas craft beer baskets
Southeast Texas holiday decorations
A great place to meet with friends and toast the holidays.