Celebrate Responsibly This Christmas – Don't Drink and Drive
Enjoy Your Holiday Celebration Responsibly 
Don't Drink and Drive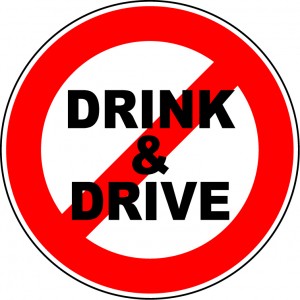 During the holidays, Southeast Texans have lots of reasons to celebrate – and many wonderful venues to celebrate in.
When you are planning your night out – also plan your ride home.
Use a designated driver, take the bus, or call a cab.
Your life is too valuable to take chances.
Don't take any Chances, Be Responsible.


Download the Uber app or your preferred ride share application now.
Thank-you to Giglio for bringing the Great Beer Great Responsibility campaign to Southeast Texas.
Merry Christmas Southeast Texas – Celebrate responsibly.