Enjoy Suga's Beaumont Brunch and Kay Miller Performing Live Sunday 12/8
Tis the season for spending time with friends and family.
Brunch is a perfect time to catch up and really enjoy quality time together.
Fortunately Suga's has Beaumont's perfect brunch.
Join Suga's Deep South Cuisine this Sunday when Kay Miller will be performing live.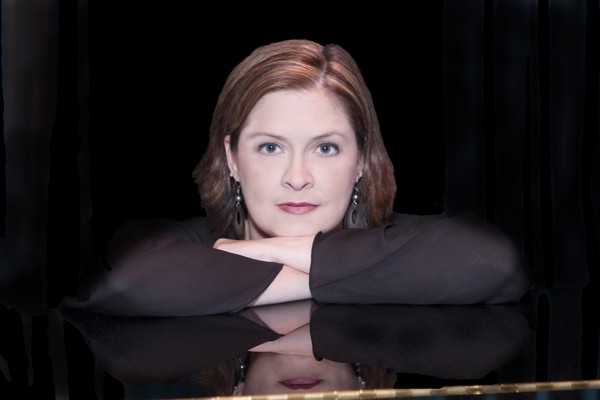 Kay has the perfect voice to accentuate the finest meal – and that's exactly what you get with Suga's brunch.
Your only challenge will be choosing from all of the meticulously prepared options.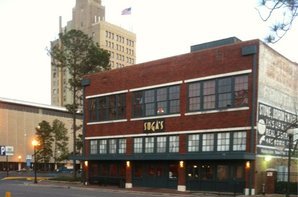 Some of EatDrinkSETX.com's favorites include:
The classic Suga's Pancake stack. Lots of people make pancakes, but Suga's Deep South Cuisine in Beaumont uses the finest ingredients to make a pancake stack that towers above the rest. These are real buttermilk pancakes made from scratch. Chantilly cream and Vermont Crown Maple Syrup make the perfect topping. Some of our Southeast Texas cane farming friends prefer genuine sugar cane syrup, which Suga's offers as an alternative to maple syrup. The sweet is offset by your choice of pepper smoked bacon or Suga's homemade sausage. A classic well done.
Soft Shell Crabs Benedict. Fried Soft Shell Crab, Poached Eggs, Grilled Tomatoes and Spinach topped with Hollandaise. Again, the ingredients elevate the entire dish. Despite what many restaurants think, Suga's knows that the key to a crab cake is crab and that's what you get. Plenty of Gulf crab that is nicely accented by the other ingredients. Delicious.
Come for the food or come for the music. Both will be just right at Suga's Sunday Brunch in downtown Beaumont.