Fresh. Fast. Fantastic. Raising Cane's Chicken Fingers Beaumont Port Arthur
When you're looking for fresh, fast, fantastic, family friendly fare in Southeast Texas head to Raising Cane's.
Raising Cane's has mastered the art of the chicken finger for Southeast Texas.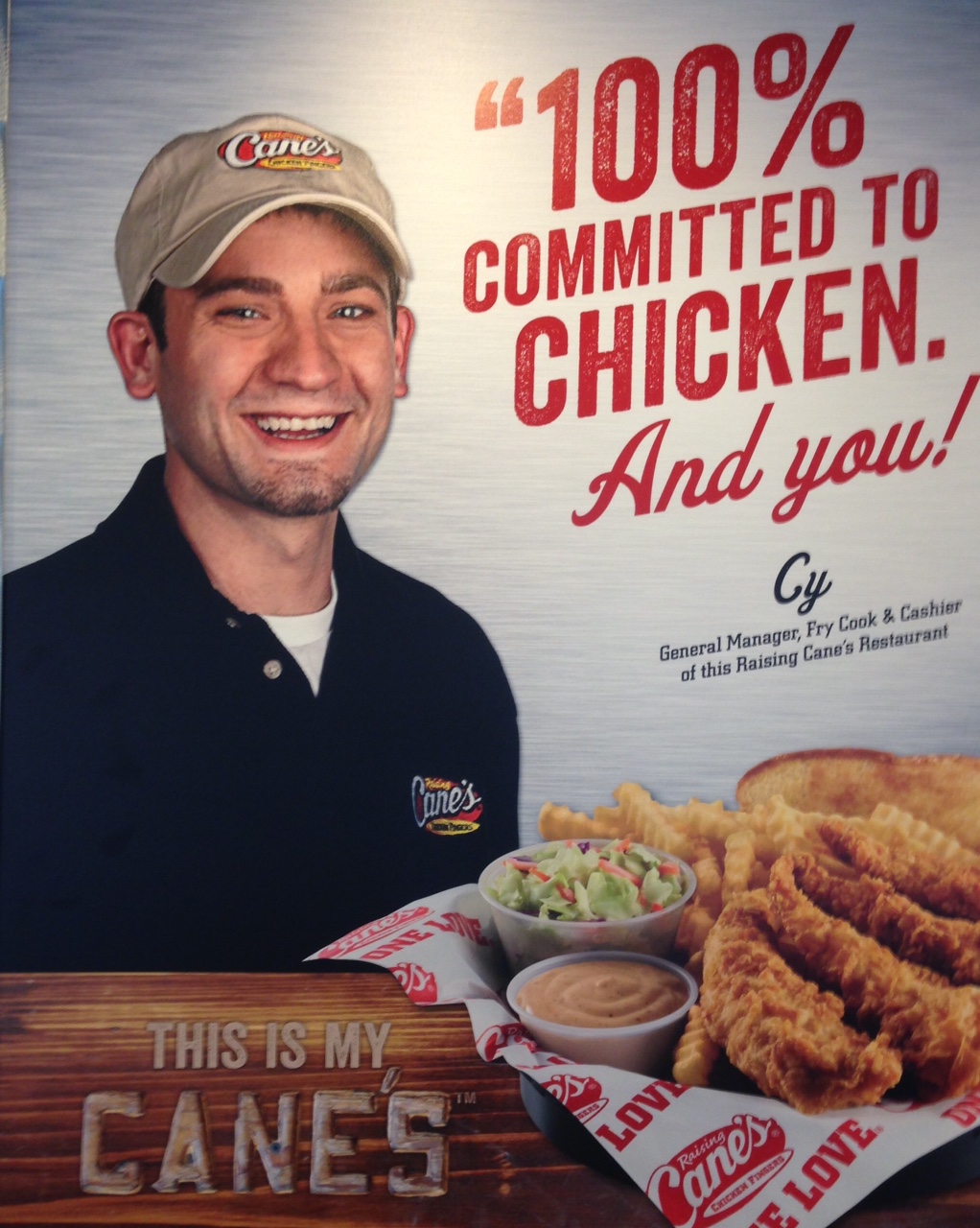 Their chicken fingers are so popular that they've quickly grown to three Golden Triangle locations:
Parkdale Mall Beaumont
Near Central Mall Port Arthur
Dowlen Road Beaumont
What makes Raising Cane's chicken fingers so delicious?
Raising Cane's starts with fresh chicken that has never been frozen. They marinate it so that it cooks up tender and juicy. You never get a boring dry chicken finger at Raising Cane's.
For me, the sauce really adds to the experience. It's delicious. It's like it was perfectly formulated to complement the tender delicious chicken fingers.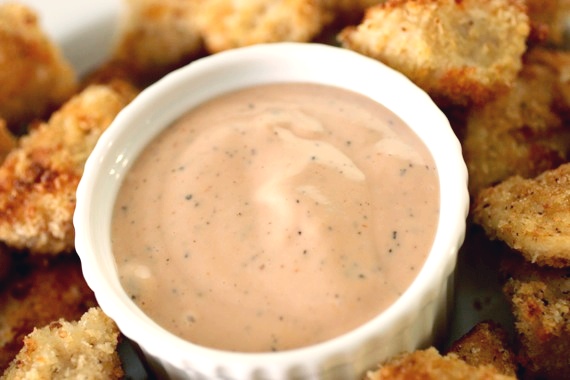 They have an easy menu that makes it easy to pick out the just right option for you.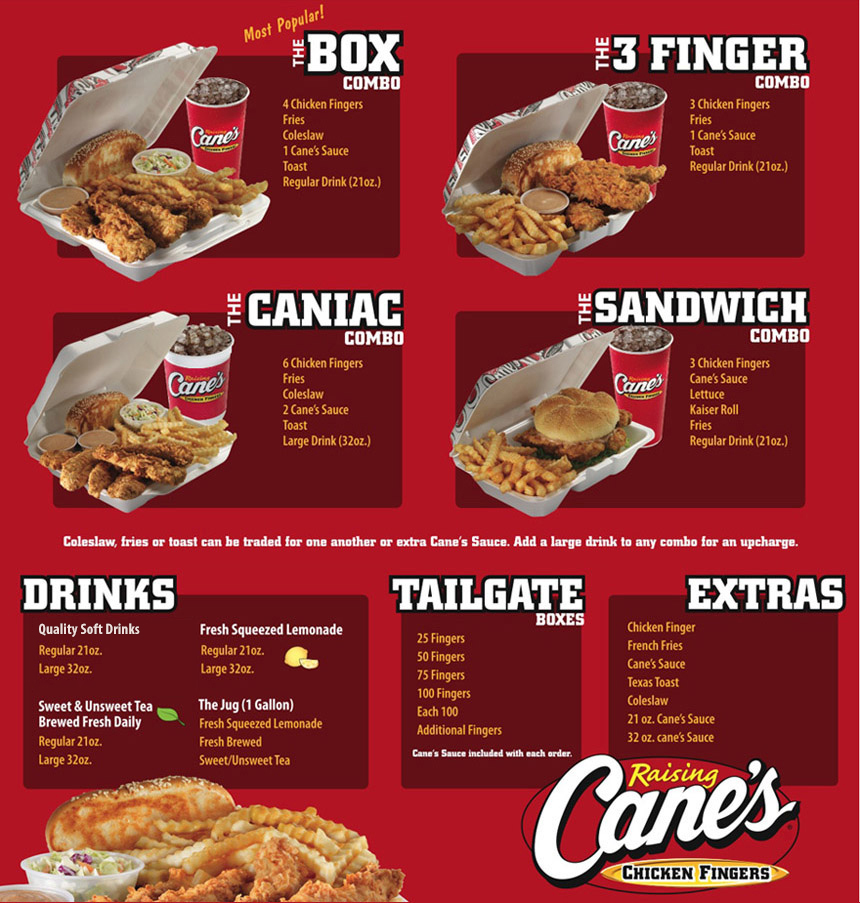 Staff is super friendly and helpful, and you can tell they take pride in making your friendly happy.
Raising Cane's three Southeast Texas locations also get great reviews for their made fresh sweet tea and homemade lemonade.
Which is more refreshing?
You be the judge.

Fresh. Fast. Fantastic.
Raising Cane's brings Beaumont and Port Arthur fast food done right.
Enjoy Raising Cane's today at one of their three convenient Southeast Texas locations: Parkdale Mall, Dowlen Road, and near Central Mall in Port Arthur on Hwy 365.