Happy Halloween Southeast Texas – Be Safe Don't Drink and Drive
Happy Halloween Southeast Texas
Have a alot of fun – but please don't drink and drive in The Golden Triangle.
Call a Southeast Texas Car Service. Use a designated driver. Sign up for the Uber app.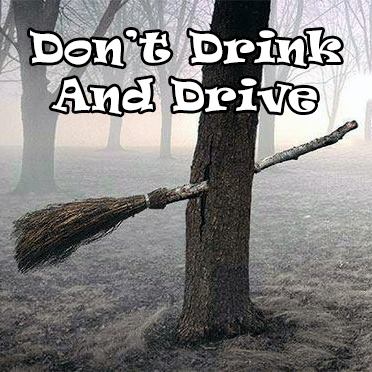 They will get you home from your Southeast Texas Halloween Party in comfort and style.
You can also use the designated driver system.
Designated drivers save lives.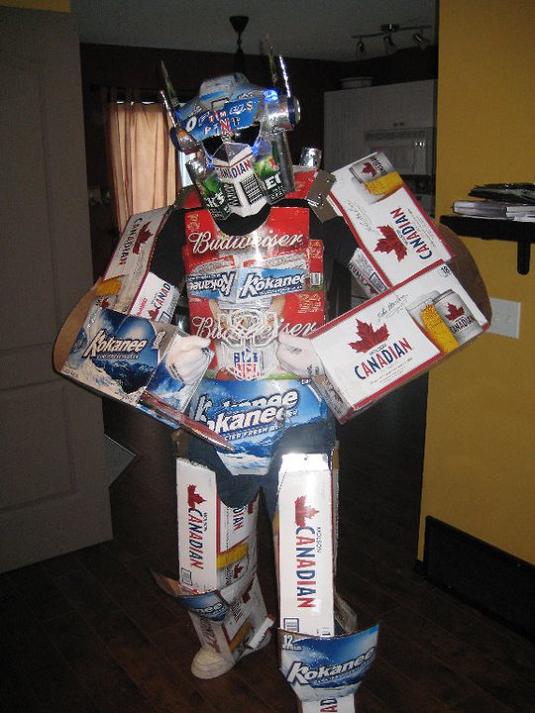 Halloween is a big, fun holiday across the Golden Triangle.
From Trick or Treating with kids to grown up Halloween parties across Southeast Texas, there's a lot to see and do.
Enjoy – responsibly.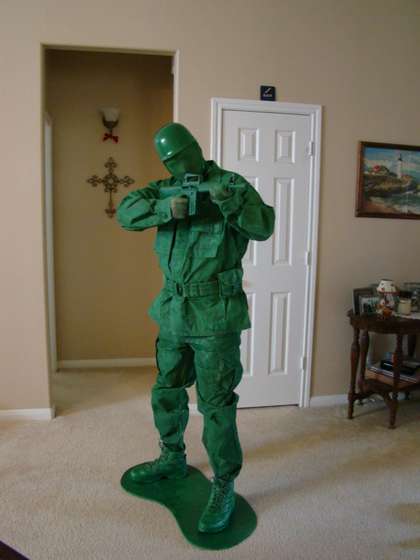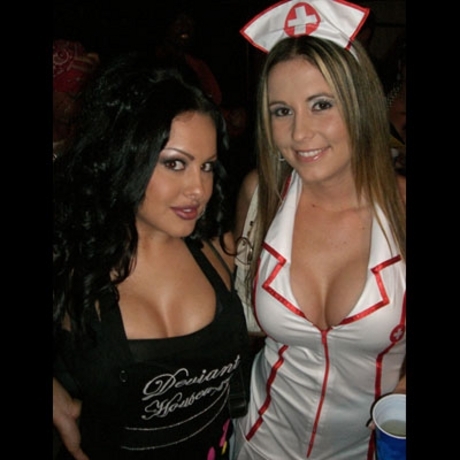 Be safe Southeast Texas – have a designated driver, download the Uber app, or call a Golden Triangle car service.

Daryl Fant, Publisher

Eat Drink SETX

& SETX Weddings. Host

Beaumont Bridal Fair

&

Southeast Texas Wedding Event Series

(512) 567-8068
EatDrinkSETX@gmail.com