Knock Out Southeast Texas Christmas Shopping Over a Glass of Wine- Wine Styles Beaumont
Southeast Texas Christmas shopping?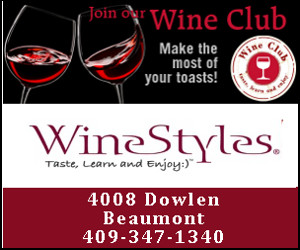 Knock out all of your Christmas shopping over a glass of Merlot at Wine Styles Beaumont.
It's the easiest, most satisfying Southeast Texas Christmas shopping experience imaginable – a dream come true.
Visit Wine Styles Dowlen Road, choose a nice glass of wine, and walk around the store enjoying both the wine and the easiest Christmas shopping experience ever.
Choose from bottles of wine, beer, wine accessories, clothing, and put together hand selected, personalized, Christmas baskets for everyone on your list.
Shopping for a hard to please guy on your list? Don't miss WineStyles great Beaumont craft beer selection featuring a number of Texas breweries and some hand selected varieties from around the country.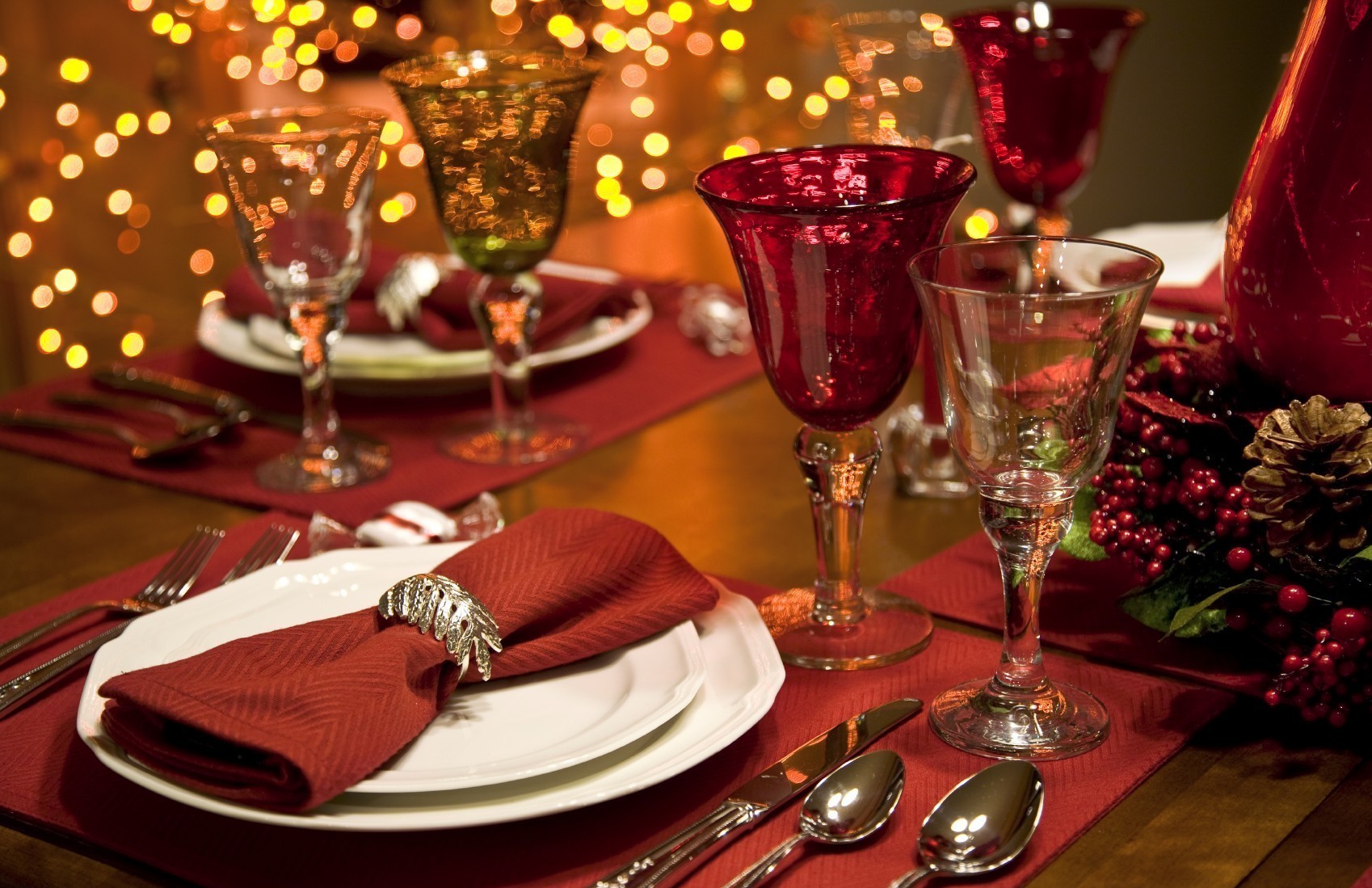 WineStyles is also Beaumont's wine bar, so bring some friends and knock out your Christmas shopping together as you catch up over a glass of wine.
At Eat Drink SETX, we know Christmas shopping can be hard. At Wine Styles Beaumont, they know it doesn't have to be.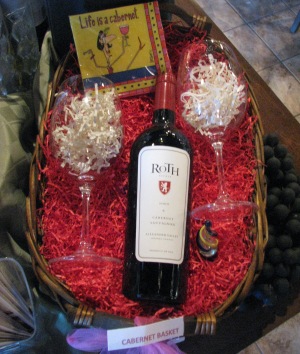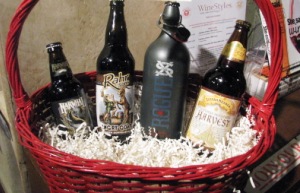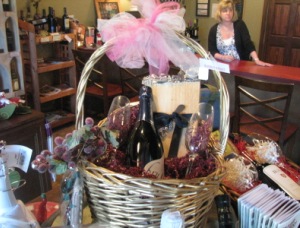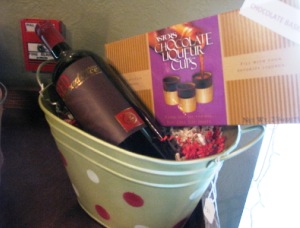 Take care of your Beaumont Christmas shopping at WineStyles on Dowlen – your Southeast Texas Wine Bar.

Looking for more great Southeast Texas Christmas shopping ideas?
We're here to help.
"Like" Eat Drink SETX on Facebook to receive the latest updates right on your cell phone or iPad.