Live Jazz Beaumont Tx – Suga's Announces Their September SETX Concert Schedule
Are you ready to watch some white hot live jazz in Beaumont Tx?
There are some big names coming to Suga's Deep South Cuisine.
From a romantic dinner in downtown with live jazz on Friday night, to a great Beaumont jazz brunch Suga's has you covered all month long.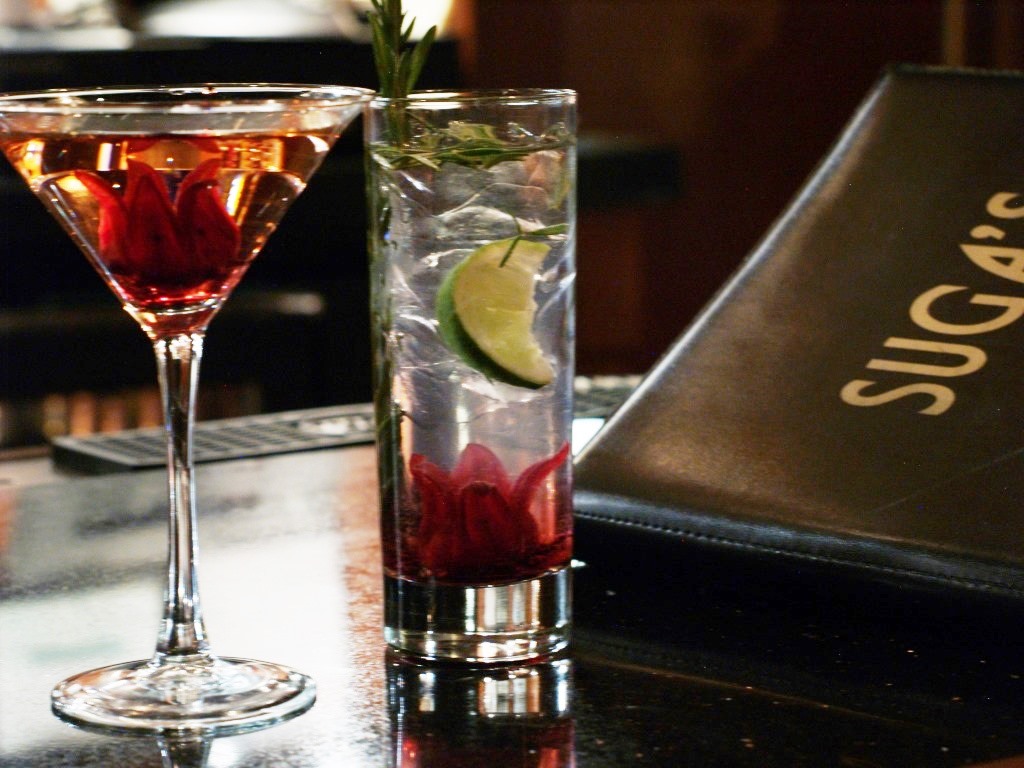 Here is their September SETX Concert Schedule:
4th Ronnie Stallworth
5th Undrai Fizer
6th The Billy Keen Project
11th Mickey Smith

12th "Special Event" Dean James – Dinner & Dancing upstairs $75 per couple, $40 per individual,$20 just to listen to music.Reservations suggested.

13th Ronnie Stallworth
18th Earl Collins
19th Mickie Smith
20th Undrai Fizer
25th Undrai Fizer
26th Earl Collins
27th Wayne Cook.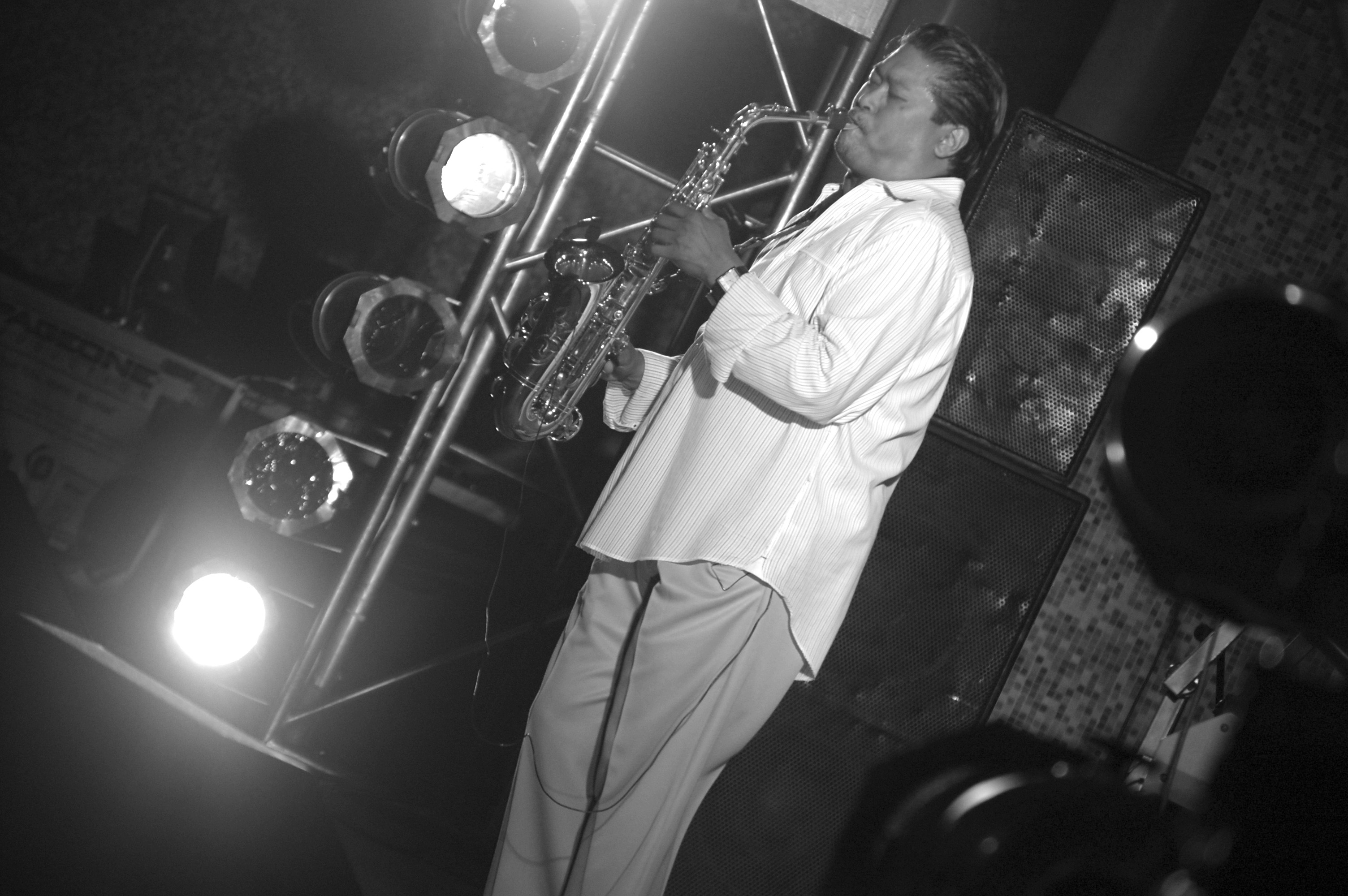 Many Southeast Texas jazz fans will know Dean James from headlining jazz festivals across the country.
This will be a great opportunity to enjoy a world class jazz talent right here in The Golden Triangle.
Suga's Deep South  Cuisine – your jazz club in Beaumont Tx.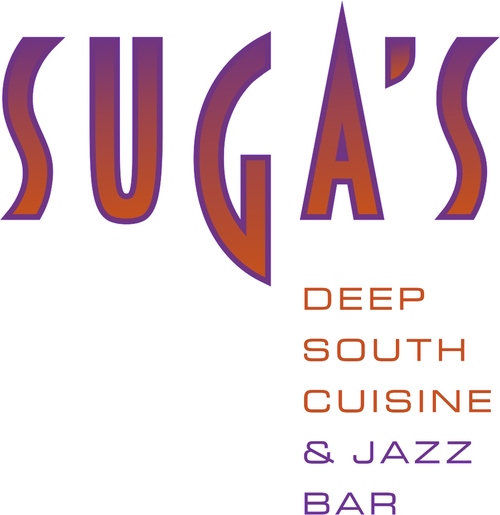 Are you looking for more Southeast Texas live music announcements?
Stay tuned to EatDrinkSETX.com.
You can also "Like" Eat Drink SETX on Facebook to receive live SETX concert details on your cell phone or iPad.

When it is time for live jazz in Southeast Texas, we'll see you at Suga's Deep South Cuisine.