Make Your Valentine's Reservations NOW for Suga's Deep South Cuisine
Southeast Texas Valentine's Day Restaurant

 
Suga's Deep South Cuisine
On Valentine's Day, Southeast Texans express their love, affection, and commitment at our finest restaurants like Suga's Deep South Cuisine and Jazz Bar.
A wonderful restaurant like Suga's can make it easy to have a romantic Southeast Texas Valentine's Day – if you can get in.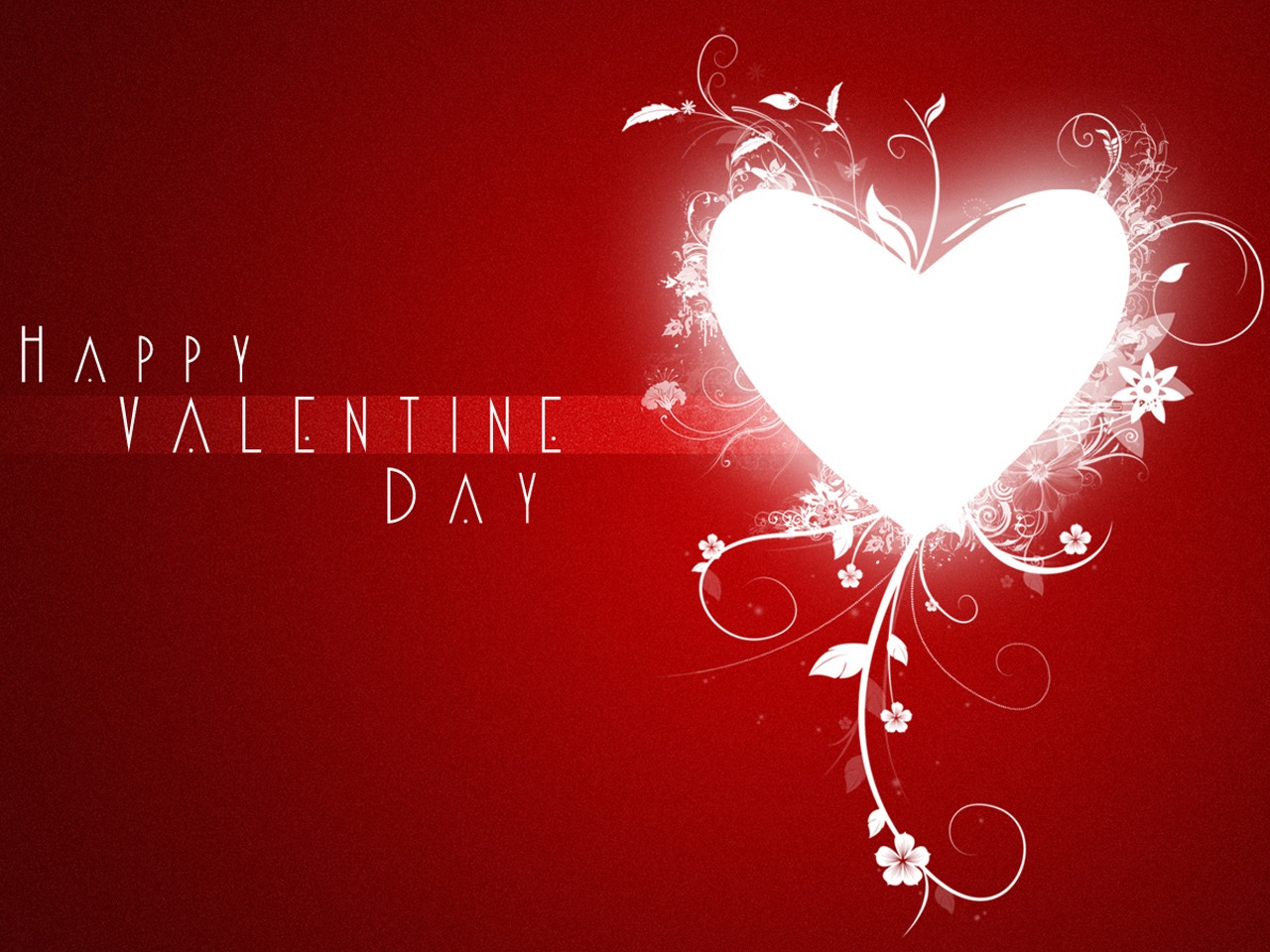 Don't take chances, make your Valentine's Day reservation today.
After you make your reservation, Suga's excellent staff will take over and do the rest.
Start the evening off with a handcrafted cocktail.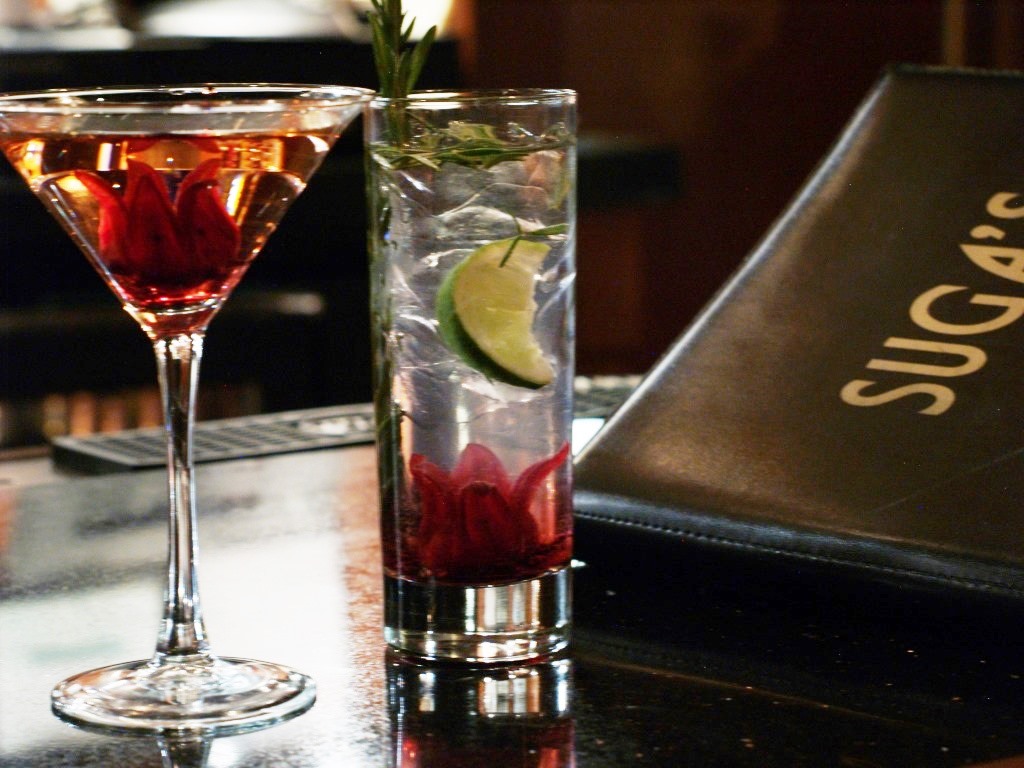 Enjoy live music all evening long.
Indulge in some of the finest cuisine between Houston and New Orleans.
Suga's offers more than fine dining. Suga's offers an experience. Suga's Deep South Cuisine and Jazz Bar offers romance.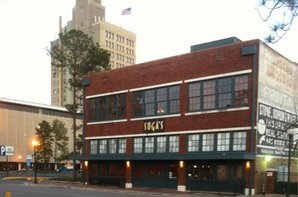 Suga's is everything you need this Valentine's Day – just make sure you have your reservation.
Address: 461 Bowie Street,  Beaumont, Texas
Hours/ Days Open:
Monday – Thursday — 11am to 10pm
Friday – Dinner – 11am to 11pm
Saturday – 5pm to 11pm
Sunday Brunch – 10:30am to 3pm
Phone: (409)  813-1808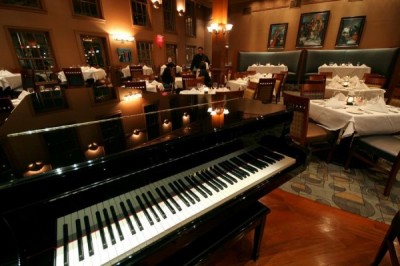 We hope you have enjoyed today's featured Southeast Texas Valentine's Day Restaurant – Suga's Deep South Cuisine.
Are you looking for more Beaumont Valentine's Day ideas?

"Like" Eat Drink SETX on Facebook to receive the latest Golden Triangle entertainment news, live concert announcements, and restaurant reviews right on your smartphone or iPad.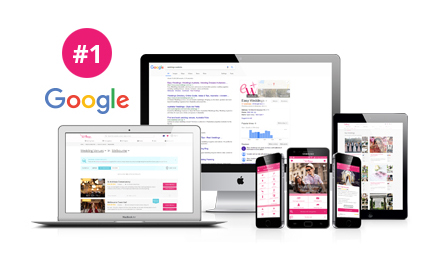 Daryl Fant, Publisher

Eat Drink SETX

(512) 567-8068
E-mail: EatDrinkSETX@gmail.com
Would you like help taking your Southeast Texas advertising to the next level?
Give us a call.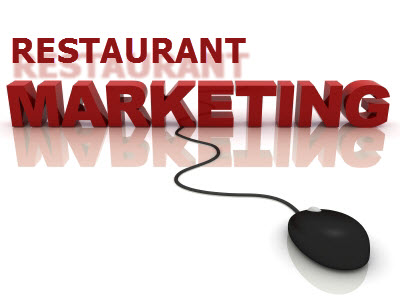 Eat Drink SETX advertisers receive
Online banner ads
The best Seasrch Engine Optimization platform in Beaumont and the Golden Triangle
Social Media Marketing: Facebook, Twitter, and Instagram
Press Releases
Custom Marketing Articles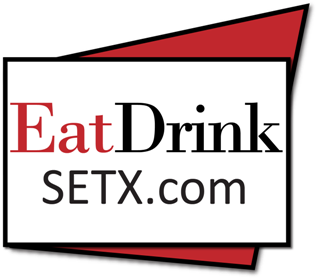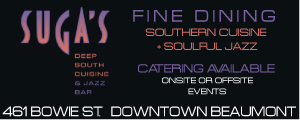 Happy Valentine's Day Beaumont TX!