Nederland TX Mother's Day Restaurant – La Suprema Mid County Tex Mex
For forty years, La Suprema has been Nederland's Mother's Day restaurant.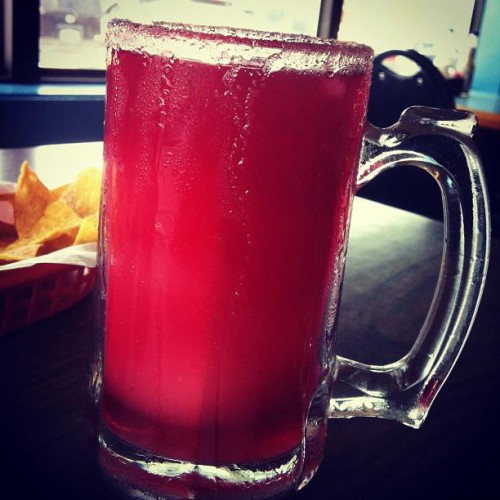 La Suprema feels like home for many Nederland diners- they've shared birthday dinners, work lunches, and anniversary dinners with friends and loved ones at La Suprema.
The comfortable ambiance and high quality of food (including some of the best Port Arthur seafood) makes La Suprema a wonderful choice for your Nederland Mother's Day outing.
Your mom will appreciate the fresh ingredients, loving preparation, and friendly service.
After all, that sounds a lot like what she provided you for the first two decades of your life.
 Celebrate Mother's Day Nederland Tx style, at La Suprema.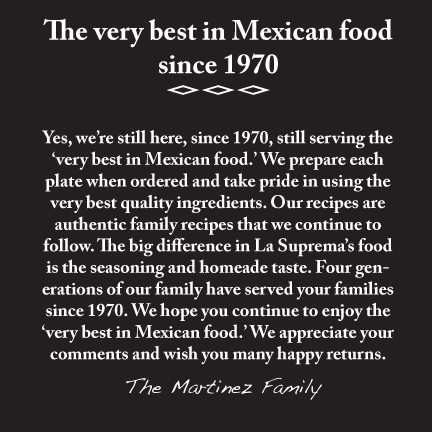 Nederland celebrates the special days of their lives at La Suprema.
Enjoy La Suprema with your loved ones this Nederland Mother's Day.
Address: 3106 Highway 365, Nederland, TX 77627
Hours/ Days Open:
Monday – Thursday: 11a-9p
Friday-Saturday: 11a-10p
Sunday: 11a-3p
Phone: (409) 722-2880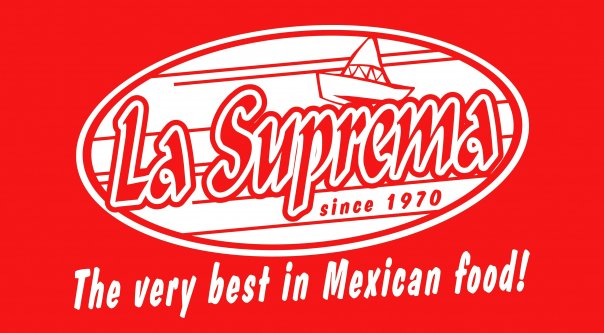 Happy Mother's Day Nederland – from everyone at La Suprema.