Port Arthur Lunch? Port Arthur Boutique Shopping? Beau Reve
Port Arthur Lunch Recommendation – The Beau Reve
Mid County is home to some great restaurants and some really innovative new boutiques. Wouldn't it be great if you could make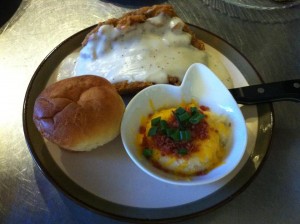 time to grab a great lunch and do some Mid County boutique shopping on the same day?
Now you can.
Beau Reve is home to a number of small boutiques – and offers one of Port Arthur's best lunch experiences.
Come out this week for a great Mid County lunch and shopping experience.
The "Bayou Something" boutiques are housed in Beau Reve's main house.
You're sure to find something for yourself – or a special someone.
Discover treasure's like: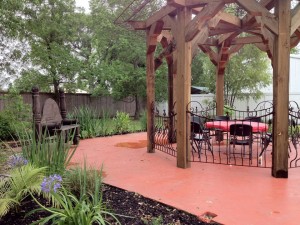 Clothes
Jewelry
Purses
Hand carved knives
Ladies Hats
Scarves
Decorative rosses
Home Decor
Hand made soaps
Cool hand made lamps
Inventory changes daily – come to Beau Reve today  and see what's new.