SETX Live Music Calendar: Jazzy Fridays at WineStyles Beaumont Wine Bar
Nothing cuts through hot summer nights like cool SETX live music.
This Friday WineStyles Beaumont will have "Jazzy Fridays".
It's the perfect opportunity to combine a lovely evening of Southeast Texas live music with a favorite (or new favorite!) glass of wine.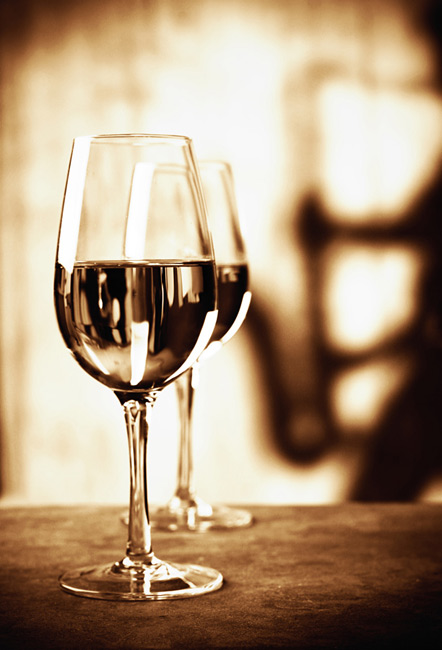 WineStyles also wins rave reviews from Southeast Texas craft beer fanatics who swear by their hand picked selections.
Enjoy a chilled beer with some live jazz and then take a six pack home – right now there is a lot of Texas craft beer in stock from breweries like Rahr & Sons and St. Arnold's (you're only 70 minutes from their brewery).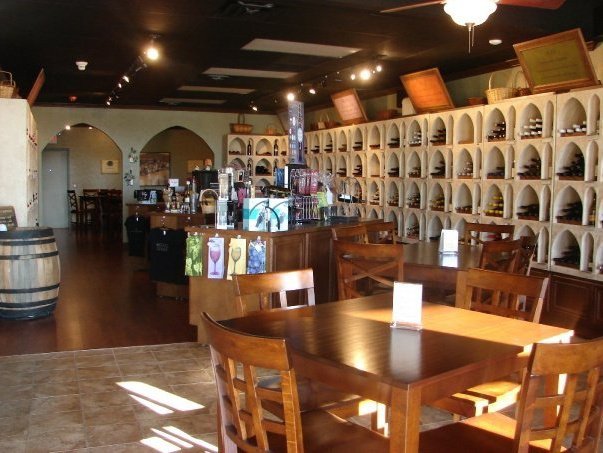 WineStyles Jazzy Fridays are a wonderful way to unwind after a long week.
Bring a date (sure, your spouse will do) or call up some friends and celebrate the start of a special weekend- your weekend.
Look for us with the chilled Moscato in the corner.