Southeast Texas Father's Day Celebration at Suga's Deep South Cuisine Beaumont
Father's Day in Beaumont TX
Suga's Deep South Cuisine
Head to Suga's Deep South Cuisine for brunch, lunch, or great live jazz.
Suga's Beaumont is a perfect Southeast Texas Father's Day restaurant.
While Valentine's Day and Mother's Day get all of the attention, Father's Day is equally special (hey, at least to us fathers…)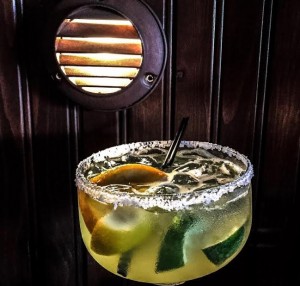 .
For all your father has meant in your life, share a special meal with him.
That's what Suga's Deep South Cuisine offers- special meals.
Suga's offers true Beaumont fine dining with a wonderful ambiance.
Dad will even appreciate the historic building, a true jewel of Beaumont's downtown.
Suga's

will provide the setting – the rest is just quality time.
Talk to your dad.
Tell him how you're doing. Tell him he is appreciated.
Share a memory you've held onto of something special he did when you were growing up.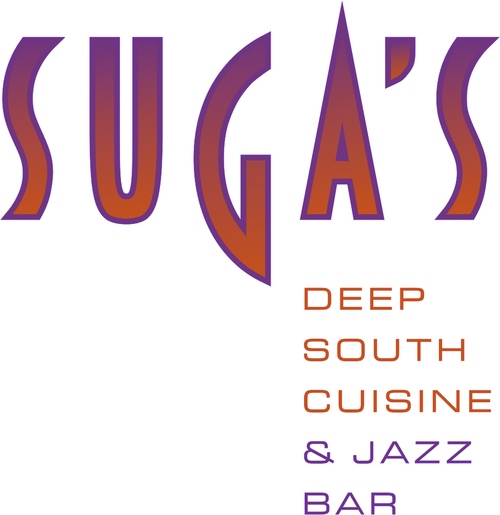 Make your Beaumont Father's Day reservations now! 

409-813-1808

 
Happy Father's Day Southeast Texas!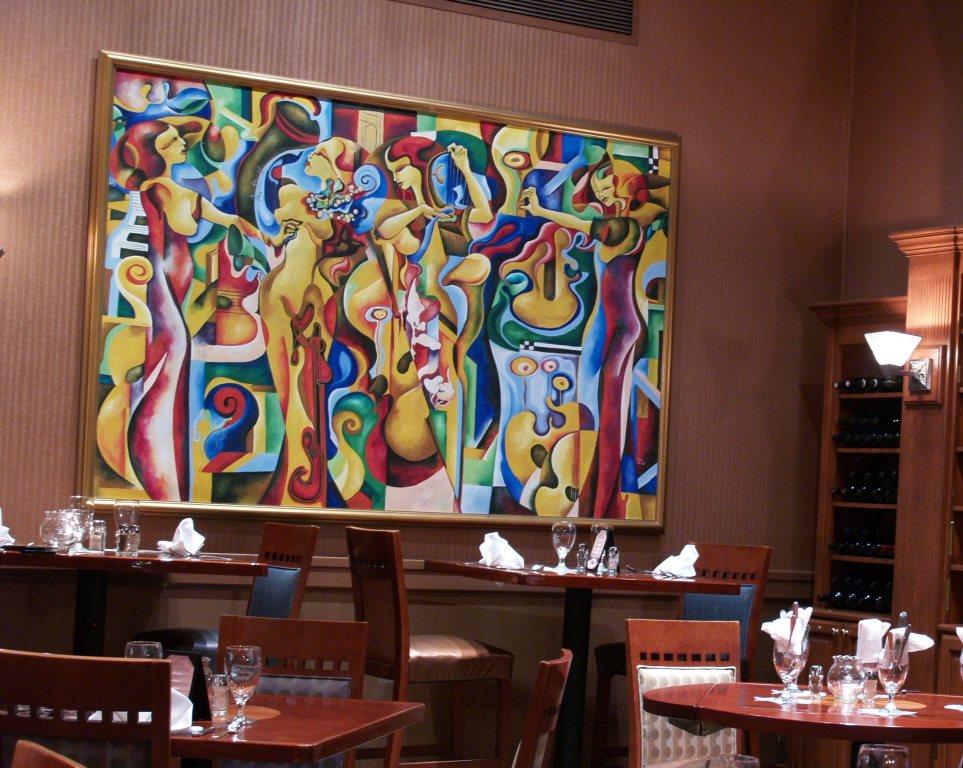 Is your dad a brunch guy?
He'll love Suga's Beaumont Jazz Brunch.
Click here for Suga's brunch menu.

Daryl Fant, Publisher.

Eat Drink SETX

E-mail advertising questions or for an appointment: EatDrinkSETX@gmail.com
Call Eat Drink SETX: (512) 567-8068