Southeast Texas Live Entertainment – Games, Wine Tasting, and Live Jazz at Beaumont's Wine Bar – WineStyles Dowlen Road
On today's Southeast Texas Live Entertainment Guide we look at a week of fun at WineStyles on Dowlen, Beaumont's wine bar and more.
Whether you're looking to increase your knowledge of wine with a great Beaumont wine tasting, to enjoy an adult game night with their Wine-O-Bingo, or to kick back on Friday night with some mellow Beaumont live jazz, WineStyles on Dowlen has you covered.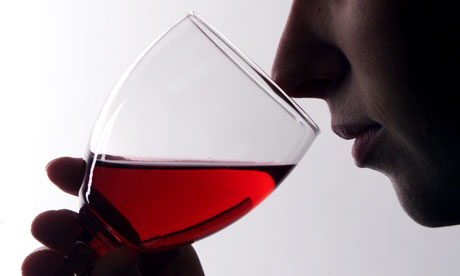 Tuesday, July 14, 6-8 p.m.
Weekly Beaumont Tx Wine Tasting!
Be sure to join WineStyles for their weekly wine SETX wine tasting.
Their weekly wine tasting tasting event includes samples of 4 different wines, and then you can re-taste your favorite.  (Only $8 per person or $4 for Wine Club Members with lite bites included)  Tell a neighbor and bring a friend for a great night of Southeast Texas fun. No need to RSVP.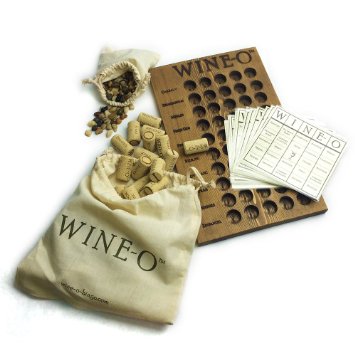 Thursday, July 16, (Game starts at 6:30 p.m.)
Wine-O-Bingo!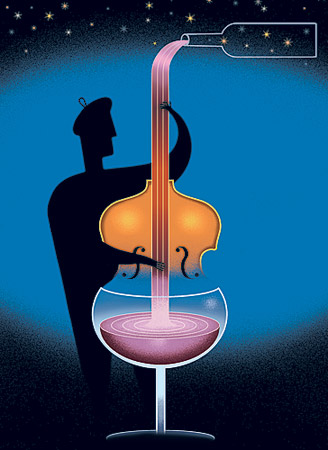 Join WineStyles Beaumont for the best bingo around.  Free to play.  Winners receive fun prizes.
Don't forget to make your reservation.
Beaumont live jazz:
Saturday, July 18, 7:30 pm
Rick Danna.  Be sure to join the fun!
We hope you have enjoyed  today's Southeast Texas Live Entertainment Guide.
Stay tuned for more great live music and fun right here on EatDrinkSETX.com, your Beaumont lifestyles magazine online and up to date 365 days a year.
Fine food, fine wine, fine friends, fine times.
Enjoy the good life right here in Beaumont Tx.