Suga's Announces Their March Beaumont Live Music Lineup
Suga's Deep South Cuisine has earned their reputation as a premier Beaumont live music venue.
Each month they offer Southeast Texas live music fans several opportunities to catch excellent jazz, blues, soul, and R&B artists live (with the occasional DJ thrown in on holidays) right here in downtown Beaumont.
Their March lineup features a wonderful mix of artists from jazz to sultry soul.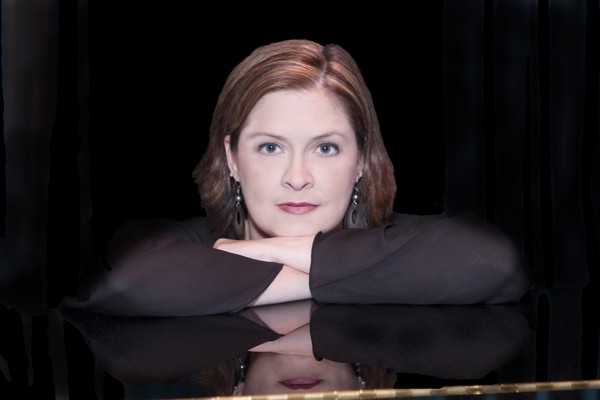 If you're looking for a great Beaumont jazz, rhythm, and blues club, you're looking for Suga's Deep South Cuisine.
Friday – March 7th – Earl Collins (6:30p – 10:30p)
Saturday – March 8th – Mickie Smith (6:30p – 10:30p)
Sunday – March 9th – Wayne Cook (11a – 3p)
Friday – March 14th – Mickie Smith (6:30p – 10:30p)
Saturday – March 15th – Earl Collins (6:30p – 10:30p)
Sunday – March 16th – Kay Miller (11a – 3p) www.kaymillermusic.com
Friday – March 21st – Ronnie Stallworth (6:30p – 10:30p)
Saturday – March 22nd – Mickie Smith (6:30p – 10:30p)
Sunday – March 23rd – Wayne Cook (11a – 3p)
Friday – March 28th – Steven Richard (6:30p – 10:30p)
Saturday – March 29th – Earl Collins (6:30p – 10:30p)
Sunday – March 30th – Ronnie Stallworth (11a – 3p)
Friday – April 4th – Earl Collins (6:30p – 10:30p)
Saturday – April 5th – Ronnie Stallworth (6:30p – 10:30p)
Sunday – April 6th – Wayne Cook (11a – 3p)
Friday – April 11th – Ronnie Stallworth (6:30p – 10:30p)
Saturday – April 12th – Earl Collins (6:30p – 10:30p)
Sunday – April 13th – Kay Miller (11a – 3p)
Friday – April 18th – Kay Miller (6:30p – 10:30p)
Saturday – April 19th – Earl Collins (6:30p – 10:30p)
Sunday – April 20th – Ronnie Stallworth (11a – 3p)
Friday – April 25th – Mickie Smith (6:30p – 10:30p)
Saturday – April 26th – Theresa Grayson (6:30p – 10:30p)
Sunday – April 27th – Ronnie Stallworth (11a – 3p)