Suga's Beaumont Dinner & a Movie Friday April 25th
Suga's popular Beaumont Dinner and a Movie Event is back.
If you're looking for a wonderful Beaumont Date Night experience, you'll love Dinner and a Movie at Suga's Deep South Cuisine.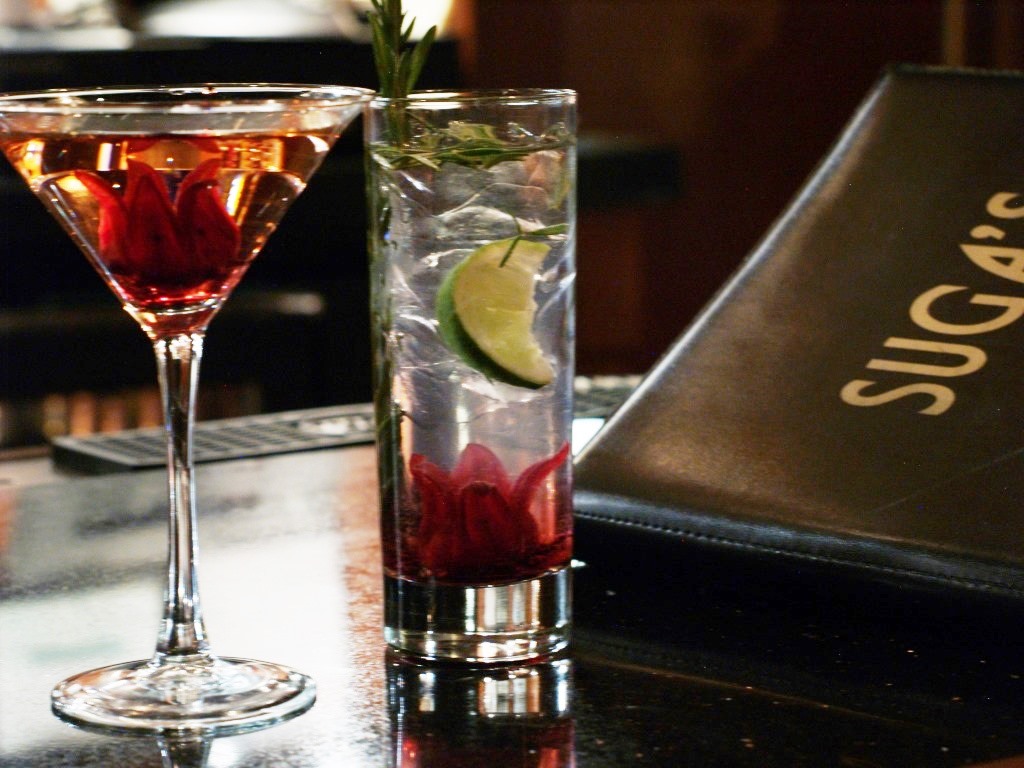 Friday – April 25th. Suga's Beaumont Dinner & Movie Date Night!
This month's Dinner & Movie offers Romance, Mystery and Intrigue, in both, the Movie and the Meal!
We will be featuring the movie " The Words", starring Dennis Quaid, Bradley Cooper, Jeremy Irons and Zoe Saldana.
To keep the mystery flowing… Chef Pannitti will not divulge the menu until the evning of the event, but as usual, he will WOW Beaumont foodies with his culinary genius!
Enjoy a Three Course Meal…..and Complimentary Popcorn/Candy!
Move starts at 8:00pm, doors open at 7:30pm.  $60/couple or $35/individual, excluding alcohol, tax or gratuity.