This Can Be The Perfect Beaumont Valentine's Day – If You Have Your Reservations for Suga's
Beaumont Valentine's Day Restaurant

 
Suga's Deep South Cuisine
What are the ingredients for your perfect Beaumont Valentine's Day?
A restaurant with impeccable ambiance?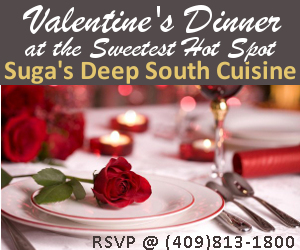 A custom Valentine's Menu that takes Beaumont fine dining to a new level?
How about romantic live music from world class musicians?
That sounds like Suga's Valentine's Day.
It can all be yours- Call to make your Beaumont Valentine's Day reservation. (409) 813-1808.
True Beaumont fine dining
Romantic ambiance in a historic venue
Wonderful live music sets the mood for your SETX Valentine
Beaumont, it can all be yours this Valentine's Day. The ambiance, the music, and oh my the glorious cuisine.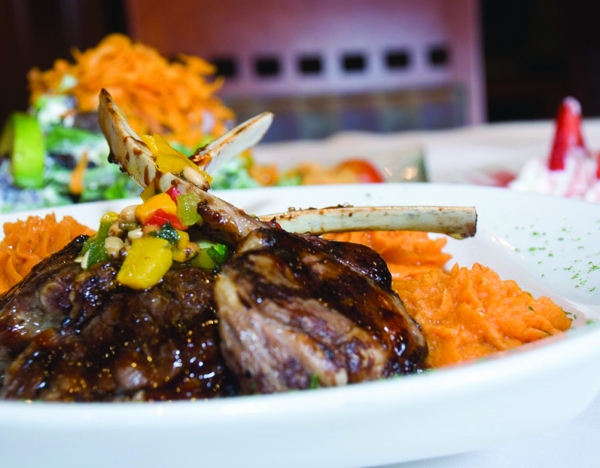 You just need to make a reservation: (409) 813-1808.
Suga's Deep South Cuisine and Jazz Bar will do the rest.
Bon Appetit – and Happy Valentine's Day Beaumont!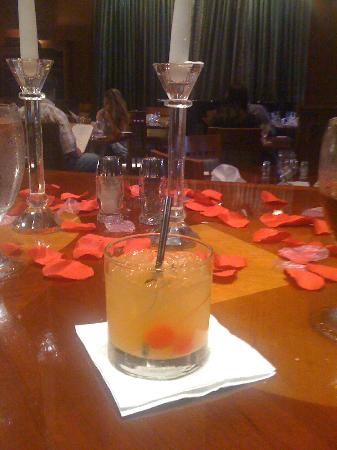 We hope you have enjoyed today's article about featured Beaumont Valentine's Day Restaurant – Suga's Deep South Cuisine.
For more Southeast Texas Valentine's Day ideas "like" Eat Drink SETX on Facebook.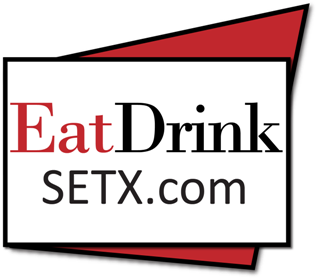 Could you use help taking your marketing in Southeast Texas to the next level?
Advertise your restaurant, event, festival, or business with Eat Drink SETX.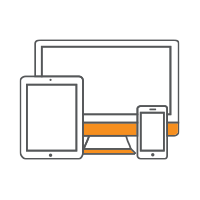 Daryl Fant, Publisher.

Eat Drink SETX

Call Eat Drink SETX (512) 567-8068
E-mail with questions, story recommendations, or for an advertising appointment: EatDrinkSETX@gmail.com
Our Southeast Texas advertisers receive a fully integrated multi-media marketing campaign:
Custom marketing articles highlighting the features that make you special – and that will make our readers want to come in for a visit.
Best SEO Marketing System in Southeast Texas. We make it easy for new clients to find you on internet searches. No one can make you more visible on Google and other search engines than Eat Drink SETX (part of the SETX Advertising Network).
Digital Advertising Banners that run 24/7 – they are not rotated like those offered by some Southeast Texas media companies.
Consistent Southeast Texas Social Media Campaign across Facebook, Twitter, and Instagram
Click here for more information about our SETX Advertising campaigns.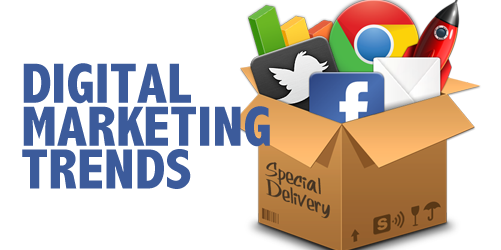 You can advertise effectively in Southeast Texas.
Eat Drink SETX is here to help – we'll even keep you on budget.
Happy Valentine's Day Beaumont!
Call today to make your Valentine's Day reservation: (409) 813-1808.