Where to Eat Before a Lamar Football Game – Kampus Korner
Lamar is Southeast Texas' football team.
Southeast Texas Fans are hopelessly divided when it comes to high school football. There are dozens of awesome programs. In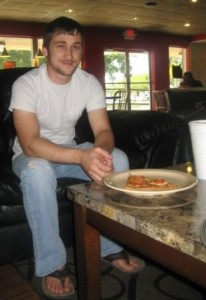 the NFL, many Southeast Texas football fans still maintain a strong loyalty to Dallas over Houston.
Lamar is right here though. Football has returned after a long hiatus, and Lamar is undefeated, rolling over their first opponents 75-0. The stadium is beautiful, one of the best places in college football to actually enjoy the whole experience of watching a game.
Where should you eat before the next Lamar football game? Why not eat where real Lamar Cardinals eat, at Kampus Korner.
Kampus Korner is everything a college campus restaurant should be.
They have a diverse menu, serve the Lamar community all day breakfast through late night, and has a laid back vibe perfect for grabbing coffee with friends between classes or enjoying a gyro before the next Lamar football game.
Whatever you prefer for your pre-game meal, you'll find it at Kampus Korner, conveniently on the Lamar Beaumont campus:
– Pizza
– Chicken Wings
– Gyros
– Salads
– Sandwiches (lots and lots of cool choices)
Kampus Korner also has a full bar, great happy hour specials, and you can enjoy a game of pool before kickoff.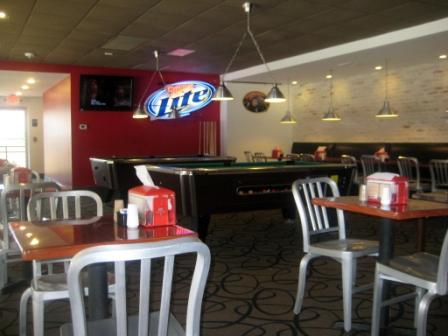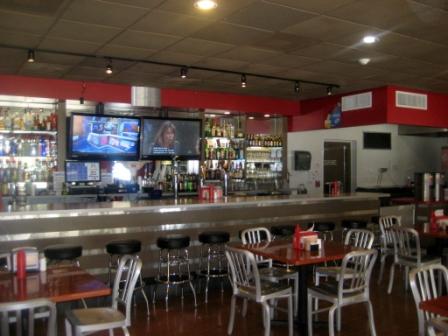 Kampus Korner is a great place for Lamar football fans to meet, eat, and enjoy each other's company before heading into our beautiful stadium to cheer on the Lamar Cardinals.